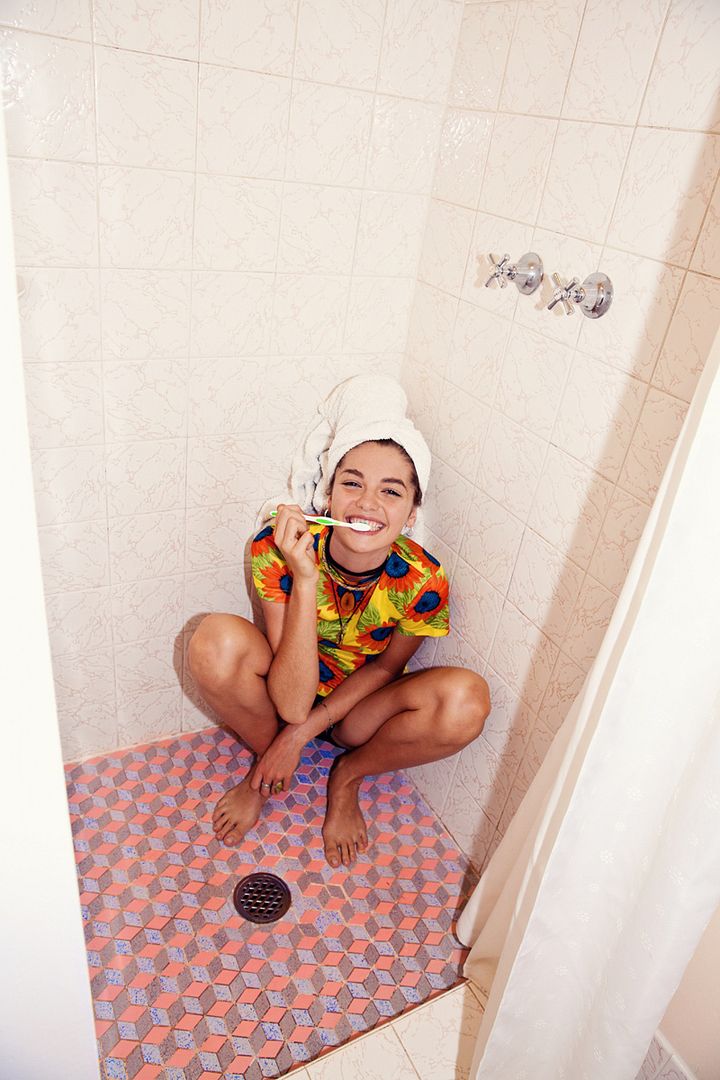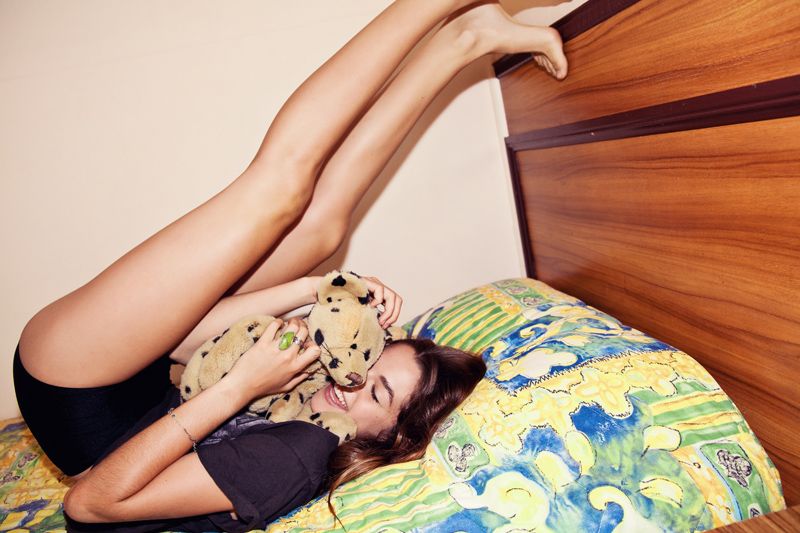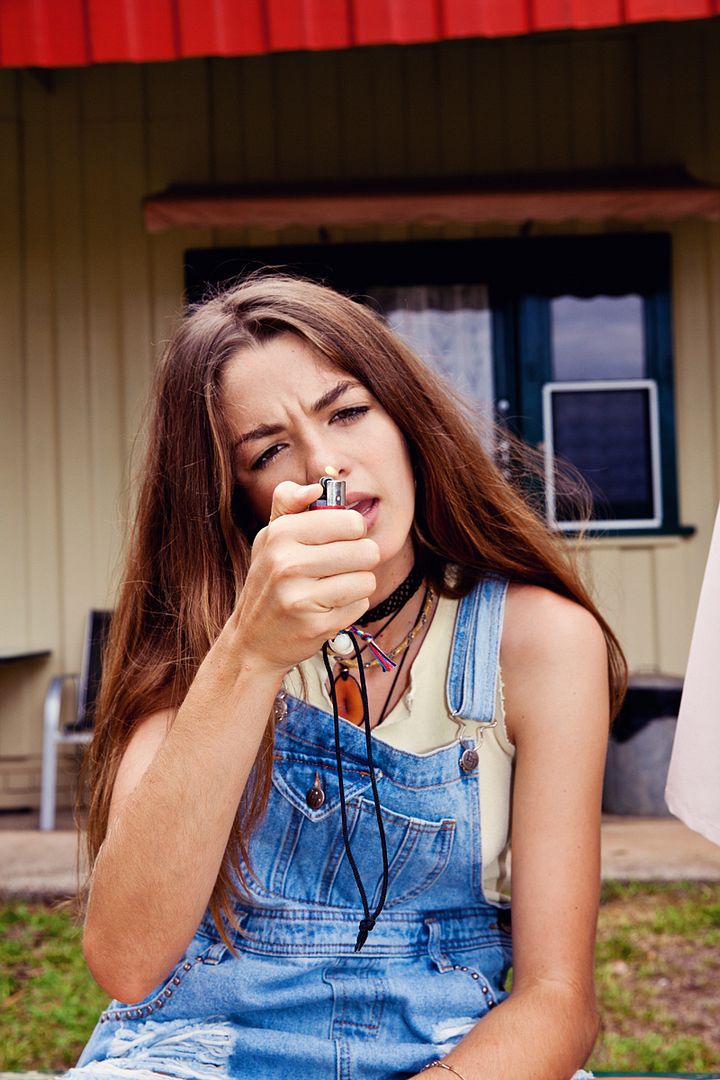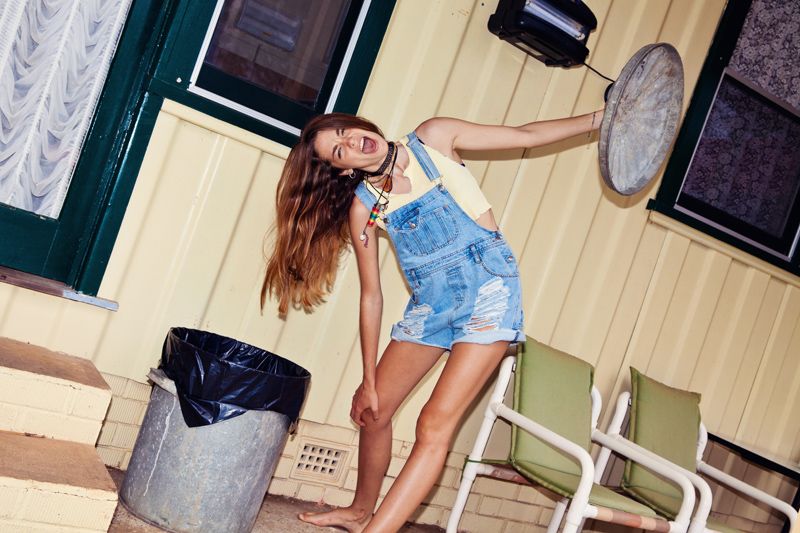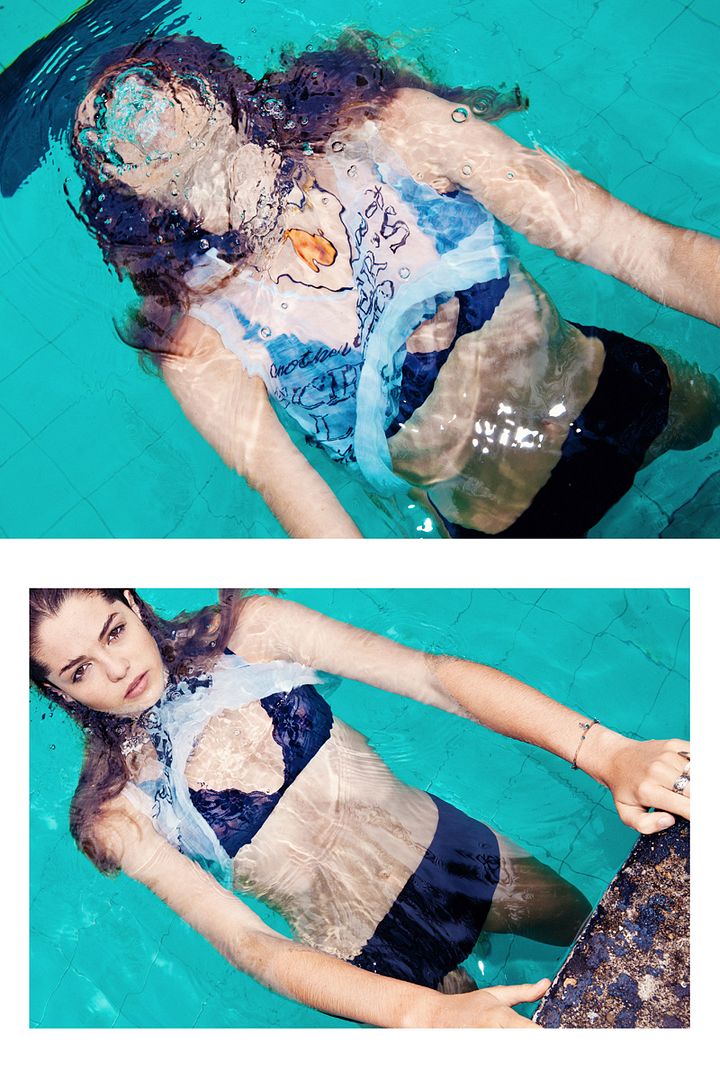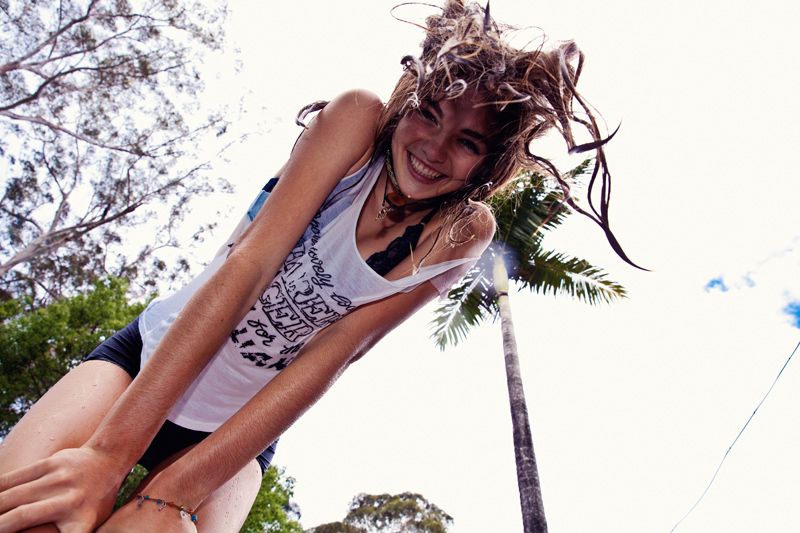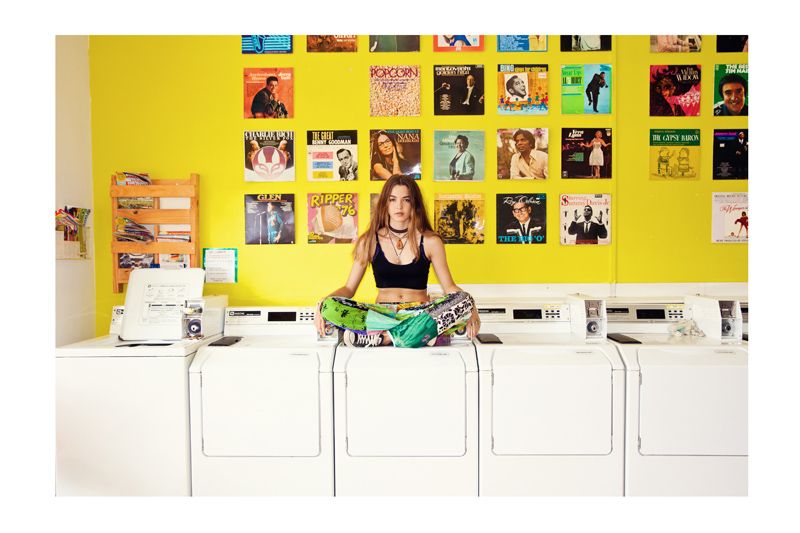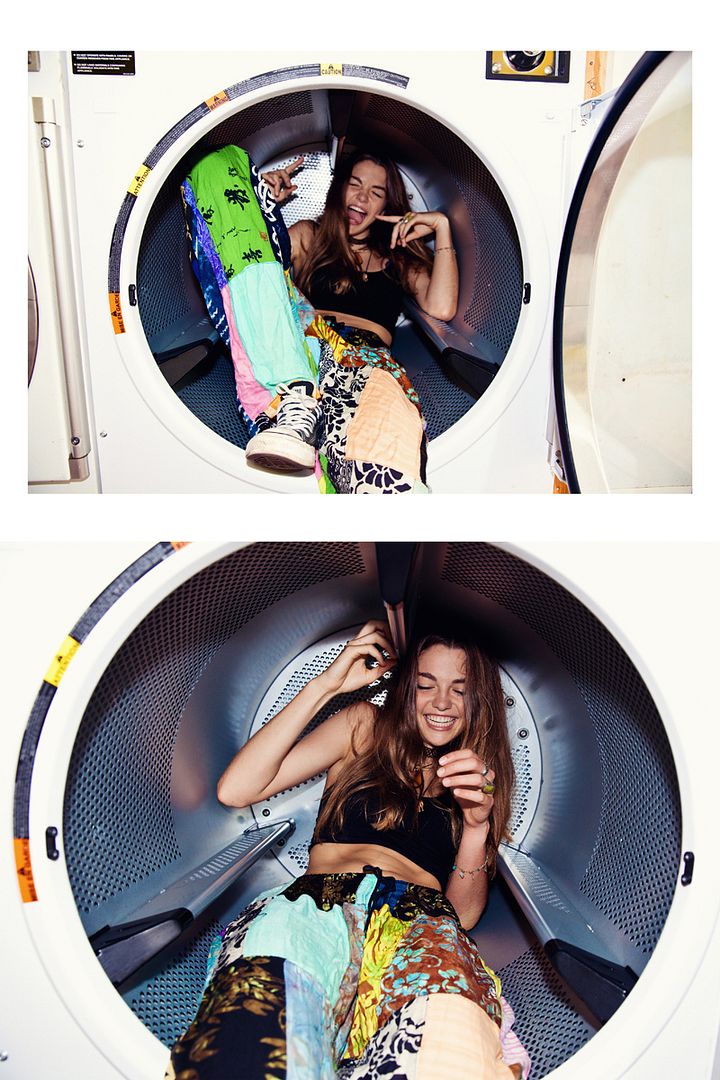 photographer -
kaycie smith
muse - kita
my girl kaycie smith is up to her (amazing) old tricks again.
shooting up quite the storm my lady - miss you!
hit up kacycie's website
HERE
blog
HERE
she's a bit cool.
her subject in this shoot is young Kita who is quite the talented musical one too...
on top of being beyond an adorable babe.
check her out
HERE
xxx