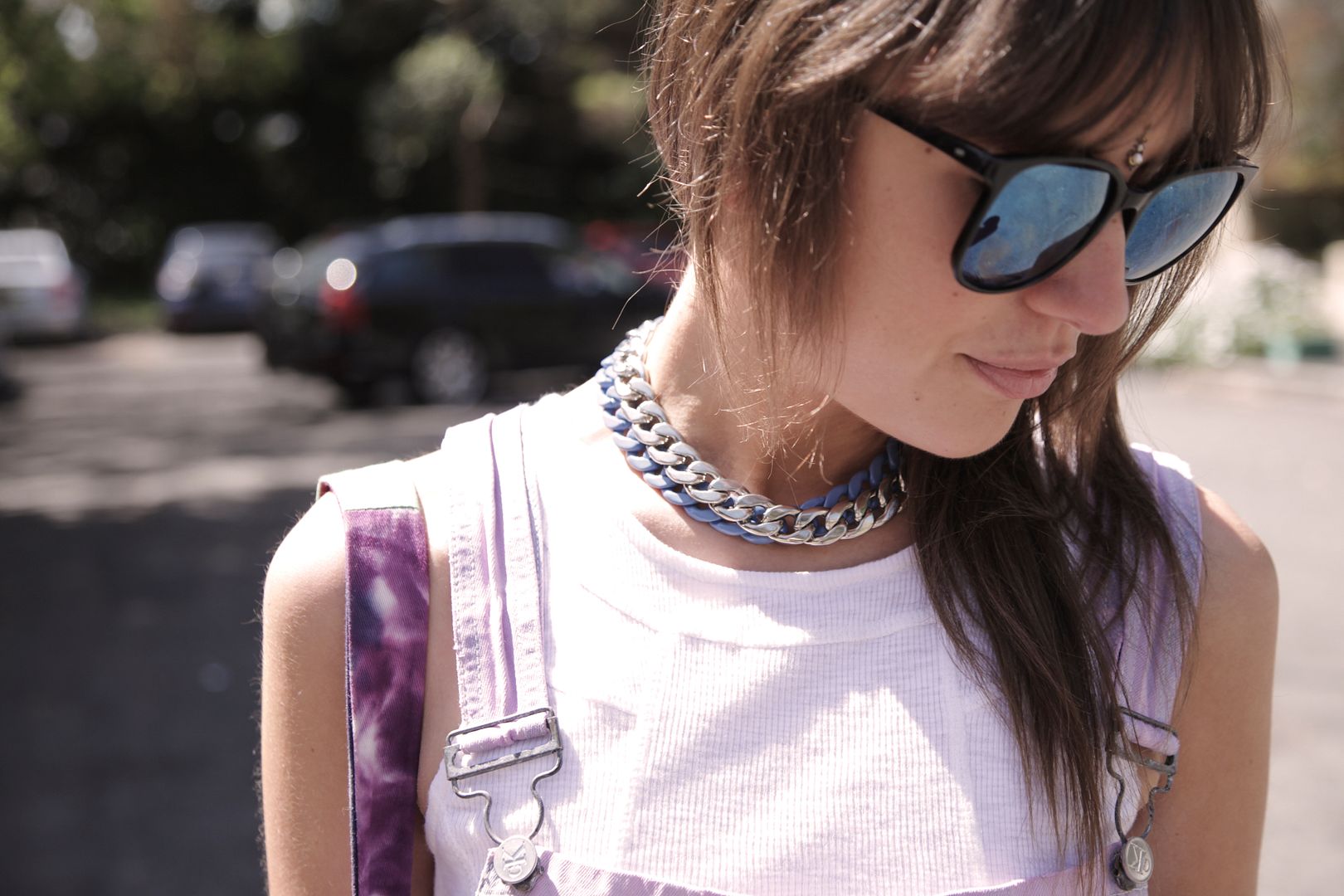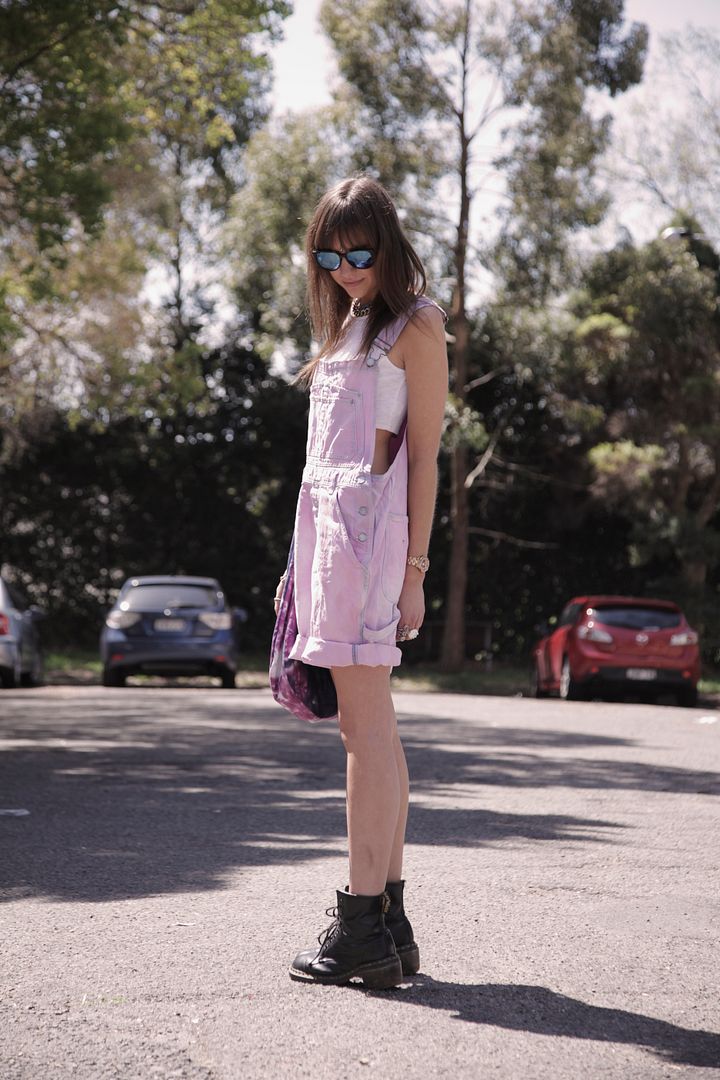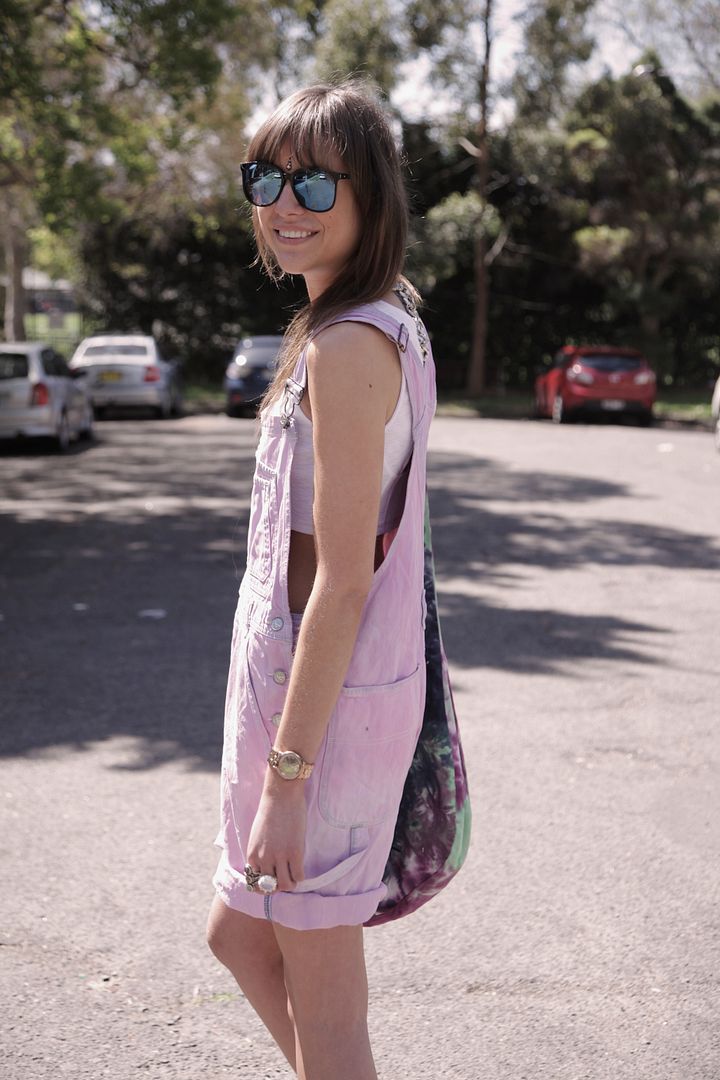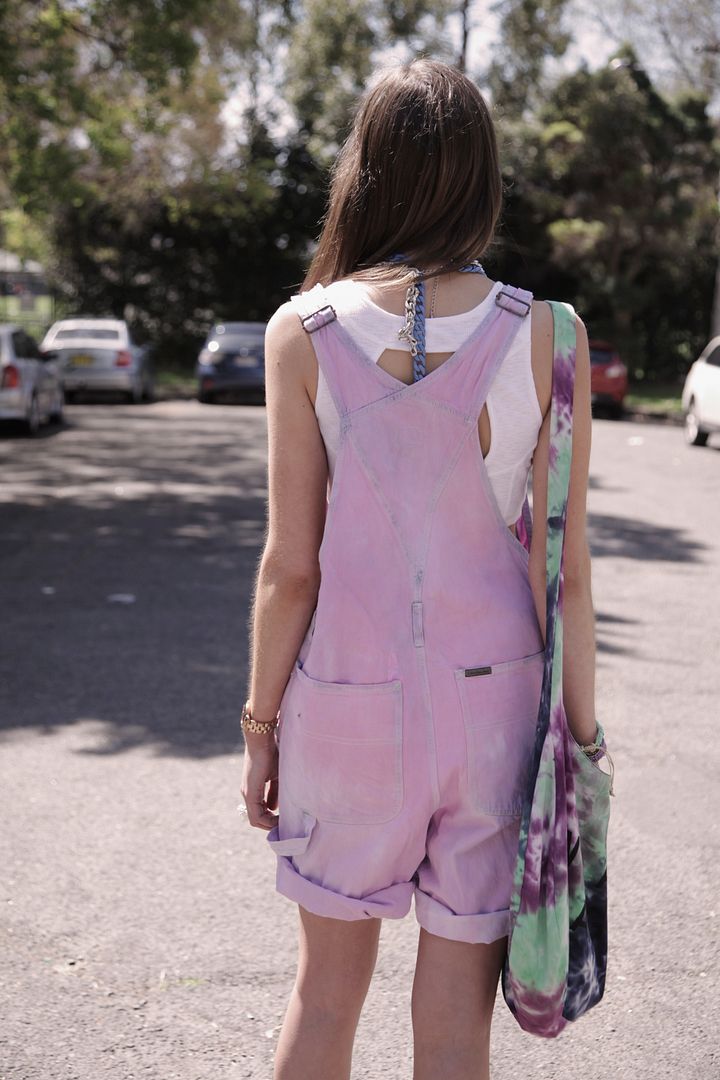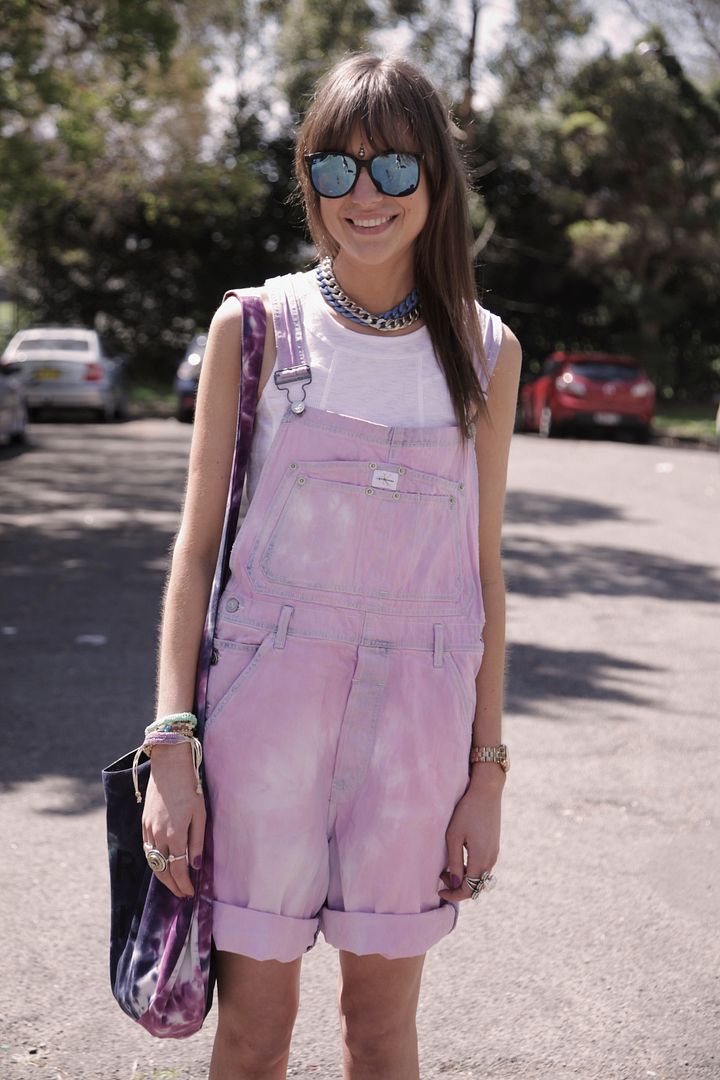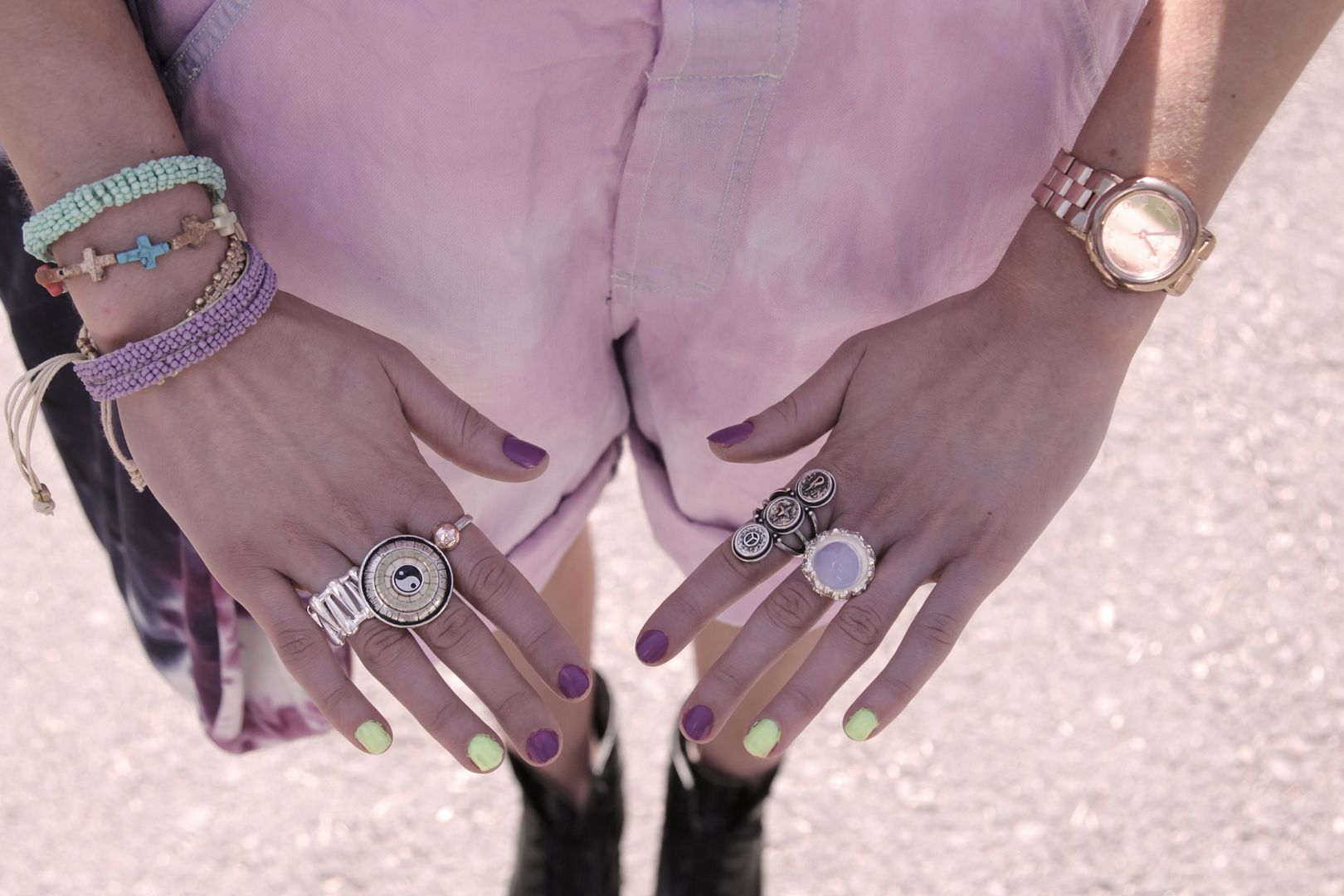 overalls - vintage Calvin Klein from 9 CROW ST vintage online store
crop top - SOMEDAYS LOVIN
necklace - 8 OTHER REASONS Swallow Your Pride Necklace
bag - MINKPINK ACCESSORIES
sunnies - AMERICAN APPAREL
bracelets - all MINKPINK JEWELLERY
rings 1 and 5 - EVIL TWIN JEWELLERY
rings 2,3,4 - MINKPINK JEWELLERY
watch - MARC BY MARC JACOBS via STATUS ACCESSORIES
boots - DOC MARTENS via ebay
another beyond amazing item i scored from one of the coolest online vintage stores around -
9 crow st
.
when this pair of old school Calvin Klein overalls hit my eyes i very quickly lost my shit.
summer = sorted.
also pretty chuffed with this 8 other reasons necklace.
the pure heavy weight of the chains is what i love most.
nothing better than super heavy quality hardware...so much love.
hope you all had great weekends !?!
i spent last night living as a zombie like vampire creature..it was quite becoming.
today has been all about clothes washing, grocery shopping, hot chips with extra chicken salt
and pretending i am not hungover at all...hair of the dog.
xxx