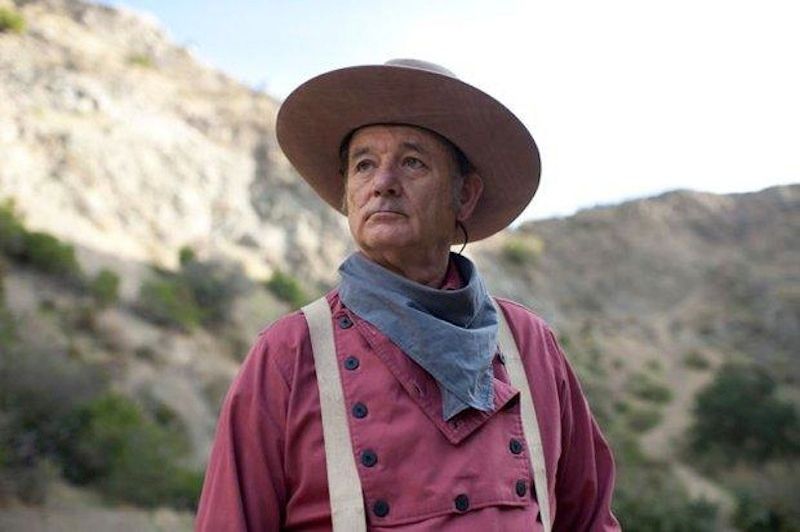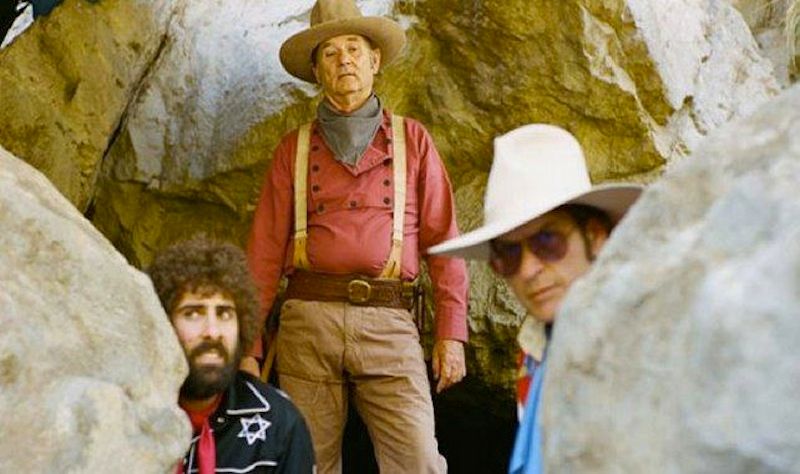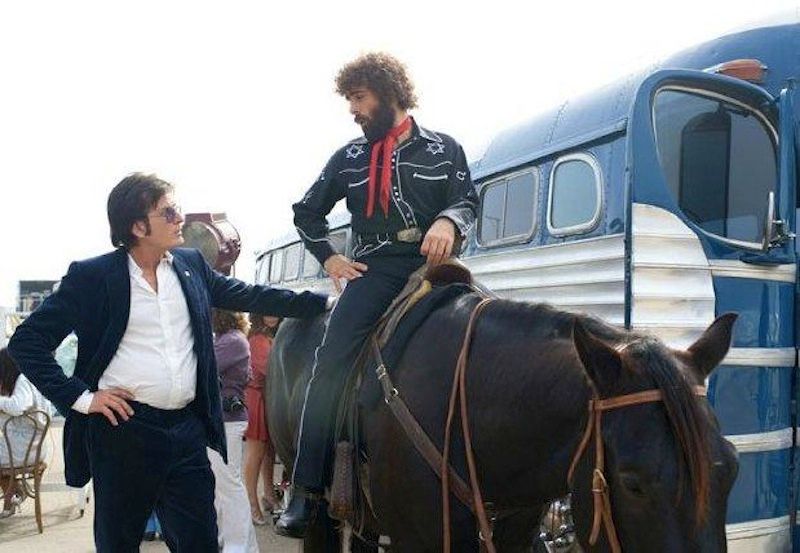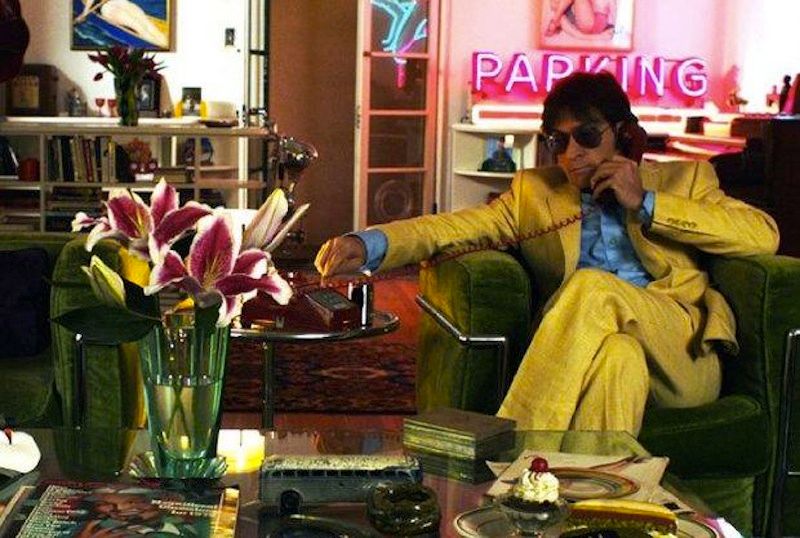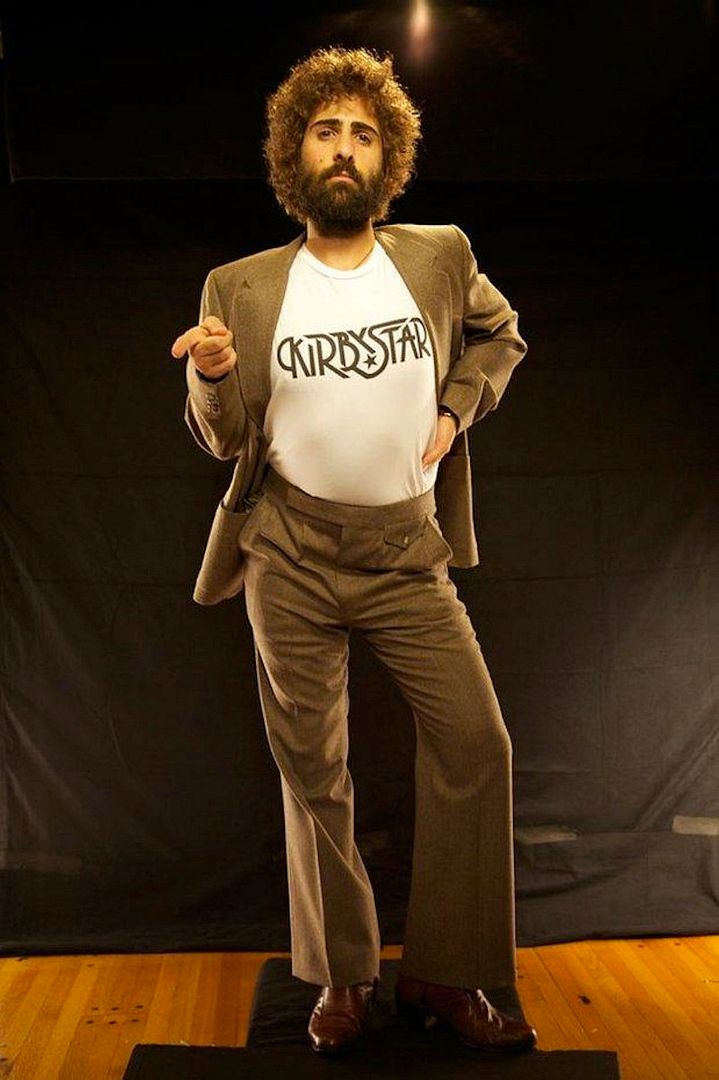 "a glimpse inside the mind of charles swan III"
"A graphic designer's enviable life slides into despair when his girlfriend breaks up with him."
writer and directer - roman coppola.
featuring - bill, sheen, schwartzman.
release date is currently feb 2013.
so.
much.
excitement.
if the whole "dec 2012" is legit, i am going to be pretty pissed off.
xxx
images via pedestrian daily / imb