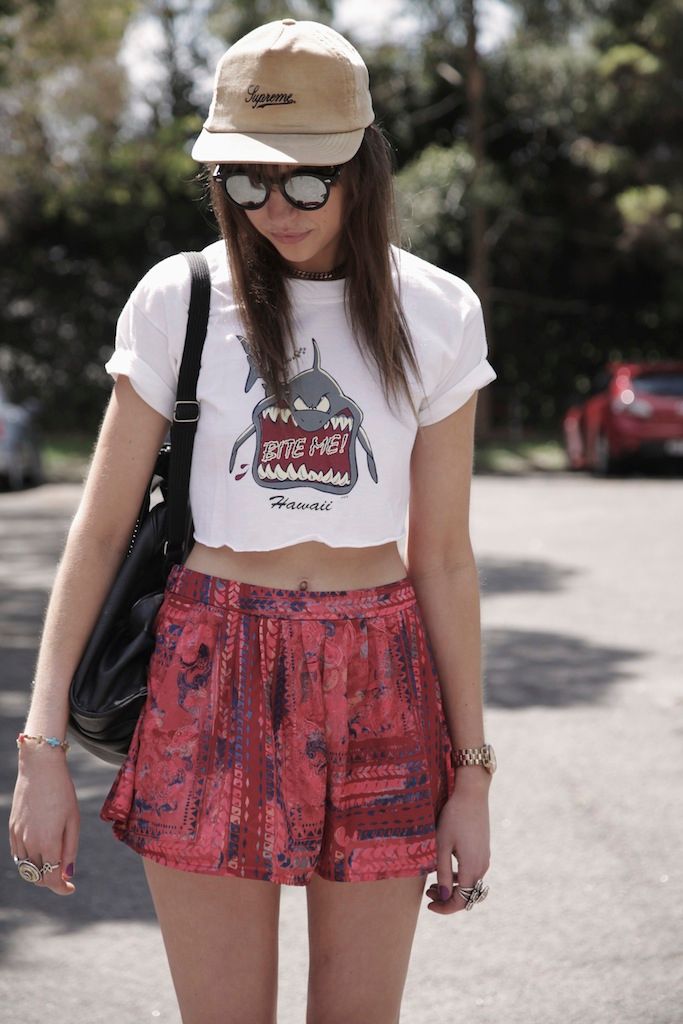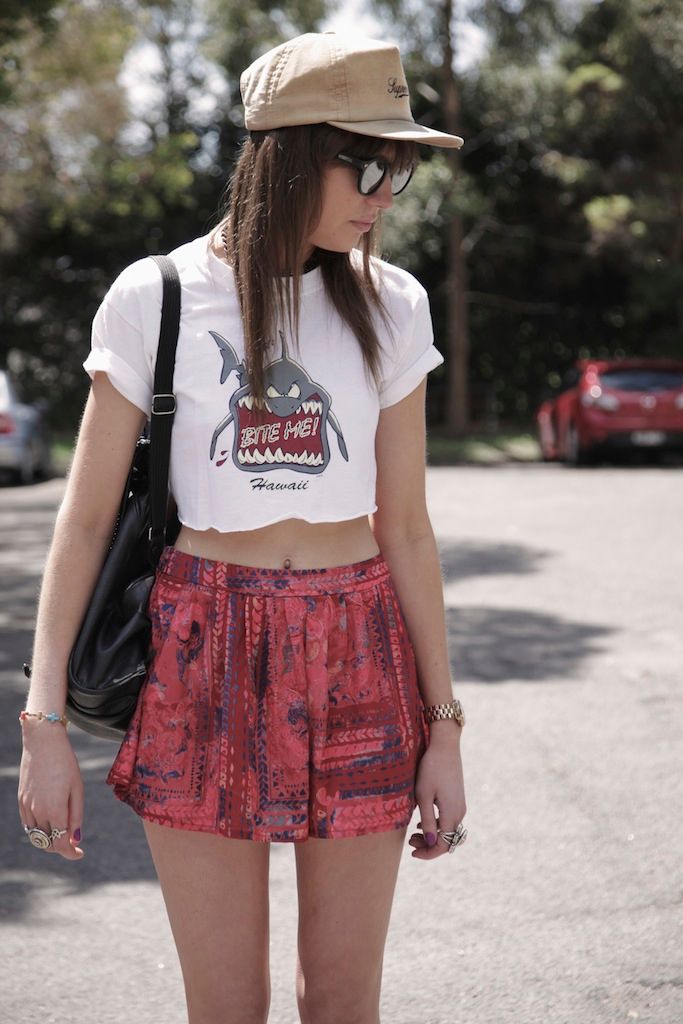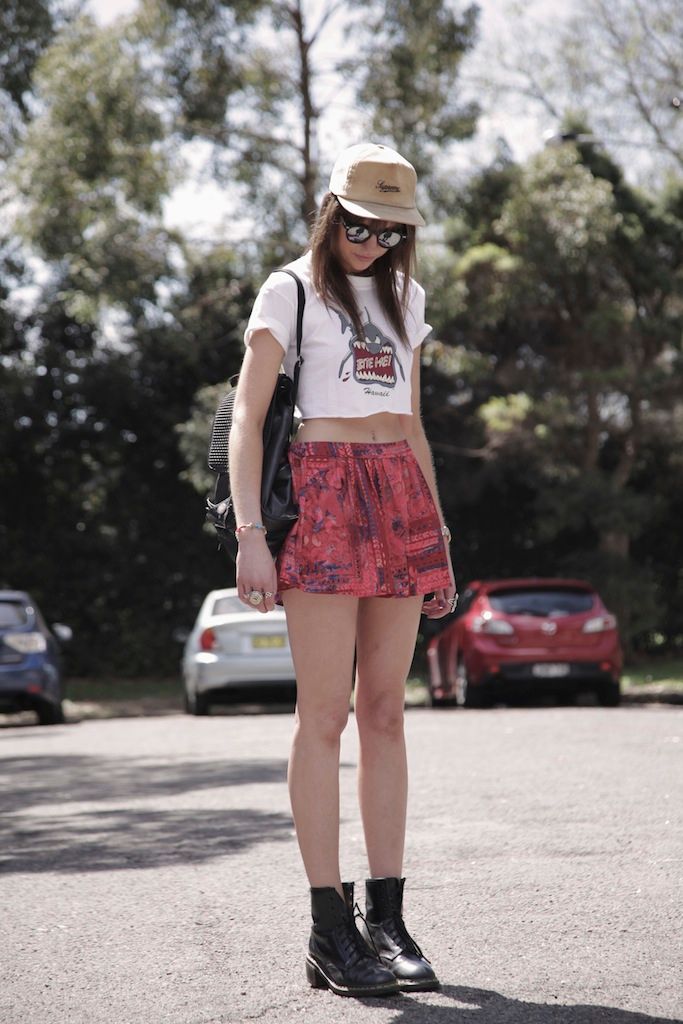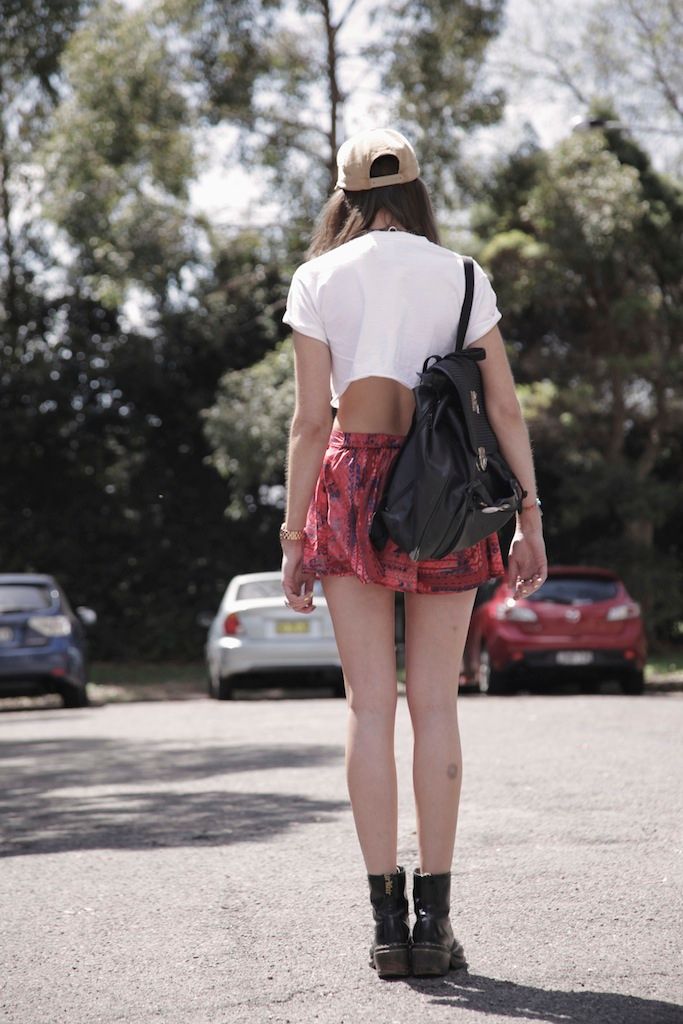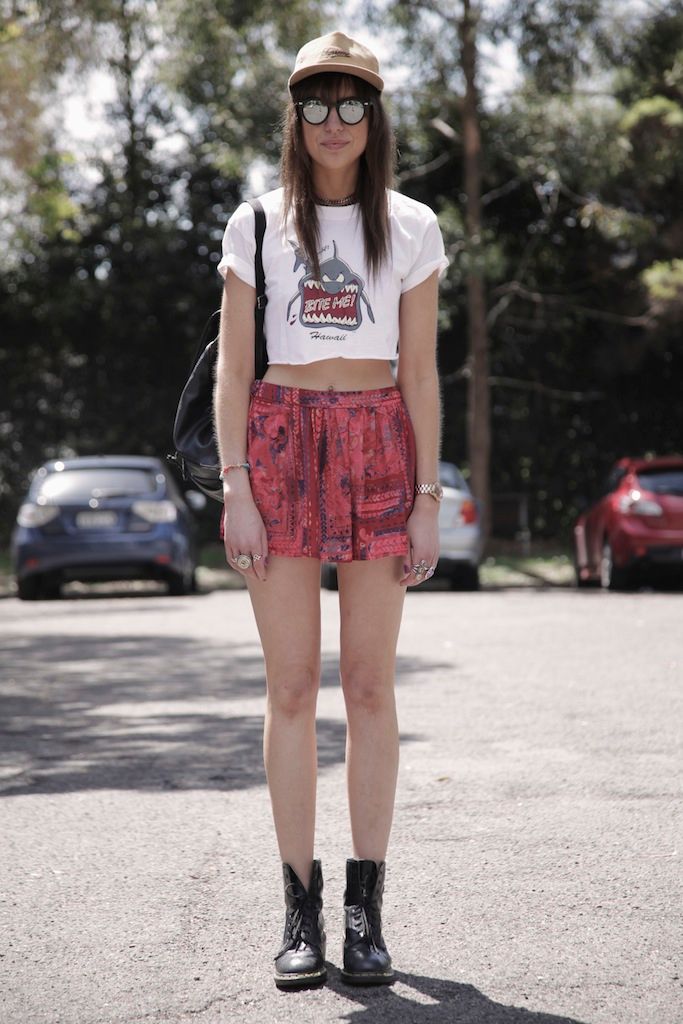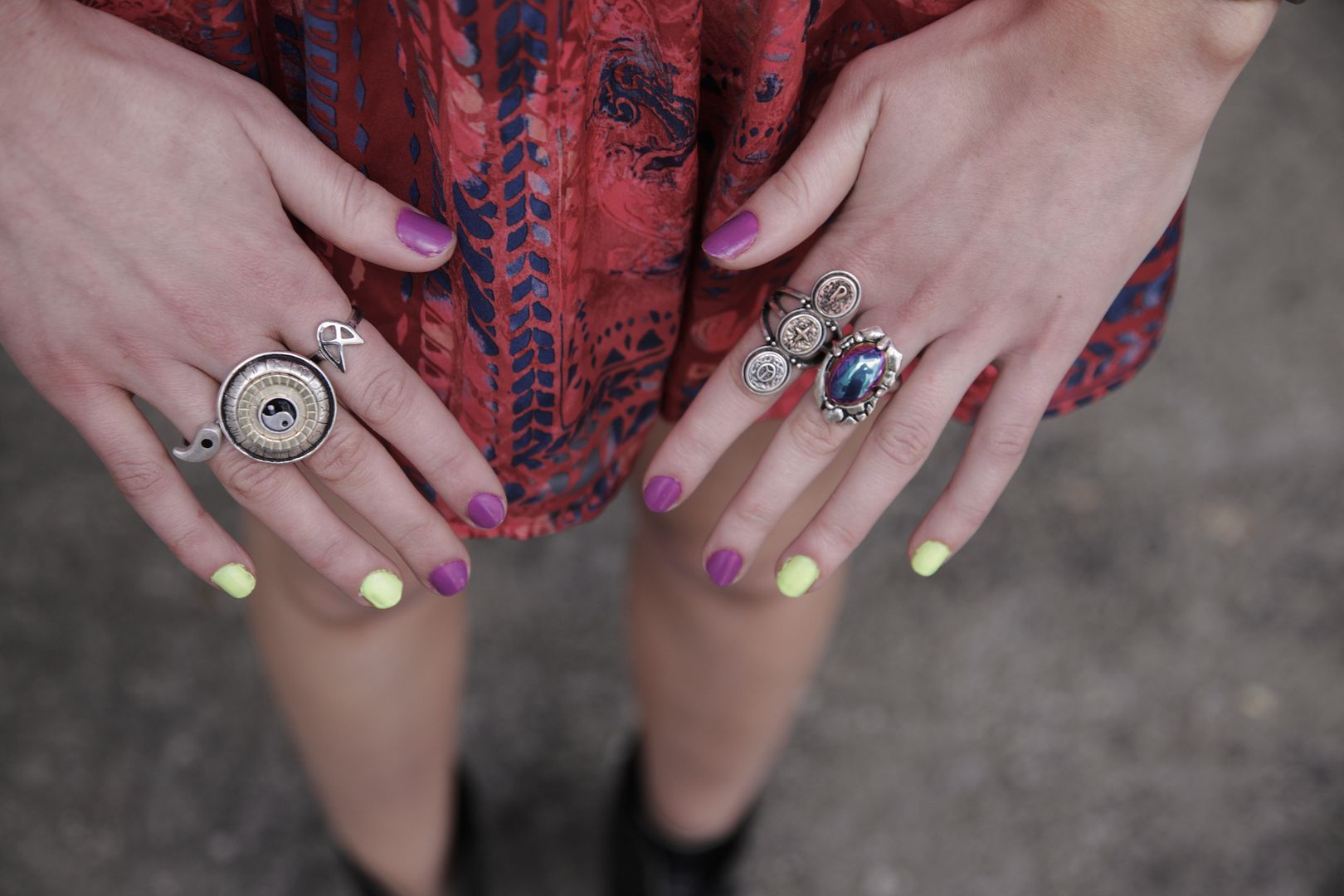 top - VINNIES op shopped, customised by me
shorts - INSIGHT via BLEACH PR
hat - SUPREME
sunnies - MINKPINK sophomore shades via MARKET HQ
bag - DOC MARTENS, op shopped
boots - DOC MARTENS, 2nd hand ebay
cross bracelet - semi precious stones, MINKPINK JEWELLERY
necklace - VANESSA MOONEY copper crash necklace
rings 1 and 5 - EVIL TWIN JEWELLERY
rings 2,3,4 - MINKPINK JEWELLERY
watch - MARC BY MARC JACOBS via STATUS ACCESSORIES
always been obsessed with sharks. always.
the obsession started when i was a pup and my mother insisted we all watch the "Jaws" movies.
she called it "education"... to say our family are obsessed with movies is a big understatement.
ever since the Jaws "education session" i would regularly take home shark books from the school library,
and also spend all my "lucky book club" pennies buying more non-fictional treasures on the amazing creatures.
point being...
i love this top i scored from Vinnie's for $4 and cut into a very short crop tee.
the end.
hope you all had a great weekend!
xxx