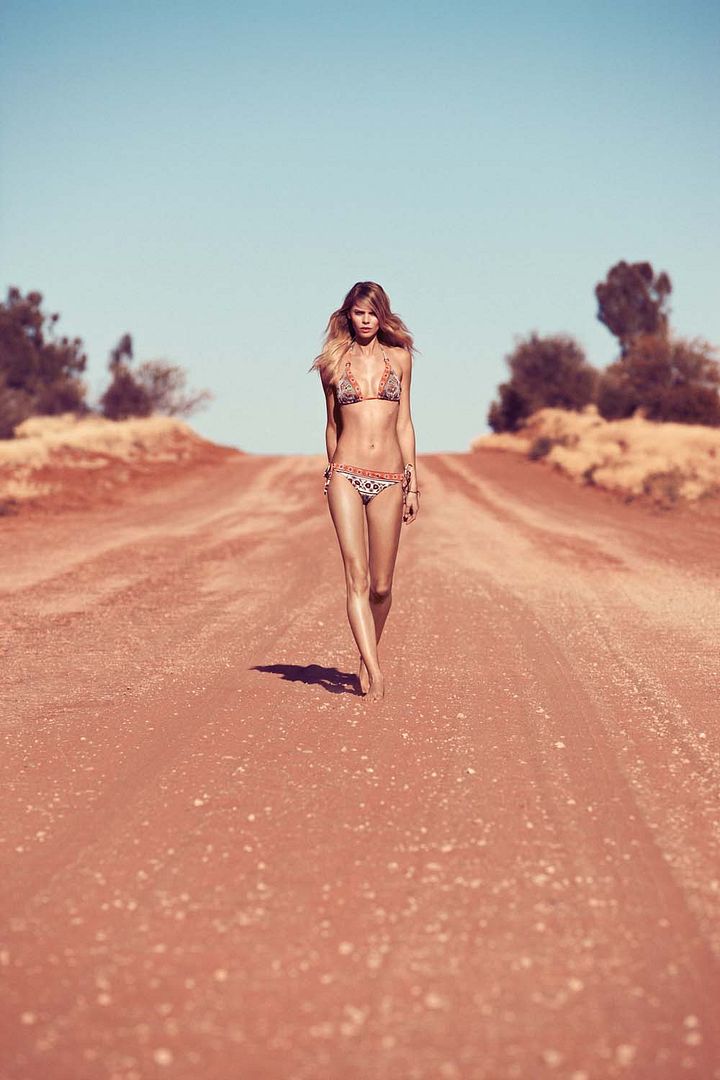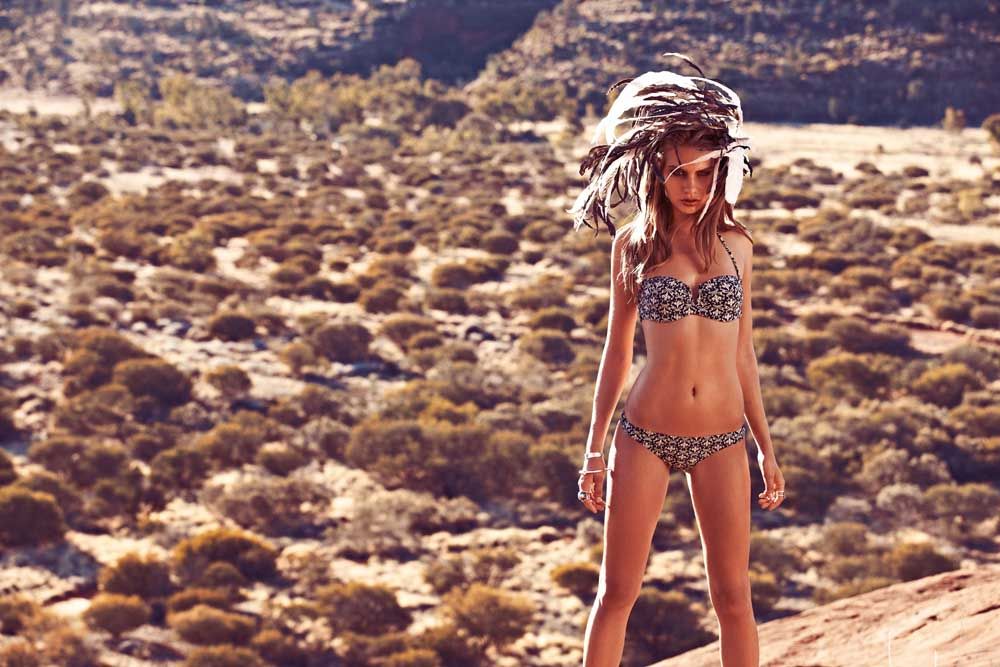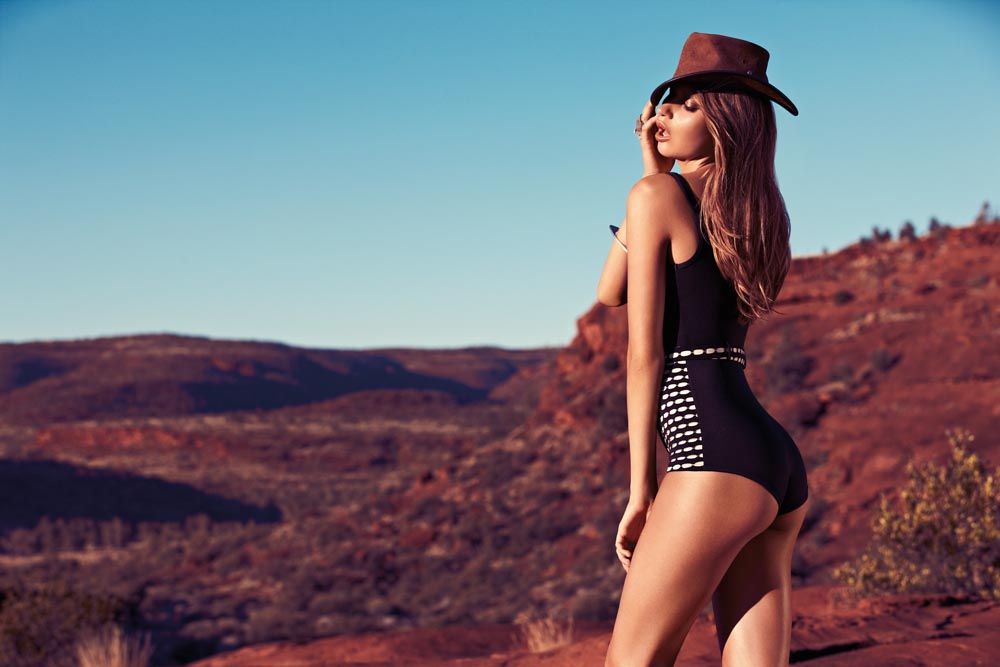 this shoot is a little bit hot don't you think?
will also be the reason why I WILL exercise at least 5 days next week.
but that's besides the point.
SURF DIVE N SKI'S
"Red Ocean Mystics" Campaign.
the video is pretty cool too,
especially love the music by the Dirty Beaches which has a mad Joy Division vibe.
- check it out
HERE
-
happy weekend
xxx
Photography by Jason Ierace.
Film Production - Where There's Smoke
Hair & Make Up - Rachel Mongomery
Music by - Dirty Beaches 'Lone Runner'