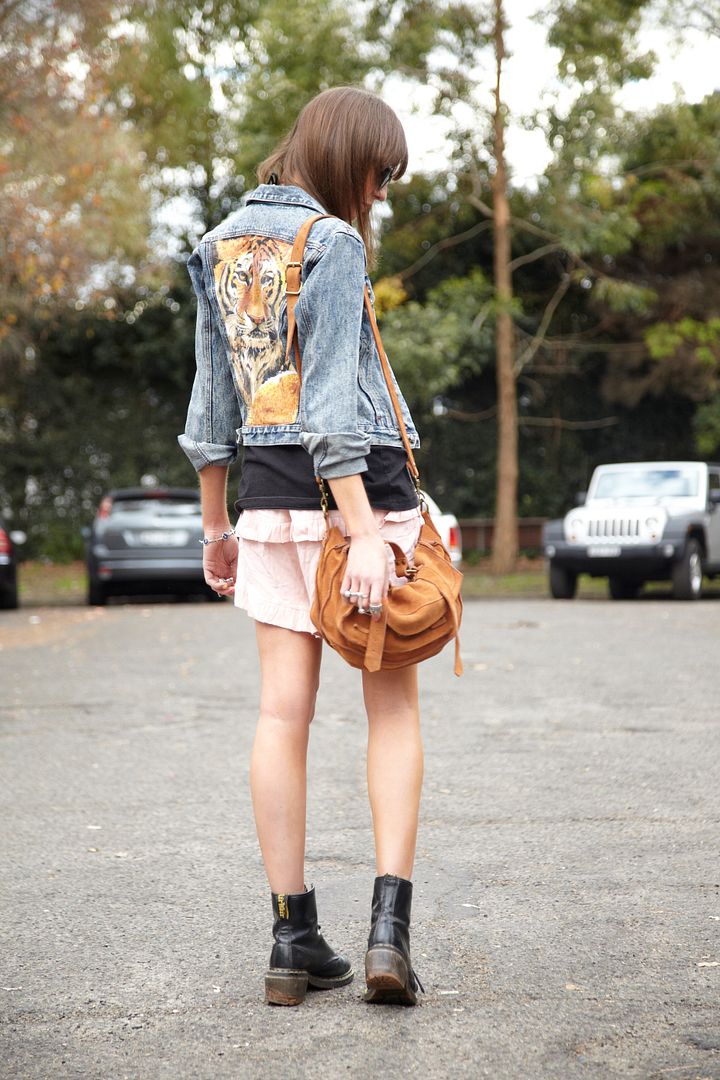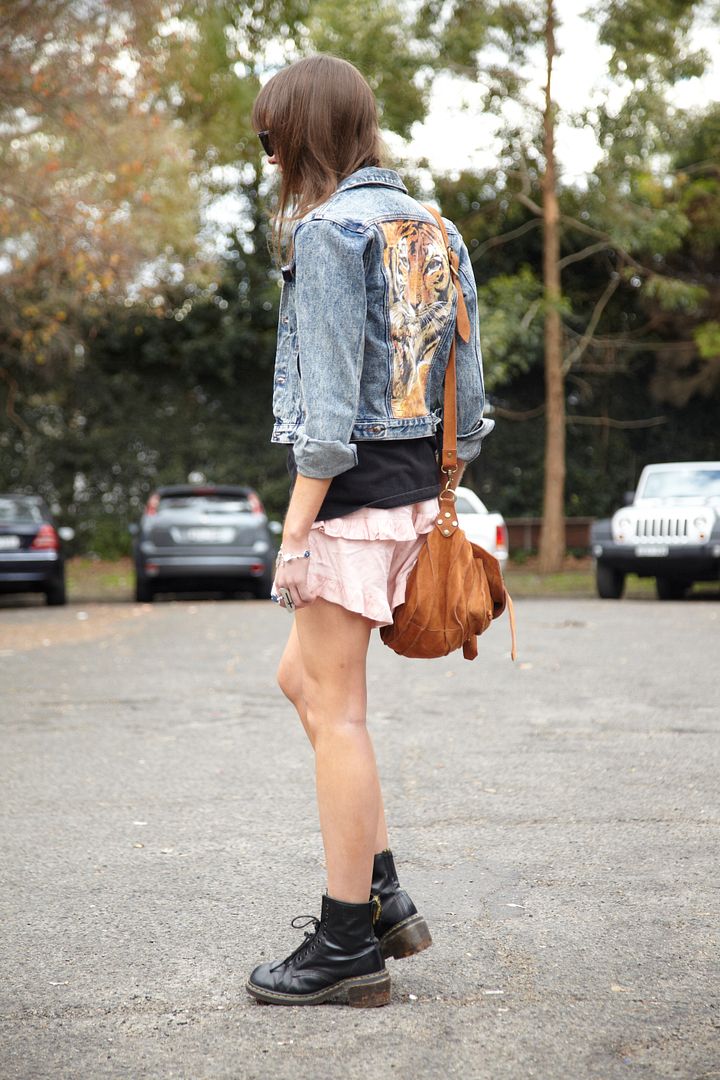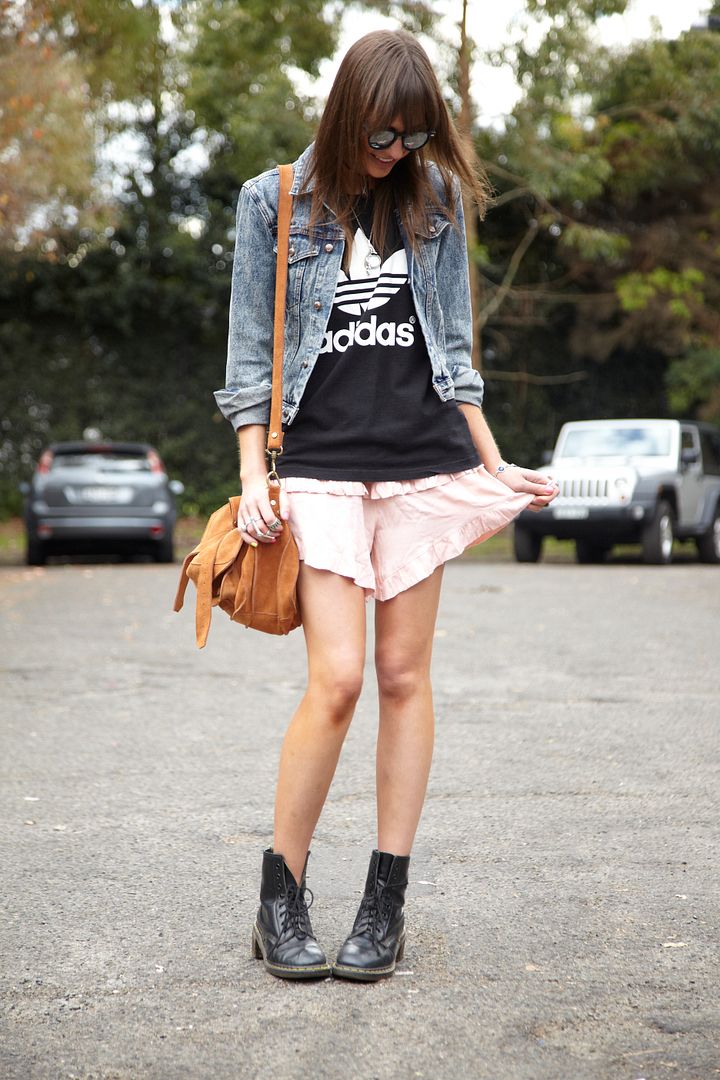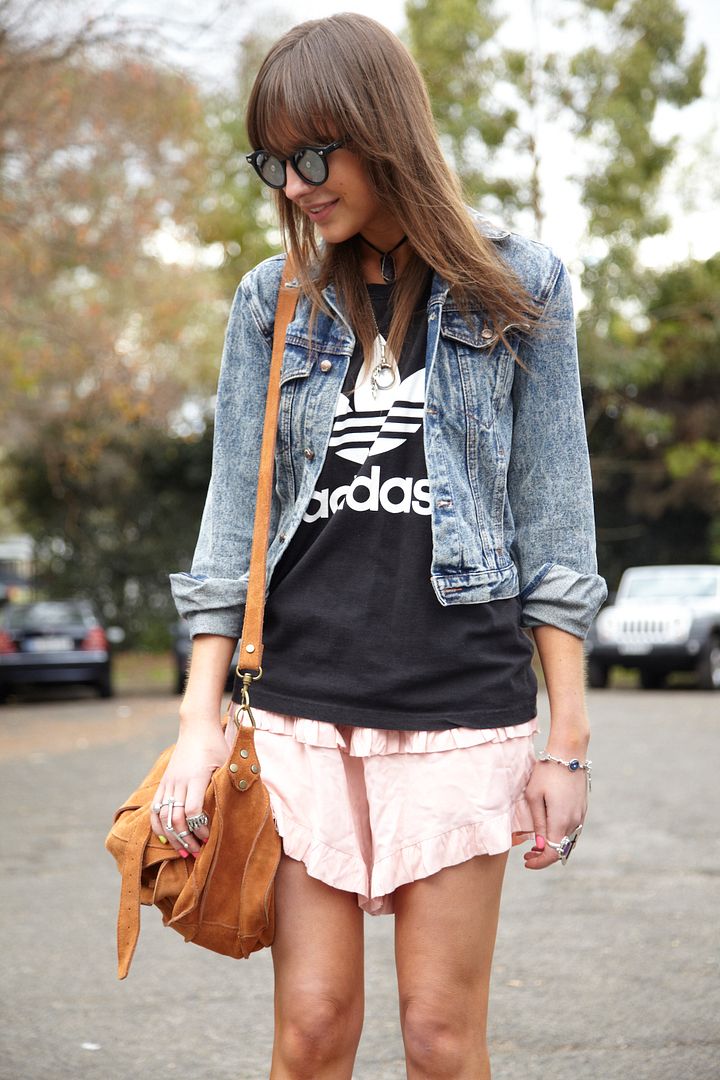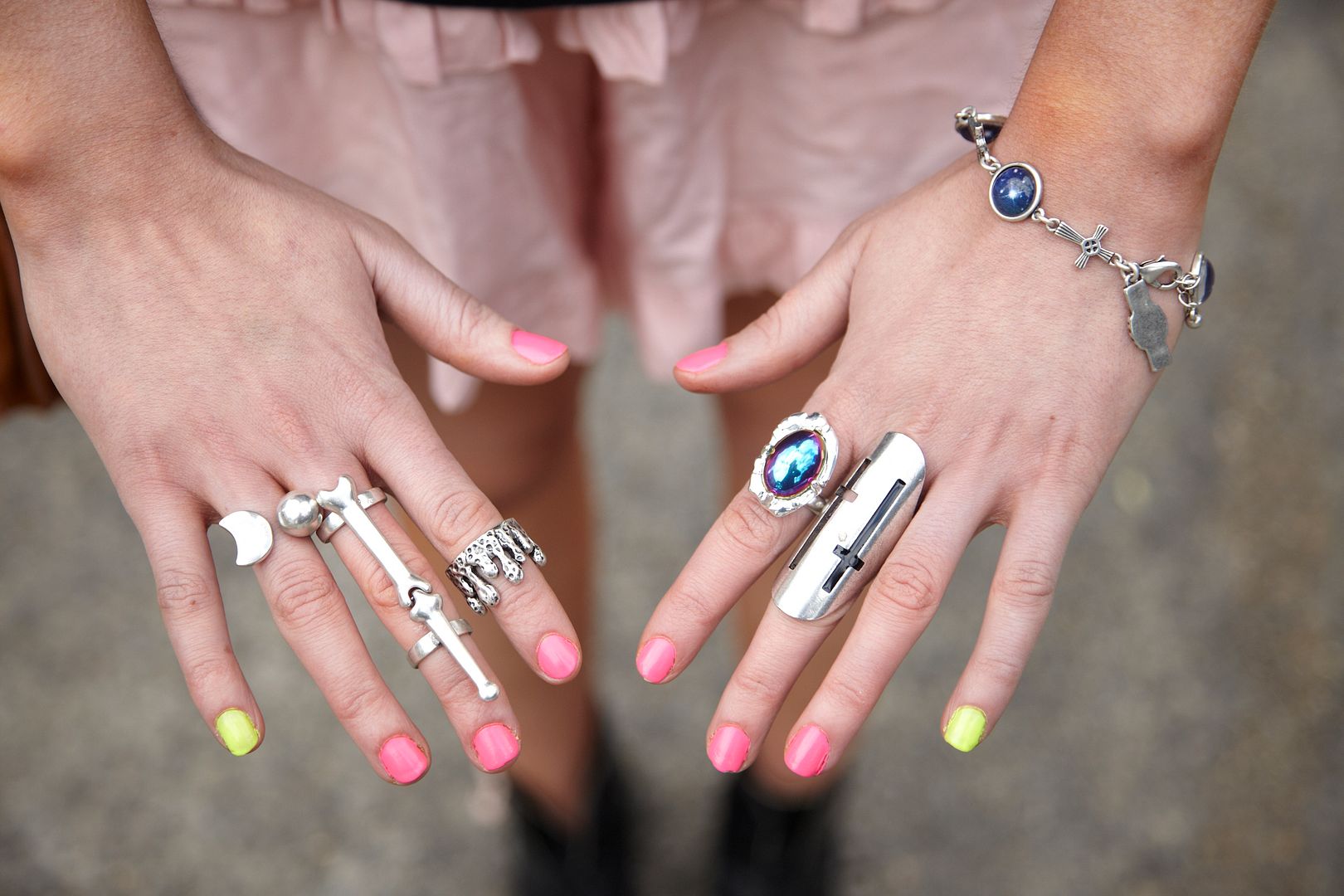 shorts - CASPER AND PEARL 100% profit to Breast Cancer Foundation
all hand/wrist jewellery - EVIL TWIN
tank - ADIDAS cut up by me from Salvos
boots - DOC MARTENS second hand ebay styles
sunnies - MINKPINK SHADES Sophomore's via MARKET HQ
bag - leather suede MINKPINK ACCESSORIES
choker necklace - MINKPINK JEWELLERY quartz suede necklace
long necklace - EVIL TWIN
jacket - SOMEDAYS LOVIN'
people 100% profit of these cute as hell shorts go to the Breast Cancer Foundation.
SO much thanks to the designers and ladies behind the cause, Casper and Pearl...
you can purchase these bad boys HERE and in turn donate to a VERY worthy cause.
happy week everyone !
sorry lack of posting - life / work / sleep simply can't help but take over !
xxx