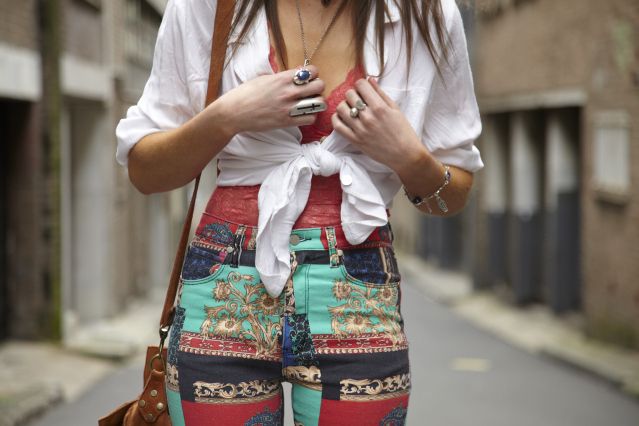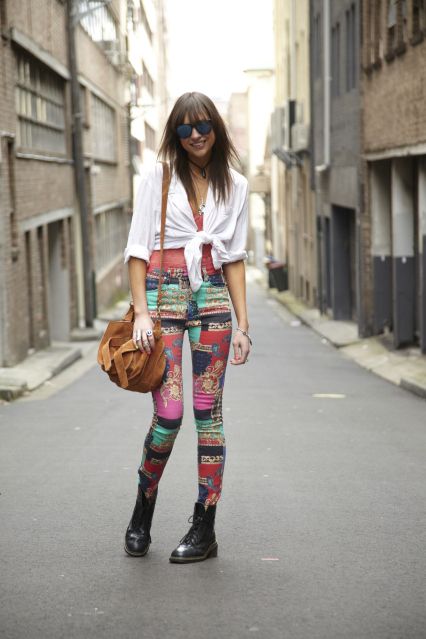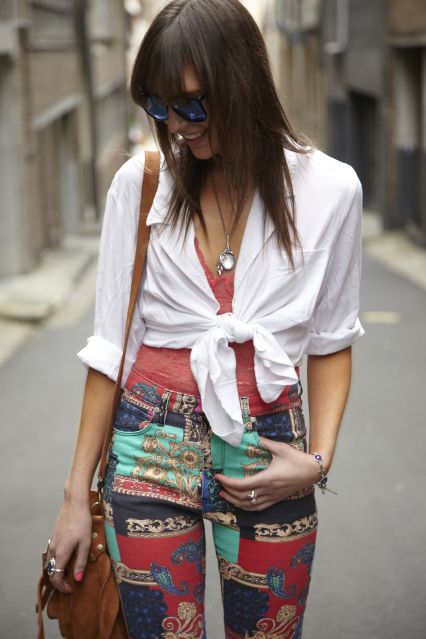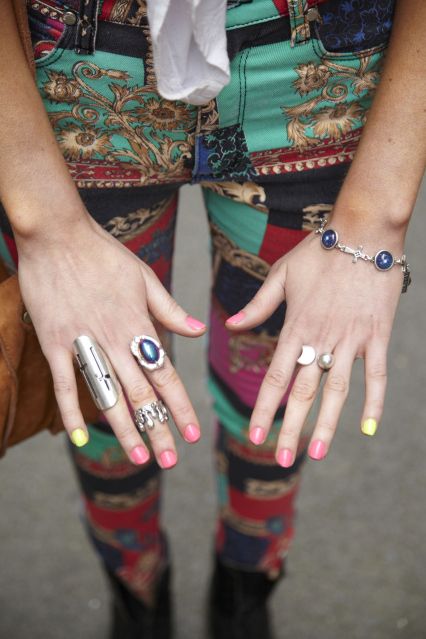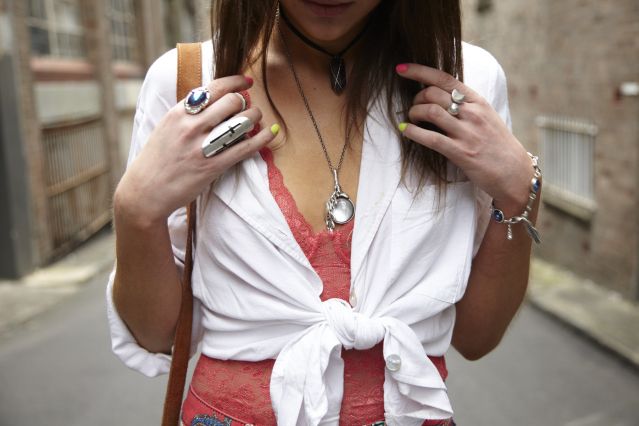 jeans - MINKPINK brazen jeans via MARKET HQ
lace top - STAPLE THE LABEL lace body cami via MARKET HQ
shirt - vintage
boots - second hand docs, EBAY
rings left to right - all EVIL TWIN JEWELLERY via MARKET HQ
bracelet - EVIL TWIN JEWELLERY the quest bracelet
necklace with wax glass feature - EVIL TWIN house of wax necklace via MARKET HQ
natural stone necklace - MINKPINK JEWELLERY
bag - MINKPINK ACCESSORIES leather suede
sunglasses - AMERICAN APPAREL eyewear
very possibly the most perfect pair of waisted jeans in my wardrobe right now.
the colours, print, fit, comfort - ace baby
the lace cami : perfect for keeping warm in winter without being too thick for layering
and the white shirt is still one of my fav miller's oppy buys..the shell buttons make it golden.
and yes once again - my new EVIL TWIN JEWELLERY handporn.
check my previous post on where to find it for yourself!
hope you are all well!
big love
xxx