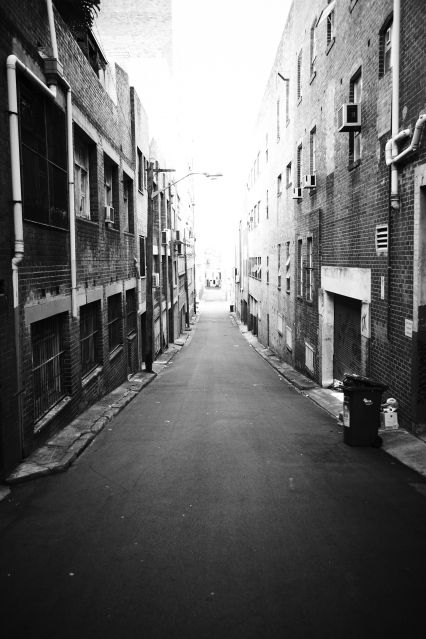 a shot my love
WILL BRADEN
took of our favourite laneway in Surry Hills
follow his
TUMBLR HERE of his personal photography.
so jealous; he is off for the week assisting on a shoot with Abbey Lee in South Africa.
(obviously freaking out, she is hot at hell...massive dang)
but what makes me even more and most jealous....
...he is staying on a day after wrap to go great white shark cage diving.
on top of that - going to miss him like f'ing crazy.
must be love.
xxxx