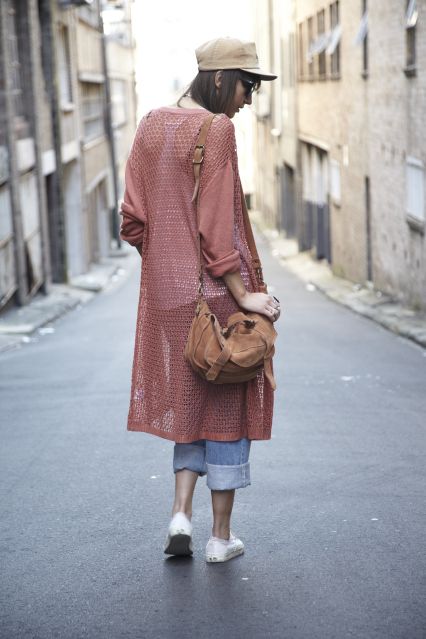 sunglasses - AMERICAN APPAREL
tee - looney tunes from ebay..customised by me
jean - KSUBI Self Service Jeans via Westfield Online
cardi - SOMEDAYS
shoes - VANS
hat - SUPREME
bag - leather MINKPINK ACCESSORIES
necklace - made by me from a MINKPINK JEWELLERY pendant
bracelet - MINKPINK JEWELLERY
rings - MINKPINK JEWELLERY
sunday's oufit.
still yet to shred up my ksubi's...think i need adequate moulding-to-body time
before i get too hefty on the scissor and sandpaper connection.
did cut up this top from a tee i bought off esty though.
people often ask me where i score my tee's from and i have found them all over,
op shops (head to the mens section), thrift stores in LA and NYC and etsy never let's me down.
have been collecting for years and have no plans on stopping!
happy humpday
xxx