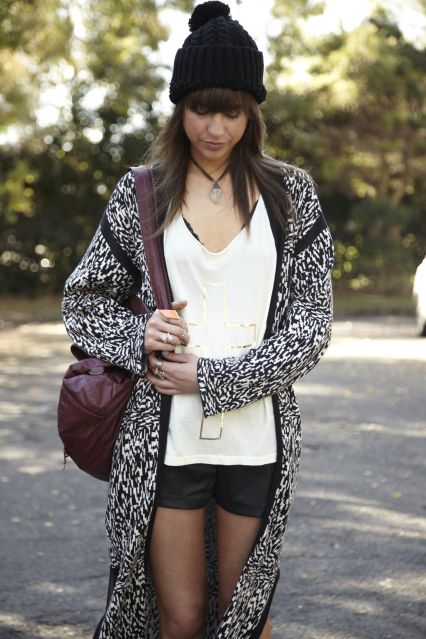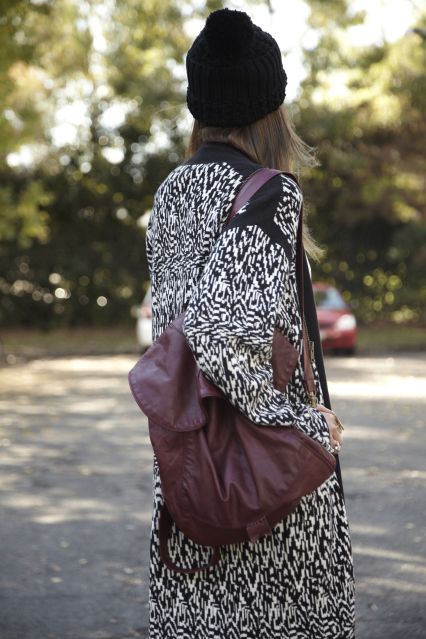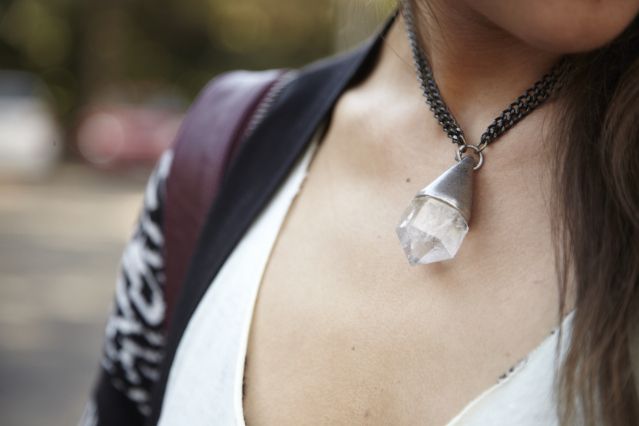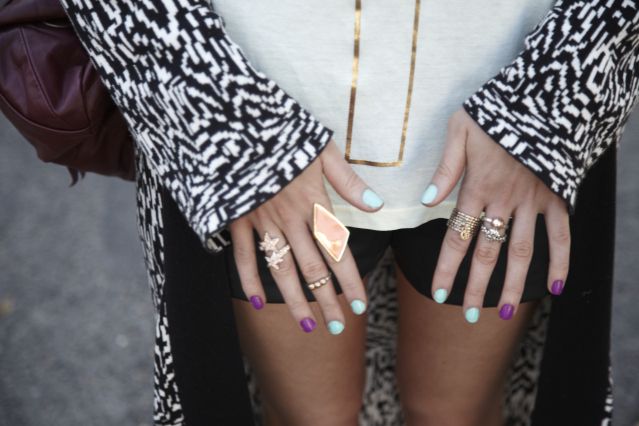 backpack - SOMETHING ELSE BY NATALIE WOOD
cardigan - SOMETHING ELSE BY NATALIE WOOD
shooting star ring - WILDFOX JEWELLERY / Eyegasm Brands 03 9528 7300
cross my heart tank - WILDFOX / Eyegasm Brands 03 9528 7300
necklace - made by myself, pendant is MINKPINK JEWELLERY
coral ring - BELLE NOEL / Eyegasm Brands 03 9528 7300
all other rings - MINKPINK JEWELLERY
beanie - MINKPINK ACCESSORIES
shorts - MINKPINK Road To Nowhere PU Shorts via MARKET HQ
shoes - MISSONI x CONVERSE
socks - AMBRA / Eyegasm Brands 03 9528 7300
have been so lucky to receive some beautiful pieces recently.
my new
SOMETHING ELSE by Natalie Wood
backpack is the current everyday leather on my back,
and the cardigan i also
received
is smack bang awesome....can't stop wearing it!
really love the simple black and white pattern in the knit and the side splits.
also been super lucky to score some WILDFOX and BELLE NOEL goods thanks to
Eyegasm Brands!
the rings are also now everyday's on my fingers - thanks again to all for the gifts !
also have my fingers sorted with some
MINKPINK jewellery
, especially loving the stacker rings of late
plus keeping my head warm with my
MINKPINK beanie
.
love a good bobble.
got my craft on on Saturday as we have been bombarded with rain in Sydney and made this necklace.
i used an old
MINKPINK jewellery
pendant and added a few jump rings and chains and voila !
hope you are all well!
big love
xxx