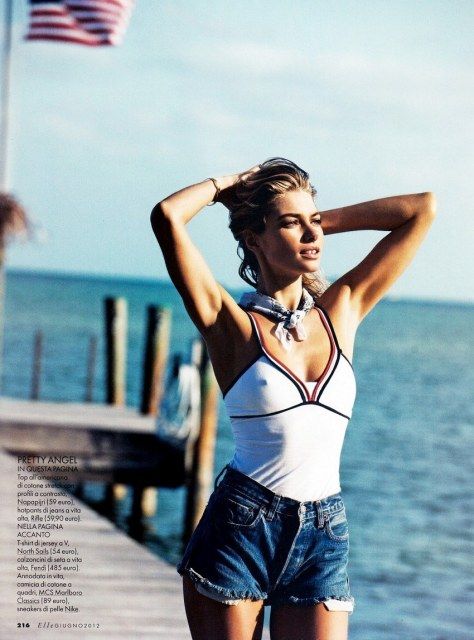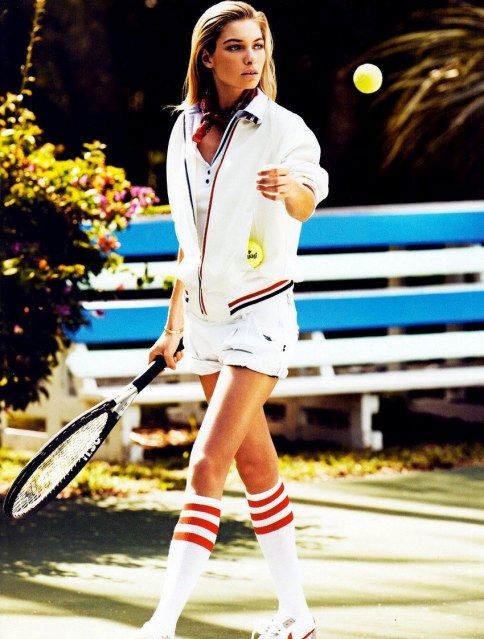 source - Studded Hearts
firstly I KNOW, YES this has been blog posted all over, but my god.
when i first saw it i thought "mad! an awesome editorial from the 80's/90's"
this being before i had really taken notice of the models face and was more looking at the tones, textures and photgraphy style.
then BAM Jess Hart. totally new and fresh editorial from Elle Italia (June 2012, ph: David Burton),
honestly could not love this more.
can't you imagine a young Elle Macpherson (in her prime years) nailing this too back in the day?
...only back then, that white body suit would have been wet and slightly see-through...just saying.
so damn hot.
xxx