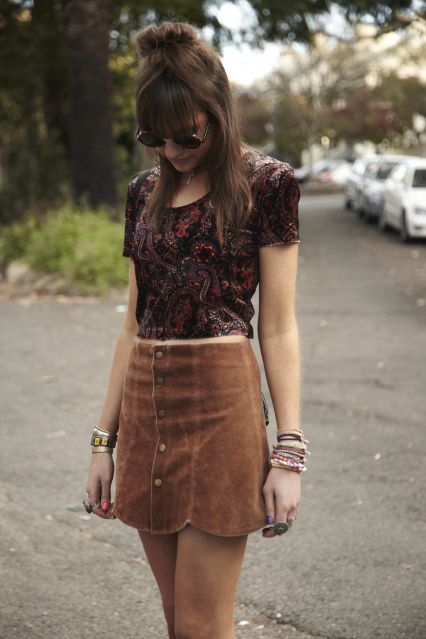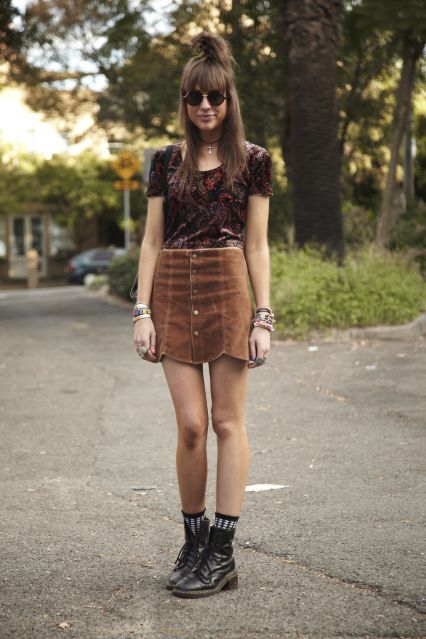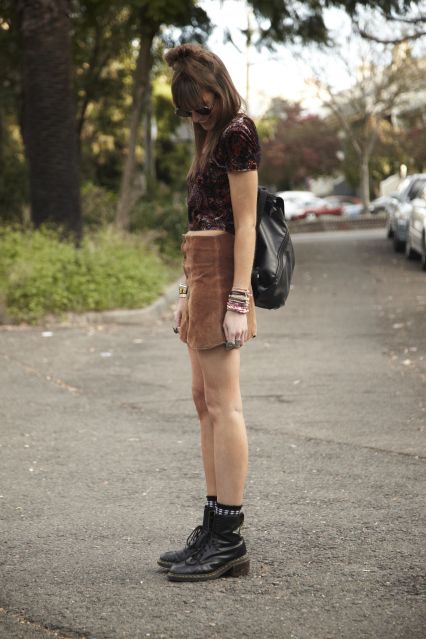 top - SOMEDAYS Byrds Crop Top, buy
HERE
skirt - MINKPINK via MARKET HQ
socks - H & M
necklace - op shopped pendant, on cotton string i found
sunnies - AMERICAN APPAREL
boots - DOC MARTENS second hand, EBAY
wrist junk - everywhere
backpack - DOC MARTENS op shopped
have had these shots for a few weeks now just haven't had the change to post them up!
so much love for some velvet with a 90's take teamed up with a choker, black boots and backpack.
special thanks out to
SOMEDAYS
for gifting me with this perfecto crop!
you know me too well.
speaking of, we are shooting the SOMEDAYS summer campaign tomorrow.
bring on the death shack...you'll know what that is soon enough.
xxxx