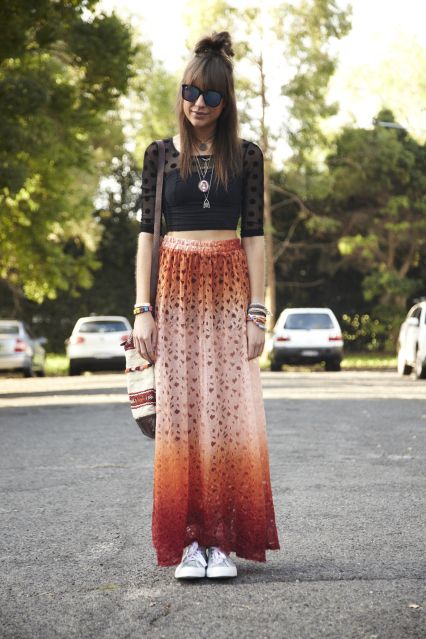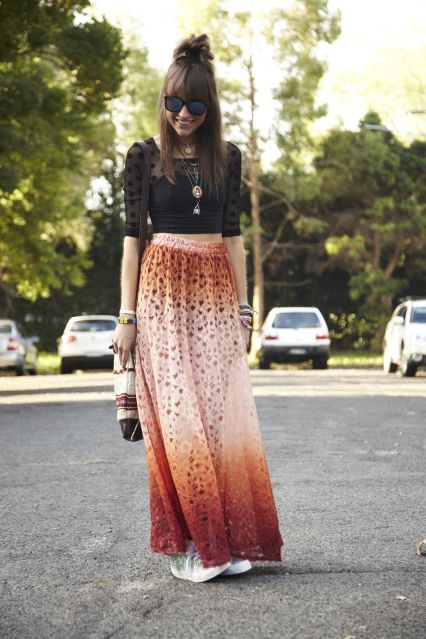 top - MINKPINK c/o Market HQ
skirt - EVIL TWIN
wishbone necklace - MINKPINK
david bowie labyrinth necklace - ETSY
other 2x necklaces, my own creations from nik-naks
shoes - Converse x Missoni
sunnies - c/o AMERICAN APPAREL
bag - MARKET HQ
was so giddy when i saw this
EVIL TWIN
skirt eye'ing me off at the most recent
MINKPINK
warehouse sale.
if you have never been to one of these before, they are no joke...and bloody insane.
'girls gone wild' doesn't even cut it close, but it's all very, very worth it.
also pretty well in love with my latest
MINKPINK 'Cocktail Hour'
crop top from
MARKET HQ
i am all about the crop, so in winter this guy is going to keep me nice and warm..well my arms anyway..
as for my David Bowie Labyrinth necklace i snagged off
Etsy
for only $7 US buckeroos
it pretty much holds a secure and special place in my heart...for life.
there isn't much more to say about that.
hope you are all having fun at Fashion Week to those who are there!
loving all of your updates!
xxx