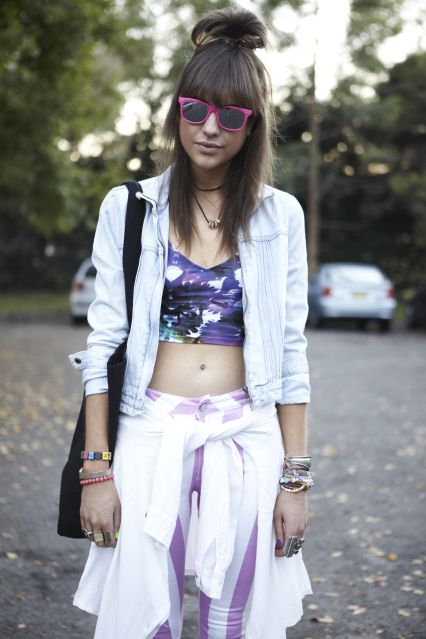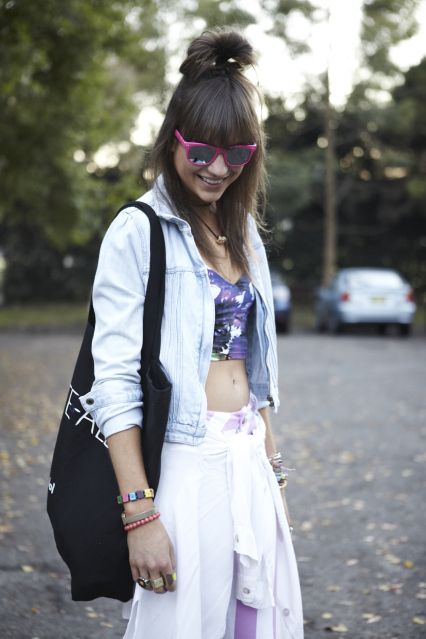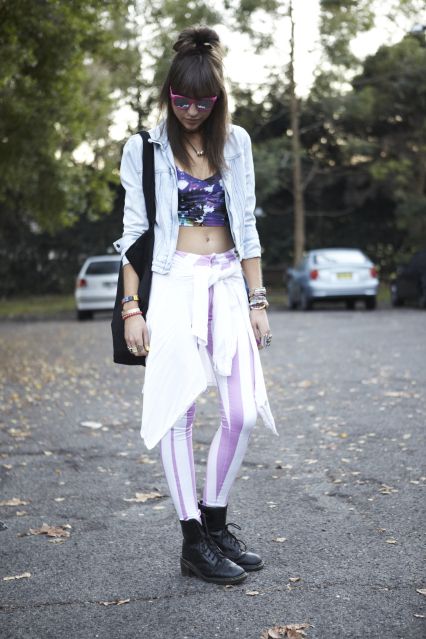 jeans - Jordan Skinny Jean, MOTEL ROCKS
crop - Salvita Ladder Back Bralette in Tye Dye Flower Print, MOTEL ROCKS
rings and necklace - ALL MINKPINK
jacket - salvos
boots - 2nd hand docs off ebay
when i received an email from
MOTEL ROCKS
to work together i kind of lost my shit a little.
this label feeds every single one of my style fantasies with their tongue in cheek approach to "fashion",
whilst still being on-trend and vintage inspired - hel-LO heaven.
i was able to choose two pieces to style up and could NOT look past some
party jeans
and a
fluro crop
top,
with the coolest back detail going around.
couldn't be happier ! thanks again
MOTEL ROCKS
!
also rocking the tote by
MINKPINK i posted below.
and some amazing
shades from BOOHOO.
HAPPY FRIDAY!
going to be a rainy one so i think it's going to be a couch and Attenborough kind of weekend :)
have a good one peeps
xxx