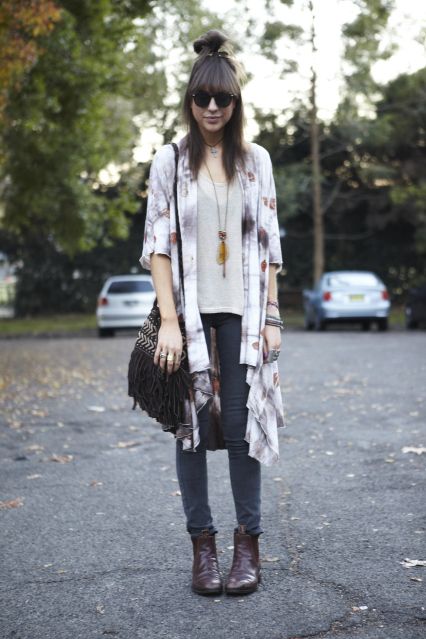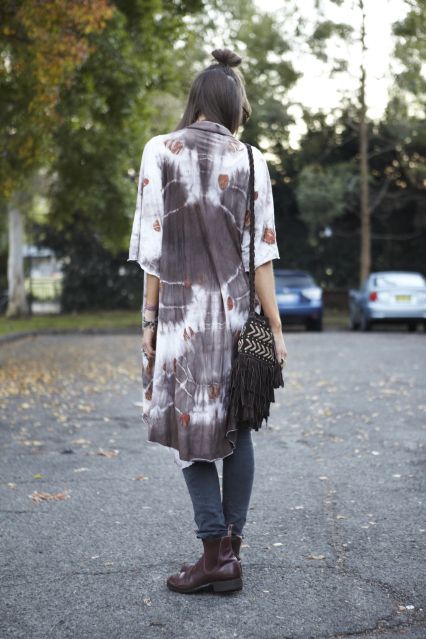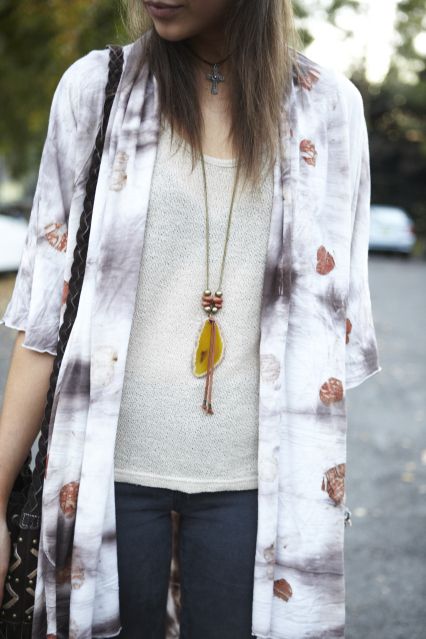 Cardi - Moon Rider Cardi Tiger Eye Deep by MYEE CARLYLE (gifted)
jeans - BARDOT
boots - RM WILLIAMS, ebay
bag - full leather MINKPINK, exclusive to DAVID JONES
sunnies - MINKPINK SHADES
jewellery - all rings MINKPINK
long agate necklace - MYEE CARLYLE (gifted)
short necklace - made by me
top - MINKPINK
was so super flattered to be contacted by the down to earth beatuies behind the label
Myee Carlyle
to
feature some of their latest (and damn gorgeous) pieces available online now.
"The Myee Carlyle collections are entirely artisan made in Byron Bay.
From the concept to the finished product"
- which only sums up the free spirit and genuine nature of the label all too well.
apart from their unique and true to brand aesthetic apparel,
the label also offers beautiful natural stone jewellery.
i was lucky enough to be gifted with one of their natural raw agate and leather pieces
(which i am wearing here!)
...but YOU could also be so lucky!
i have a spare necklace (valued at AU $89) to GIVEAWAY to one lucky reader.
as you would know i don't do the giveaway thang, well ever...
...but something this amazing i wanted to share with one of my readers, cos you guys are awesome!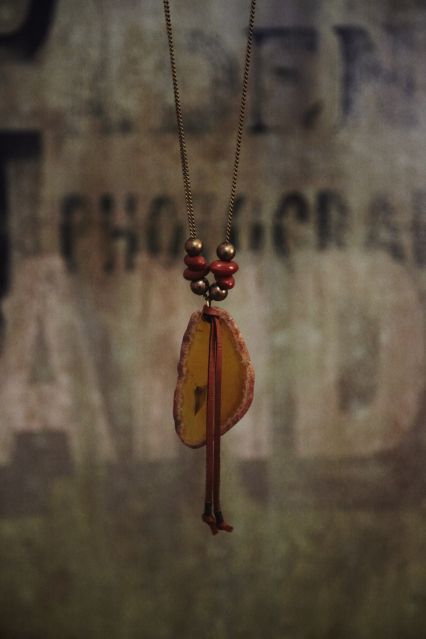 all you need to do to enter, is to comment on this post and include your email address.
THEN, like both
LOVEMORE
and
MYEE CARLYLE
on Facebook.
takes a good 60 seconds but well worth this natural stone, leather goodness - obviously! *
facebook
MYEE CARLYLE - here
facebook
LOVEMORE - here
good luck to all who enter as the team at
Myee Carlyle
and I can't wait to share the love.
happy hump day !
xxx
*comp closes 5pm Australian EST time 5pm Sunday 27th May 2012
*winner to be announced Monday 28th May 2012