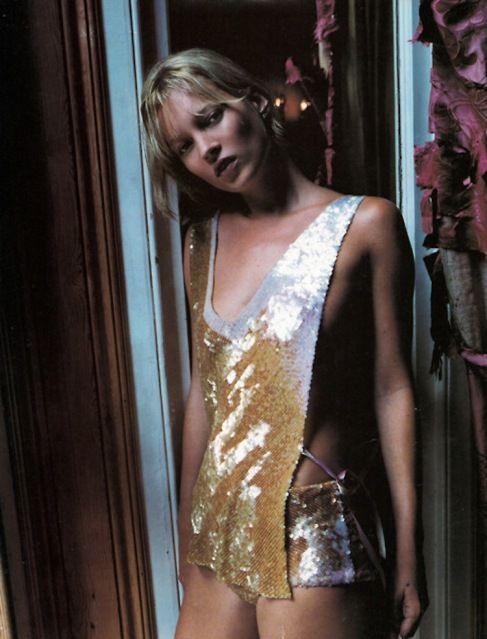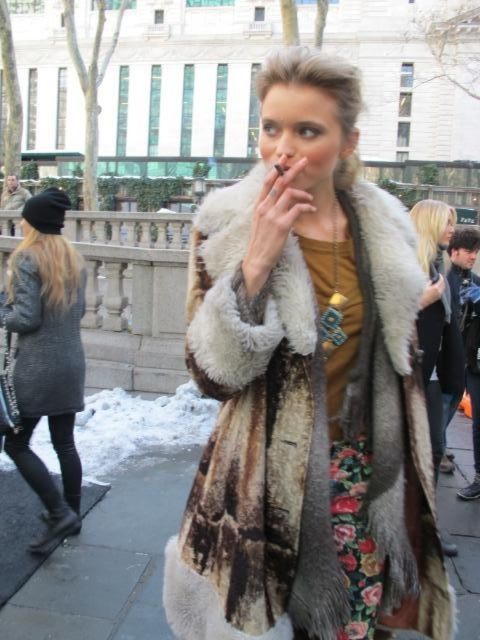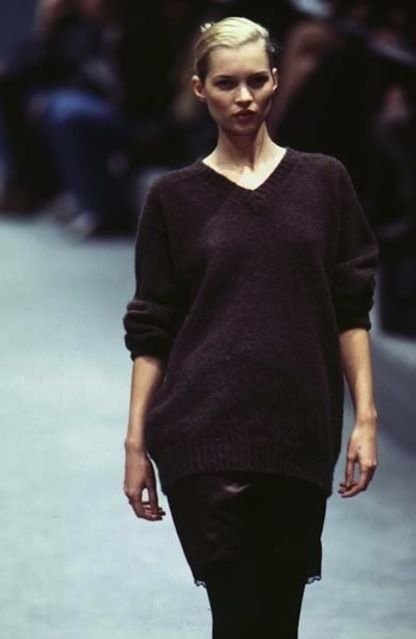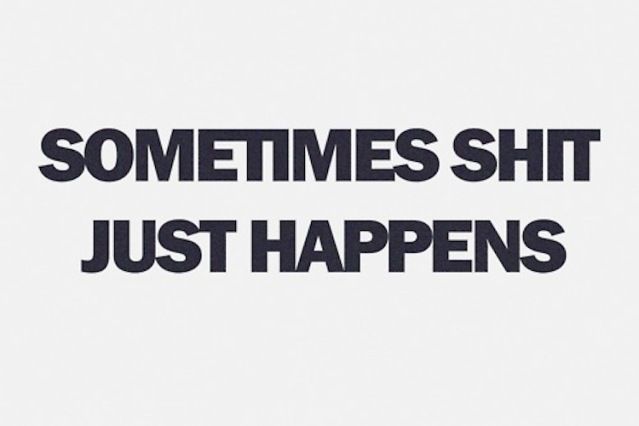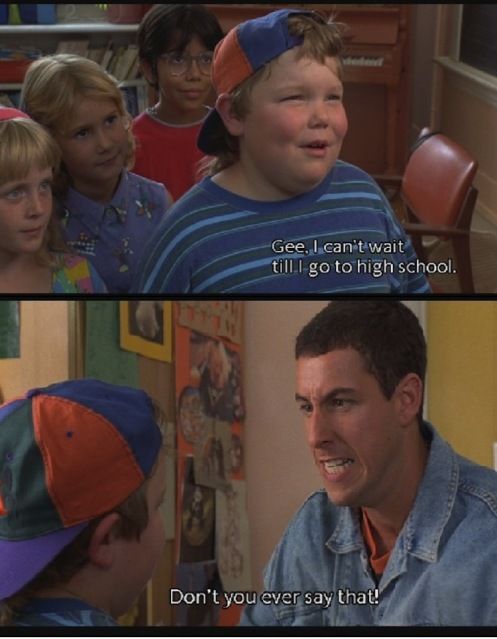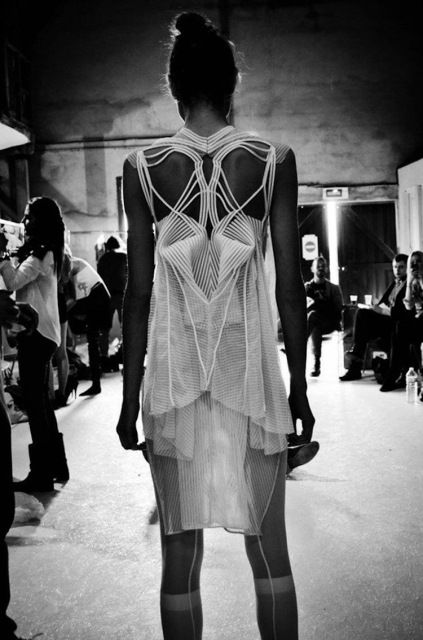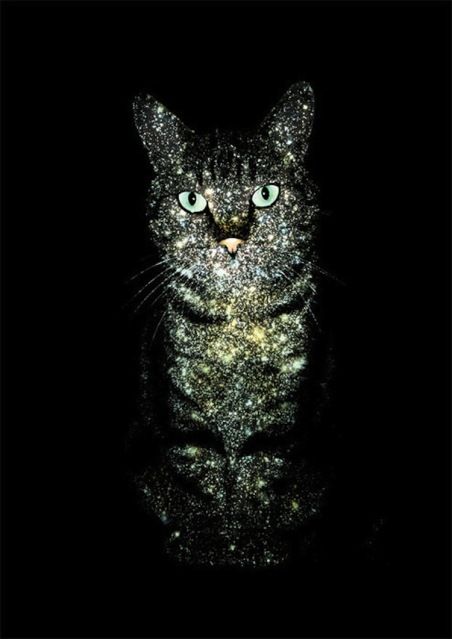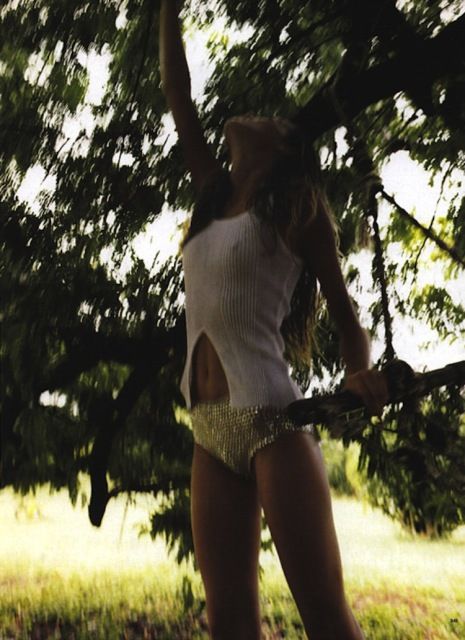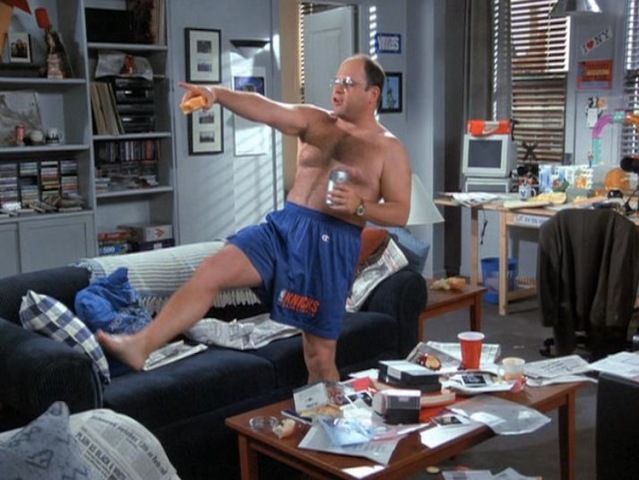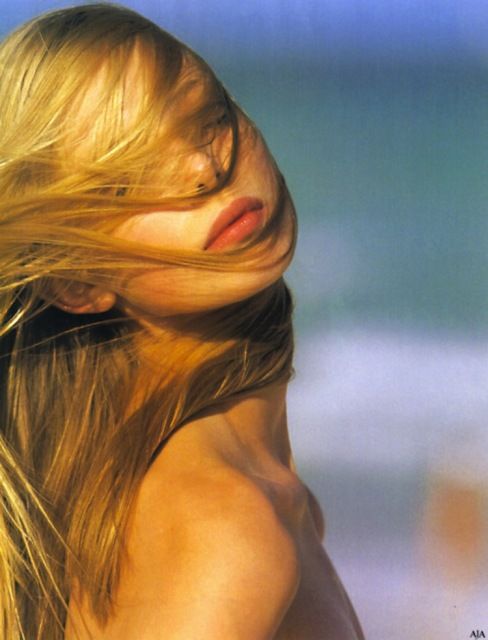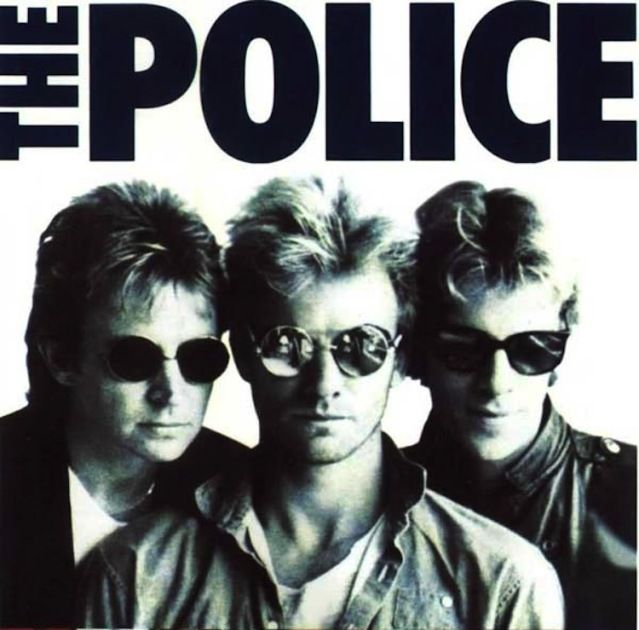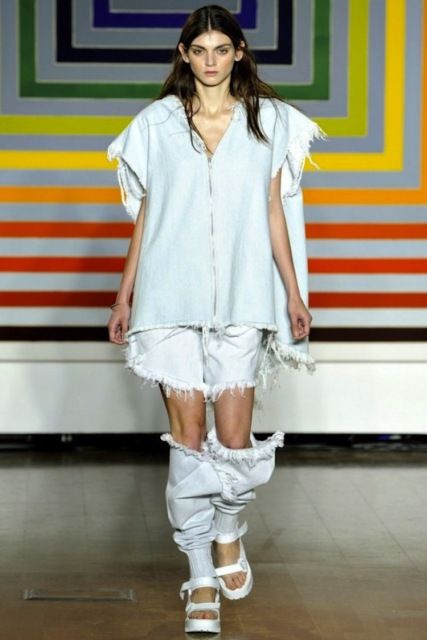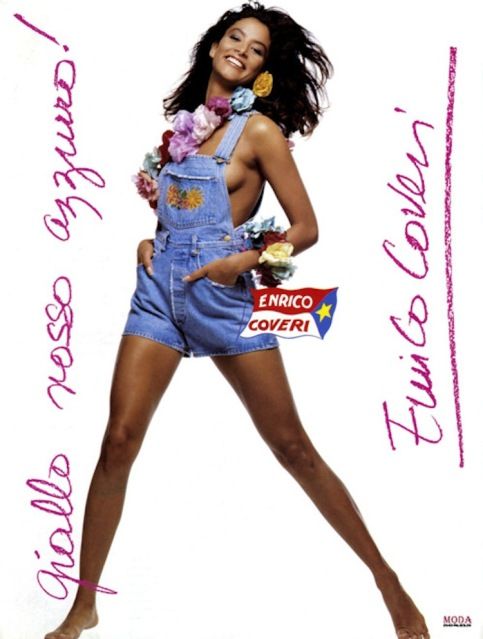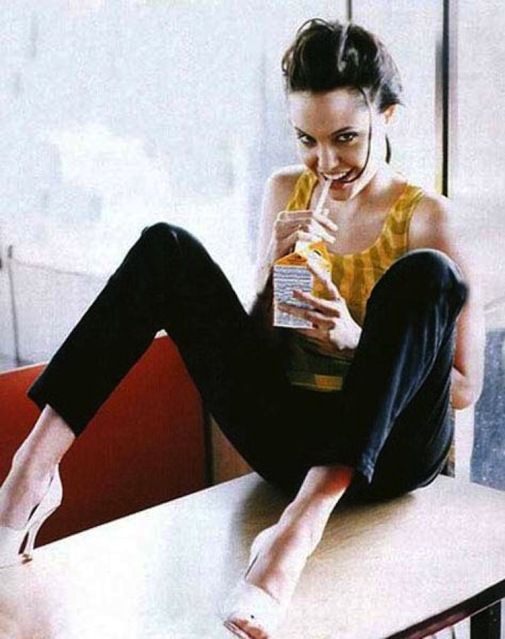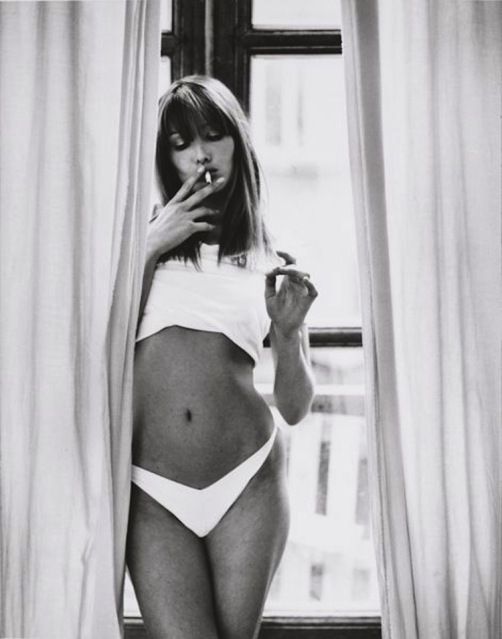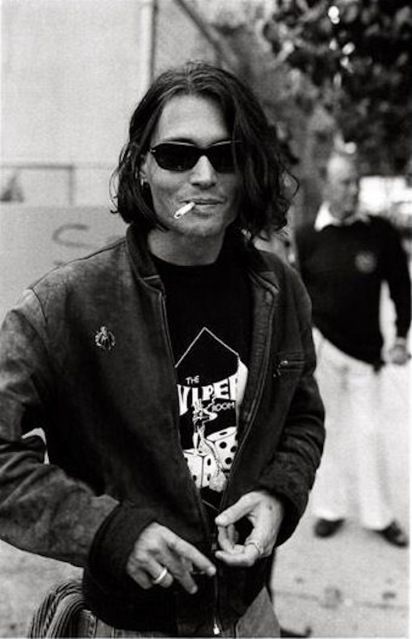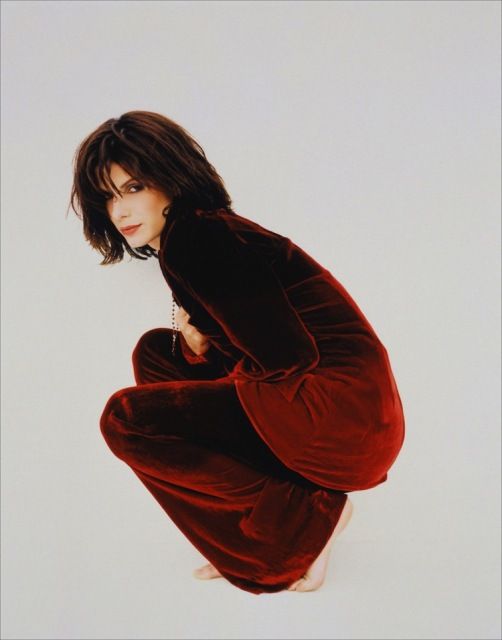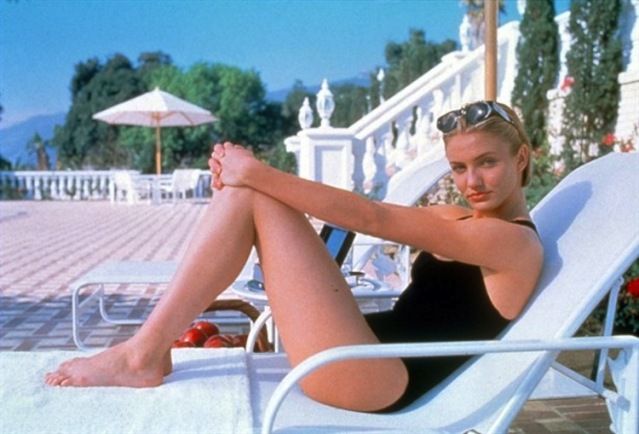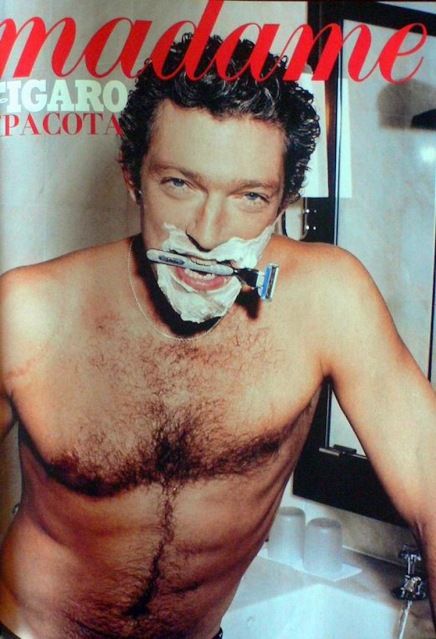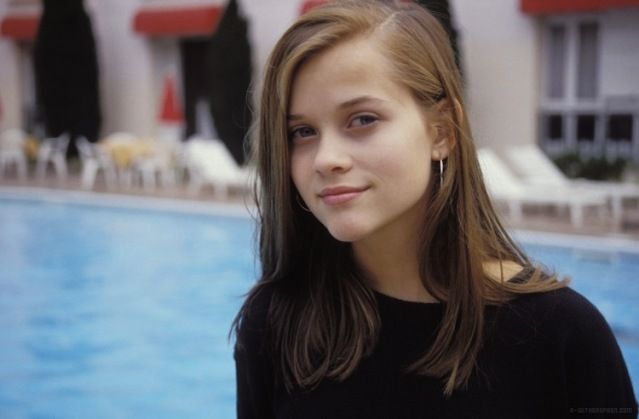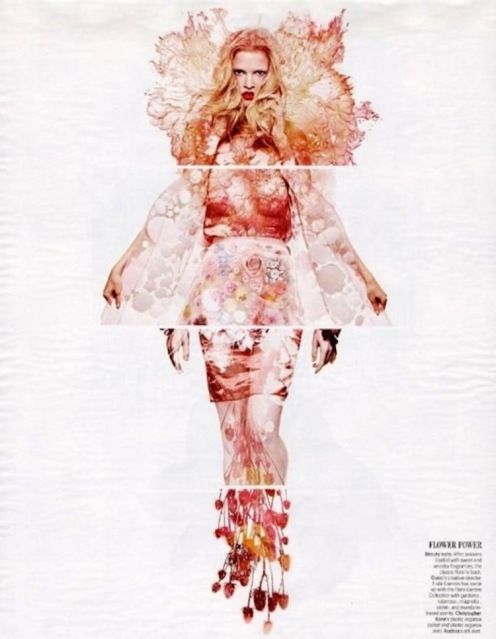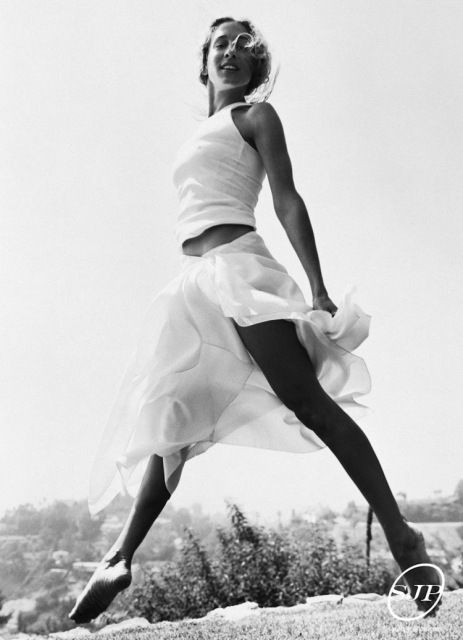 source - via tumblr,
Pauline Hardouin
HAPPY MONDAY!
sorry for no updates this weekend...
decided to give myself time away from work and the internet this weekend...
...it was awesome - highly recommend !
time to announce the winner of the gorgeous
Golden Desert Seed by Myee Carlyle
congrats to
STACE over at Tee and Fame
on the win!
thanks to the beauties at
Myee Carlyle
for giving away such a gorgeous necklace
have a good one people
xxx