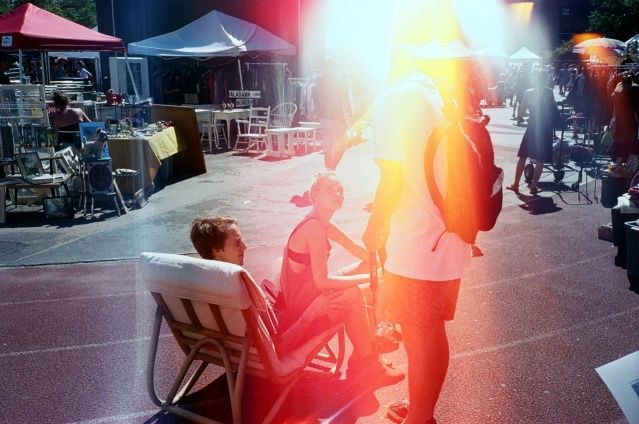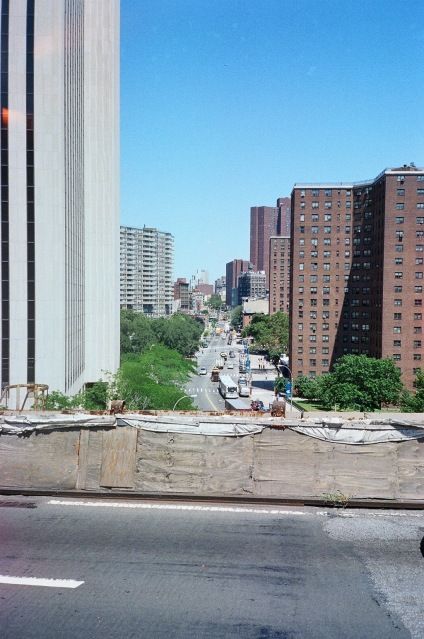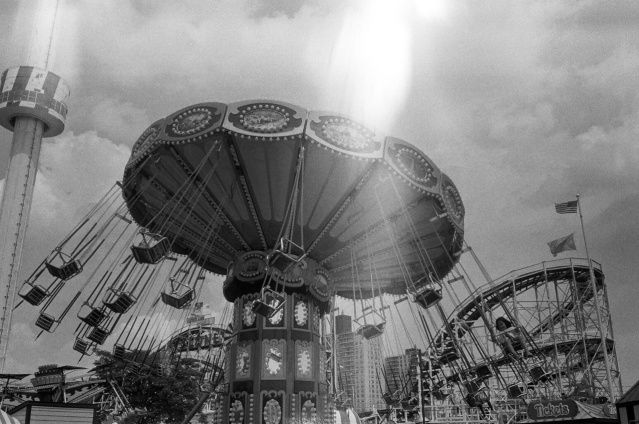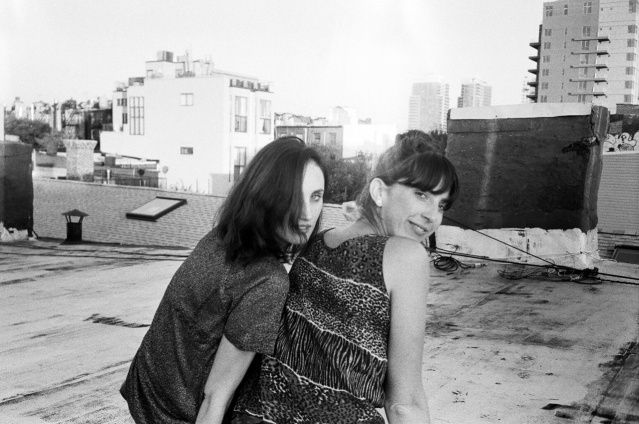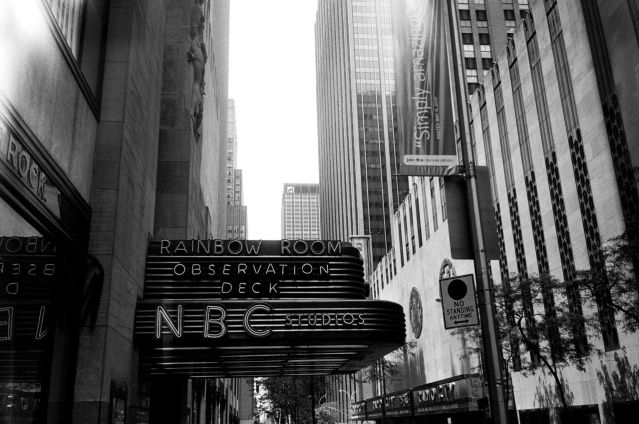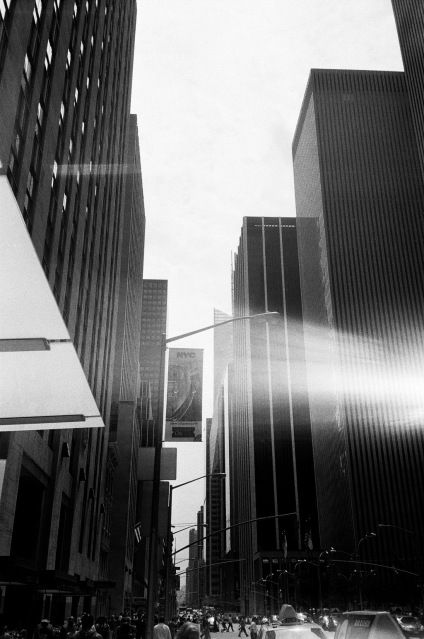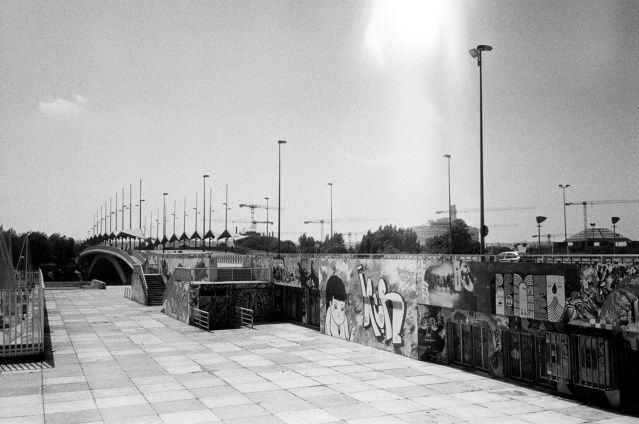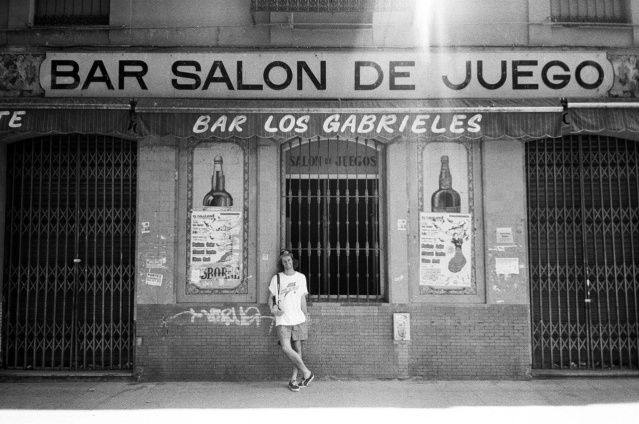 all photos - taken by myself, please link/credit :)
have felt like hell all weekend, run down, flu and tummy bugs...not cool.
maybe it's the travel bug i have?....(ha---haaaaa)...but seriously...
i did another MASS upload of travel photos from my trip last year to my tumblr..
check more of these out HERE.
would give anything to be travelling around the world again...time of my life.
it's Monday, which means another week of work ahead - bring it on!
love my job and couldn't be happier doing what i do every day...
...feel like one of the lucky ones !
in saying that...sadly this year you won't be getting much out of me over MBFW.
as much as i would love to attend all the beautiful shows i have been invited,
it doesn't always work out, and i can't be in two places at once!
to those of you who are lucky to be there most of the week - have a ball!
and i look forward to stalking you and all of your updates!
happy monday friends
xxx