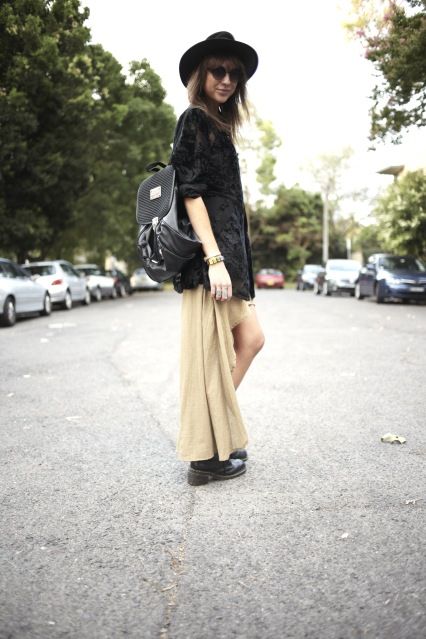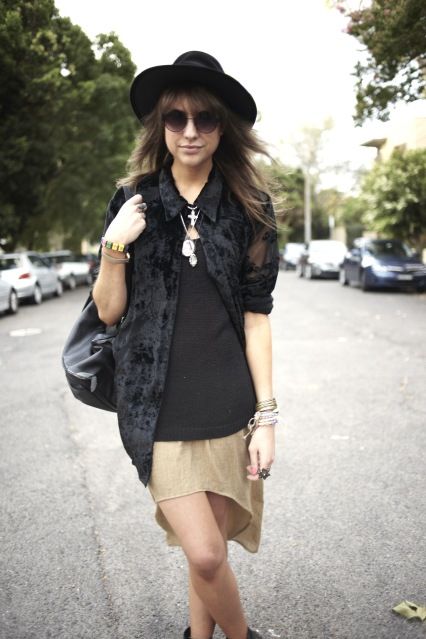 shirt - vintage
boots and backpack - doc martens
hat - aussie tourist shop
necklaces - david bowie via etsy, $2 shop, vintage
outfit i wore a few weeks back, still something about the mullet skirt shape i love.
i think it's more of a functionality thing,
love to be in flowy layers, but get overheated all too easy so having the front short works perfectly!
found a cool elastic band to wrap around my hat from a Pocahontas costume,
so sad i lost the massive red feather which accompanied the band, massive dang right there.
happy friday everyone!
hope you are all enjoying your Easter break
xxx