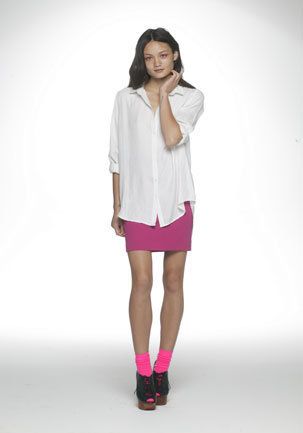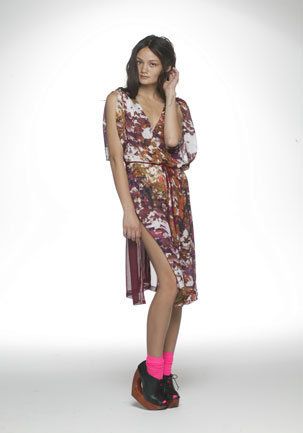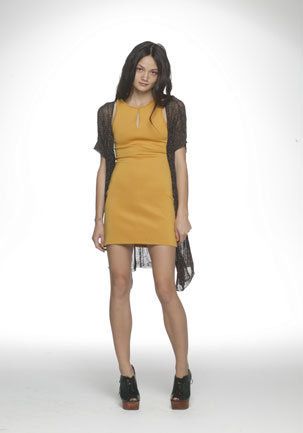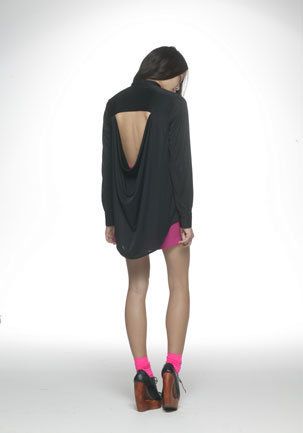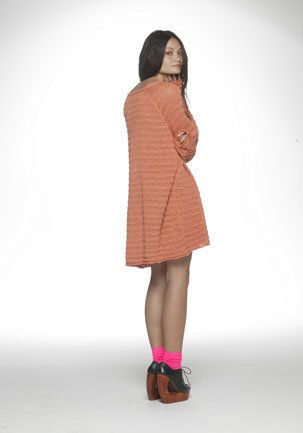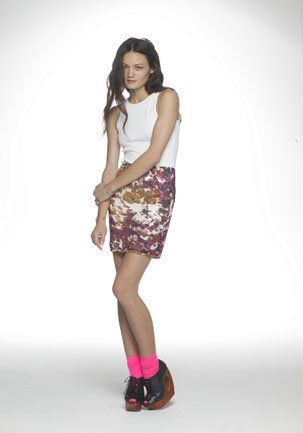 you know with it's print on print, fluro pink splashes (party socks included),
cut-outs, silks, clean lines and knit-wear..
what makes it all the more fucking amazing is that my girl Vic Bolton is the head designer of the label and again to top it more,
my friend Rachel does the collection all the justice it deserves and models the clothes to perfection.
this girl knows how to work it. got to love having creative friends all around you.
check out the full collection and get all your stockist info on the staple site
HERE
xxx