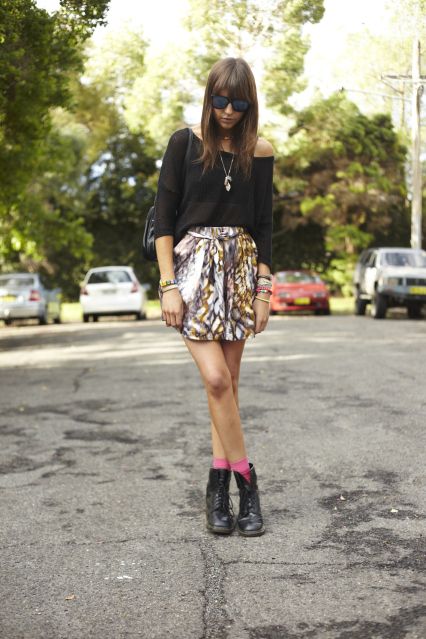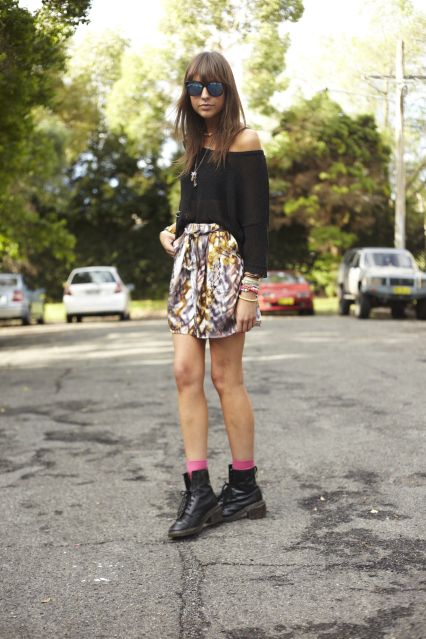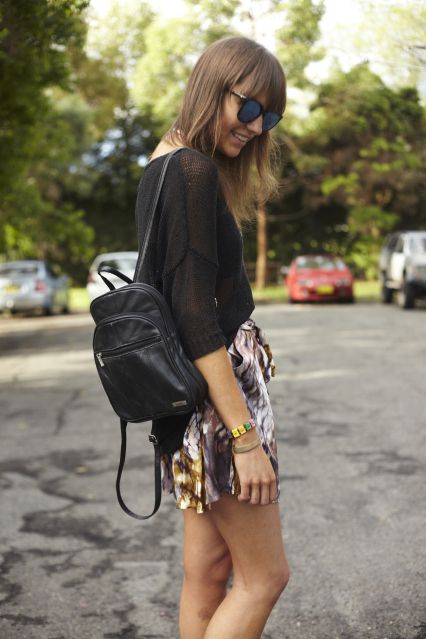 back pack - salvos
boots - old docs off ebay
necklaces - vintage, woolworths
bracelets - vintage, $2 shop, MINKPINK
another outfit i wore several weeks back (never too late to post? forgive me)
wearing Staple the Label on the top and bottom and couldn't feel any comfier.
have been wearing my fluro American Apparel "party socks" (as i like to call them)
for a few months now and can't get enough of them.
brighter - the better. just need them in several more colours i think!
xxx