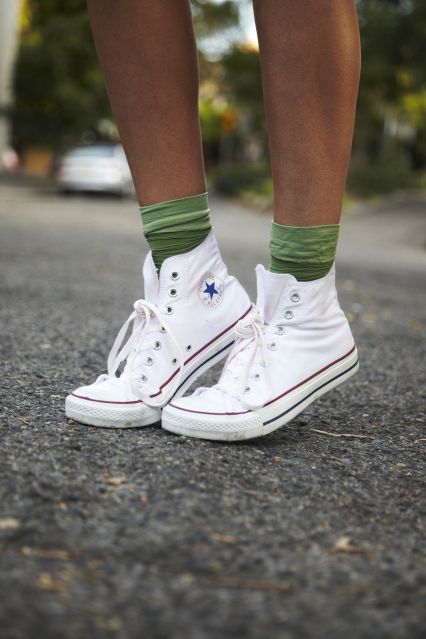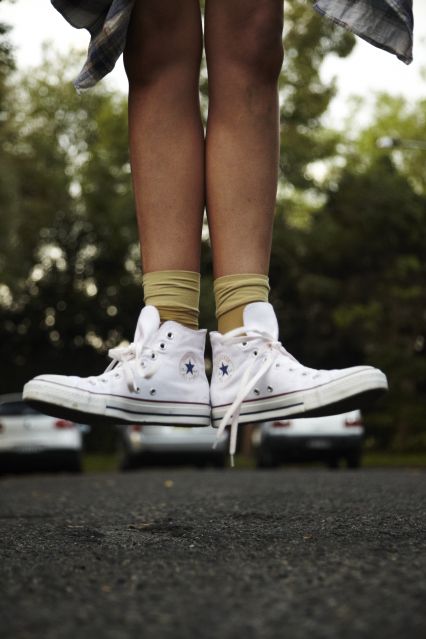 Photo 1 - Converse x Missoni Shoes + American Apparel Super Sheer Over the Knee Socks in Snorkel
received a few new pairs of
American Apparel party socks
the other day,
and it's love all over again.
after thrashing my pink pair to hell and back, can now have a full rotation going on.
join the fun and buy your own
HERE !
in the first picture i am wearing the newest and most amazing thing to hit my wardrobe..
..my new Missoni x Converse kicks.
came home last Thursday night to have them hiding in my cupboard as a surprise from my BF.
am i the luckiest girl on earth ? i think yes.
now i can walk around with mermaid-tail-sparkle shoes all day. bliss.
xxx