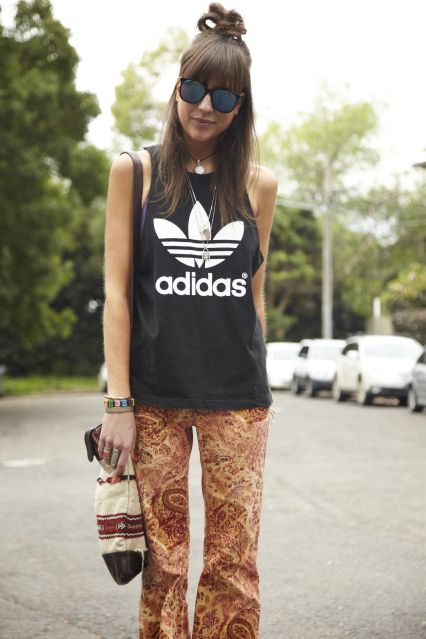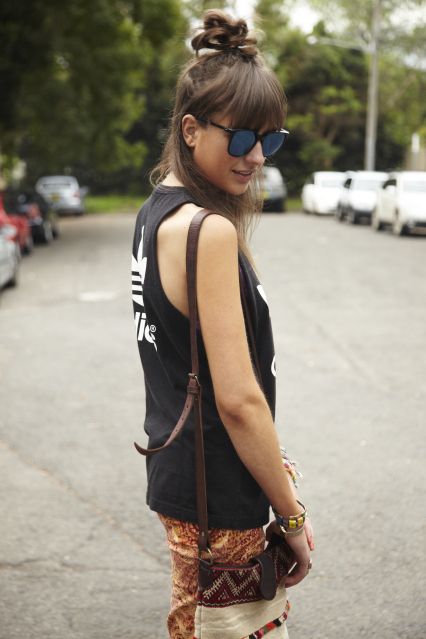 pants - paisley cords, Vinnies
top - Adidas, Salvos, customised by me
shoes - doc martens, ebay
am still as in love with my paisley cords i'm wearing here as the day i bought them.
scored them for $7 from a Vinnie's store in Glebe around a year ago.
in more recent days the inner city salvos/vinnie's stores have really up'ed their prices,
so this really was a true bargain!
what better to pair them with (that's a 10-4 on the pun there) than an Adidas tee i cut up into a tank.
as you all know, printed tees are my calling in life....you can never have enough!
happy anzac day to all my aussie readers!
xxx