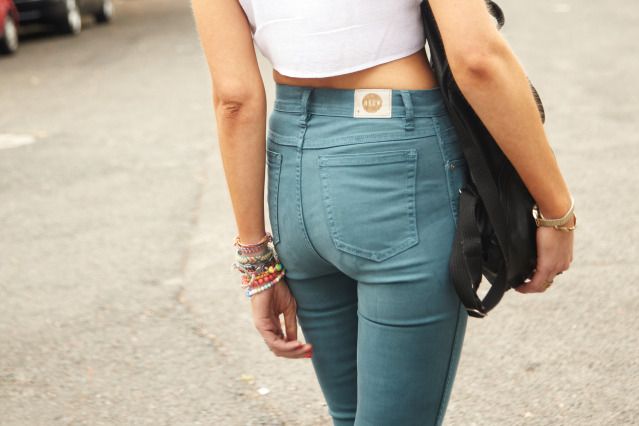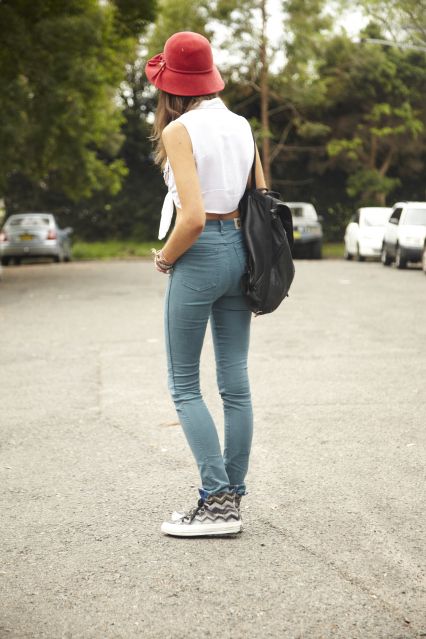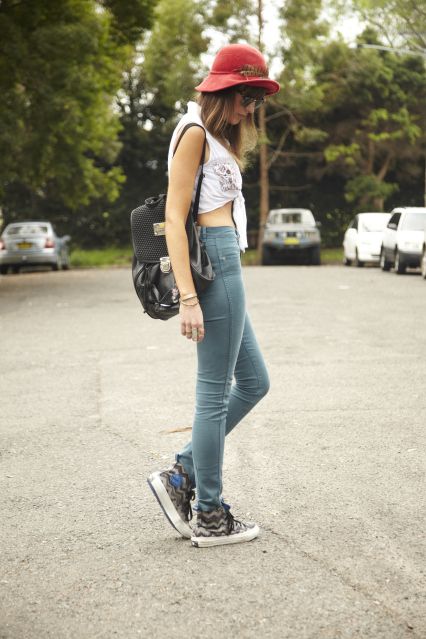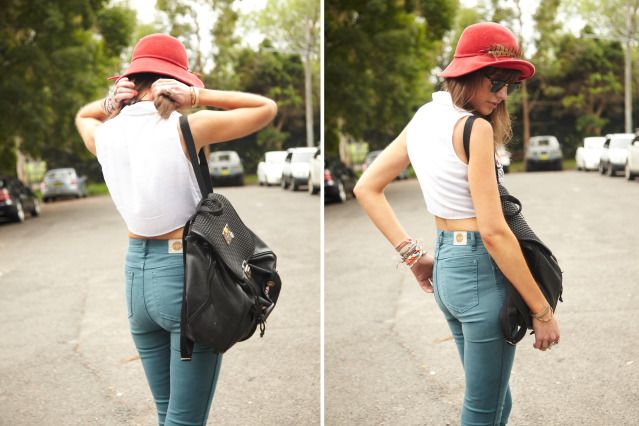 sunnies - ray bans
hat and backpack - vintage
shoes - Missoni x Converse
necklaces - Minkpink, vintage, made by myself, markets
bracelets - Woolworths, Minkpink, vintage, markets, $2 shop
you know those moments when you try on a pair of jeans and they fit you like glove?
well i do now.
was gifted THE most comfortable pair of Neuw Denim jeans last week and i
could not possibly be happier with the gorgeous colour and super soft denim of this pair...
...and they couldn't have come at a better time; aka - winter is here my friends.
the high-waist style when it comes to jeans really is the only way i can roll these days,
i love the feeling of being totally IN them, suffice to say my days of plumber crack are well over.
thanks again to the team over at
Neuw Denim
for my new winter skin.
check them out
HERE.
IN OTHER NEWS
i have just become http://www.lovemore.com.au/
been a long time coming - but update if you will !
yay to another new beginning!
hope you like the design update too :)
xxx