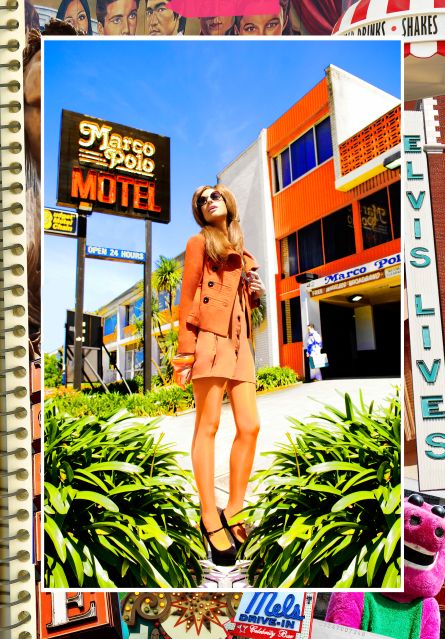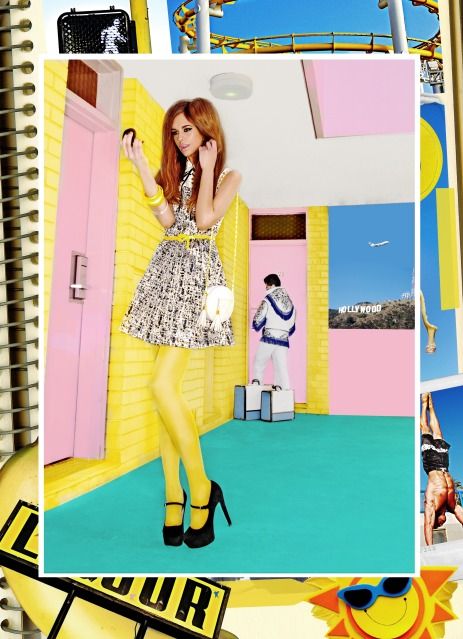 was so nervous/excited to have these pics released yesterday arvo,
it's always nerve racking doing these sorts of collabs, so to already have received such a warm
and genuine response from my fellow bloggers and readers has got me feeling all warm inside!
thanks so much everyone!
SO to the point...
shot by the fabulous
Thom Kerr
, I was flown back into the years of the King, and crowned Priscilla Presley for the day.
yes it took 2x crazily talented ladies (hair by Sina Velke and makeup by Rachael Brook) to get me looking the part,
but man these ladies really reached a new height, pun intended; my hair has never been so lush.
the
Miss Shop
threads were made to look better than ever thanks to the works of stylist Chris Leger, who totally killed it!
thanks so much again to everyone involved - and a note to my Elvis for the day, call me :)
jokes E.
xxx