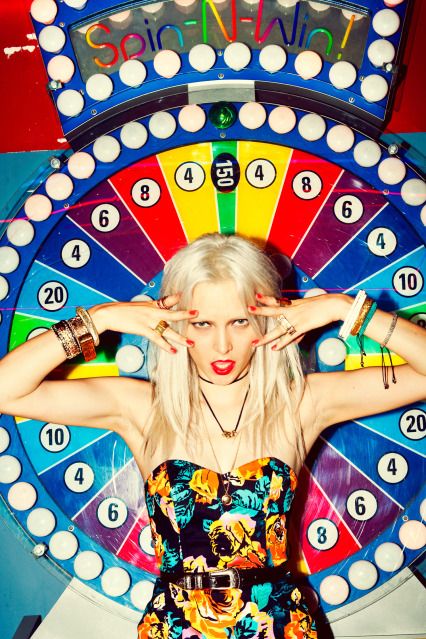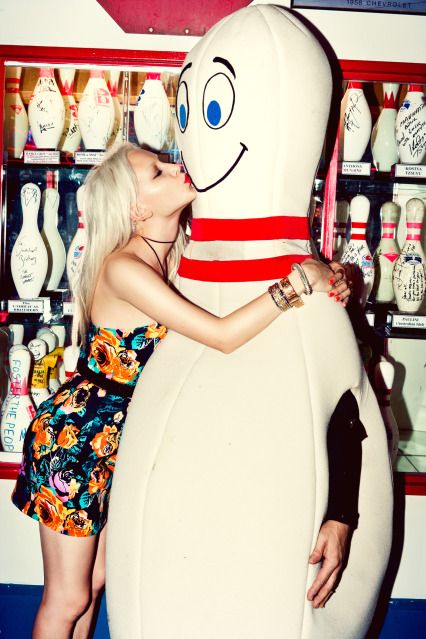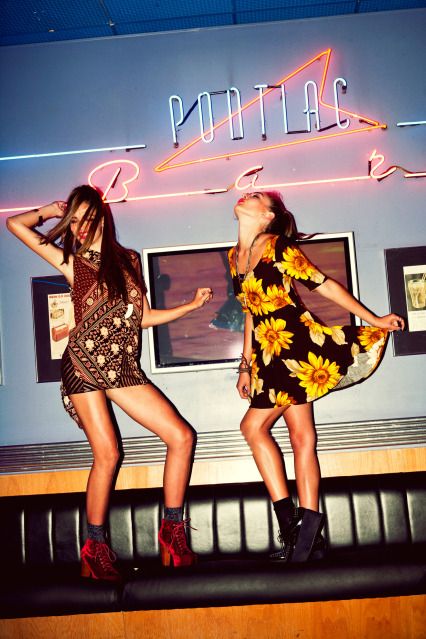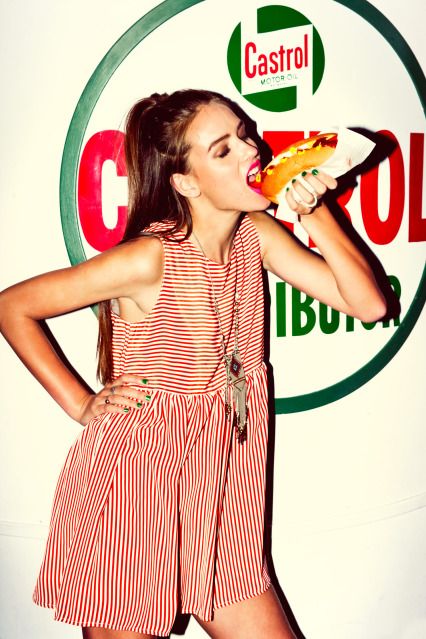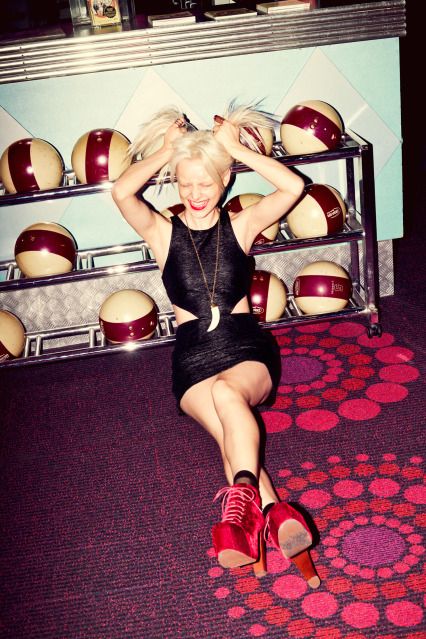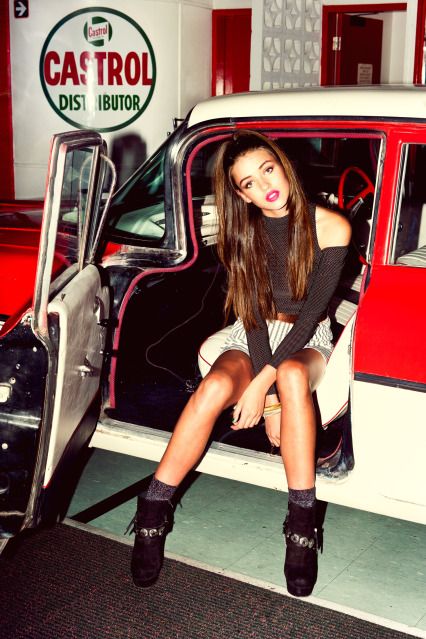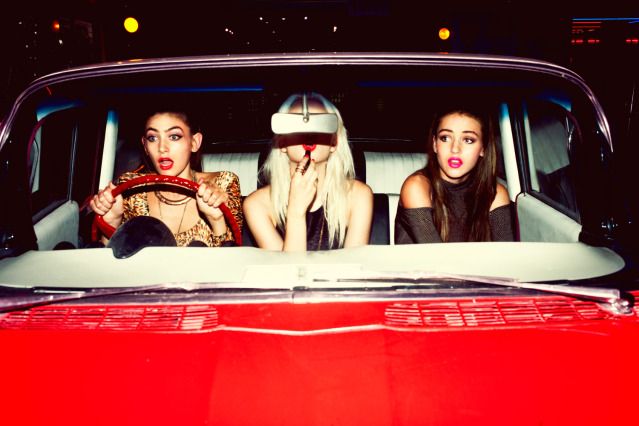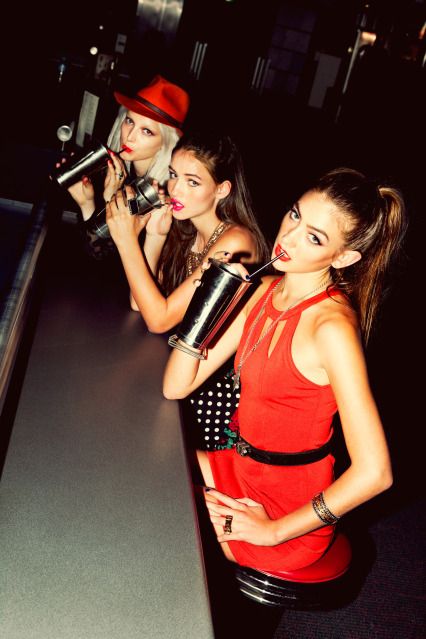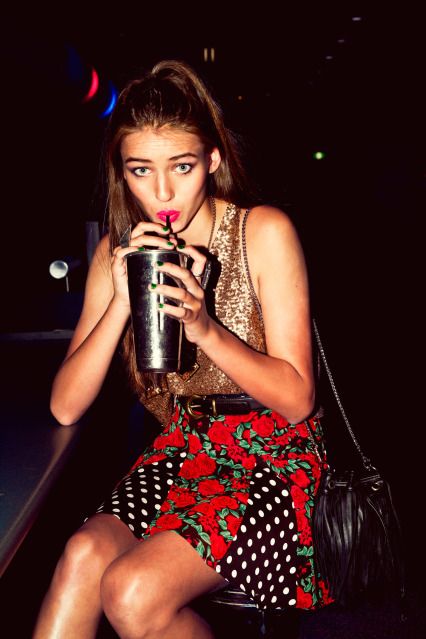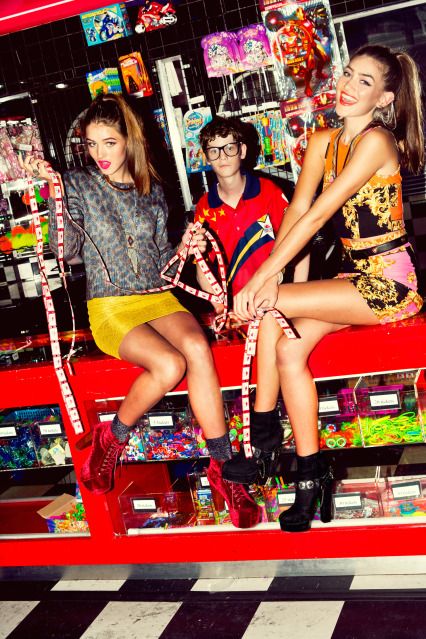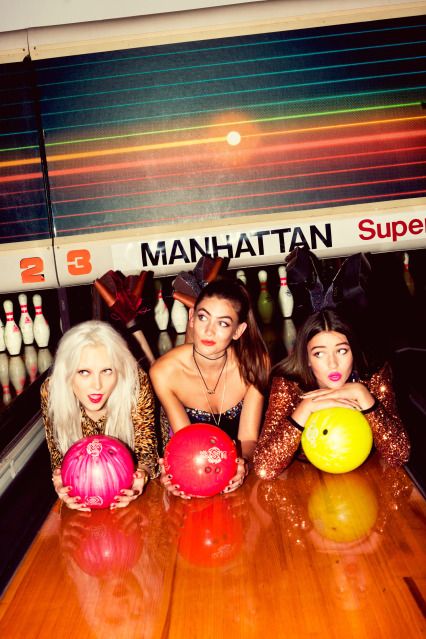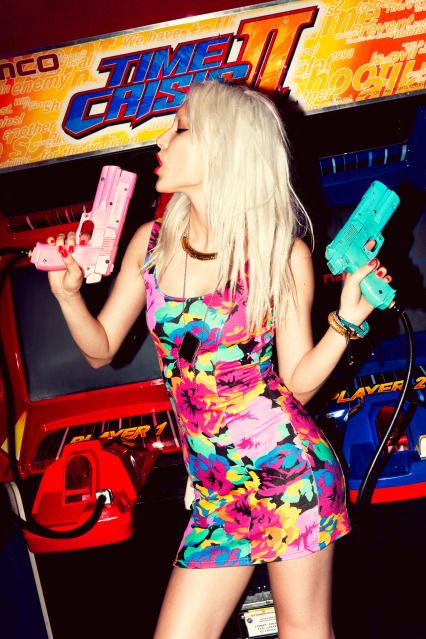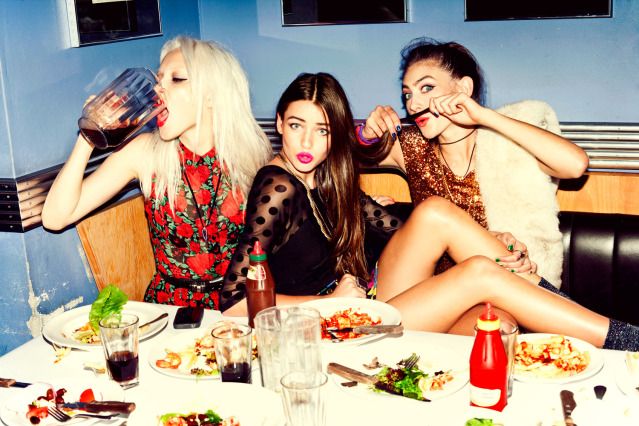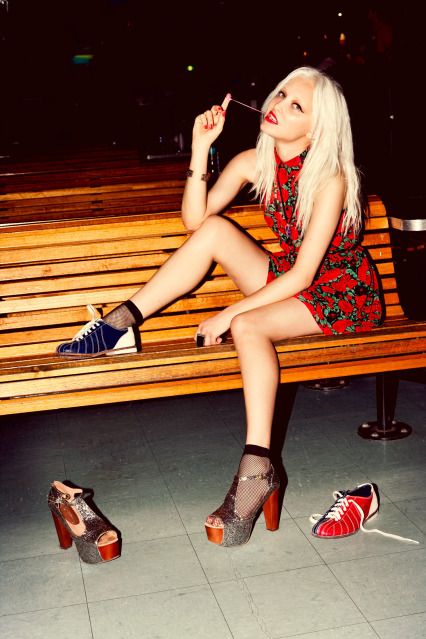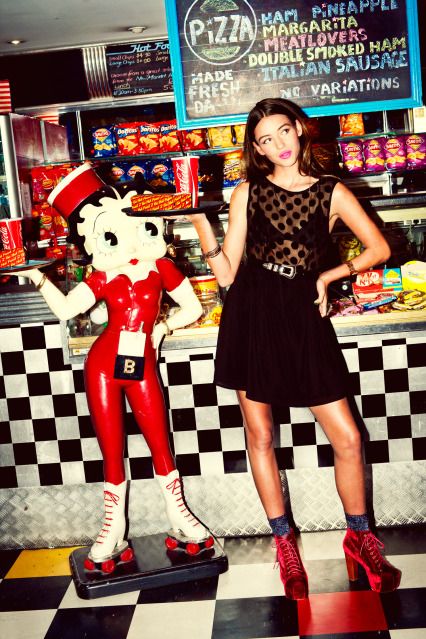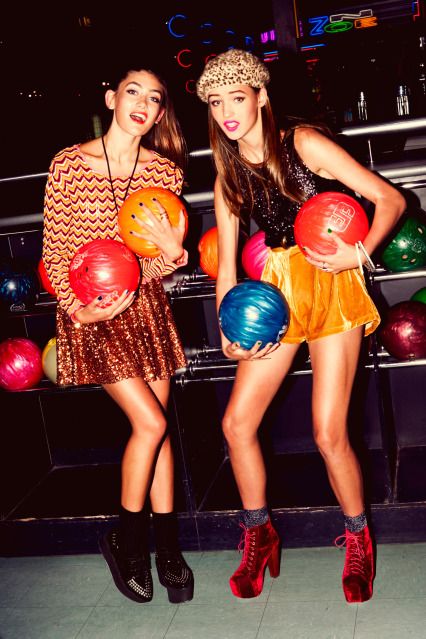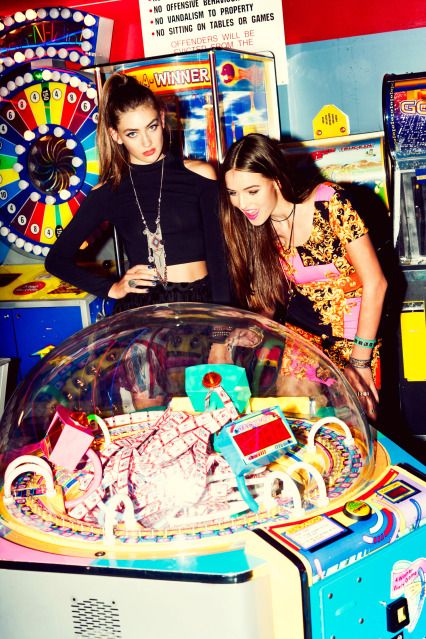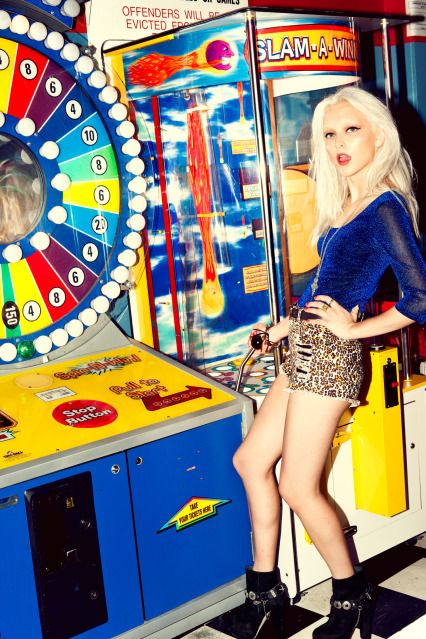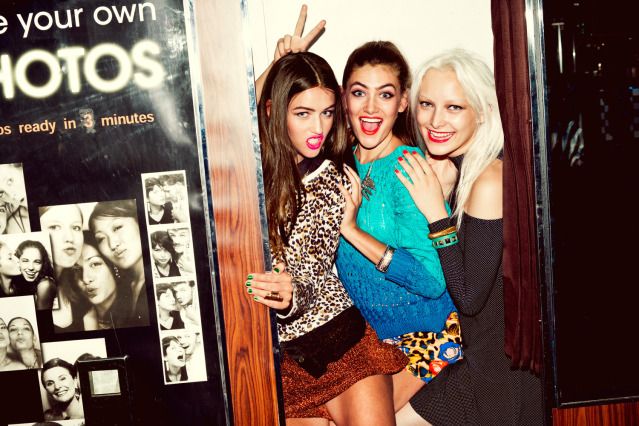 "SPARE ME YOUR GUTTER MOUTH"
creative direction - kaycie smith (she is the bees knees between you and me)
this is why i know i work with the coolest people around, this shoot screams F'YEAH and FUN.
also a little extra excited as i am one half of the jewellery and accessories design team for
Minkpink
,
and this is the very first range ever with my bits to hit the big wide world.
so a giant fat YAY to that! think that multi-layer choker necklace is my fav at the moment.
but there are lots of fun niks and naks to come people - hope you all like it!
xxx