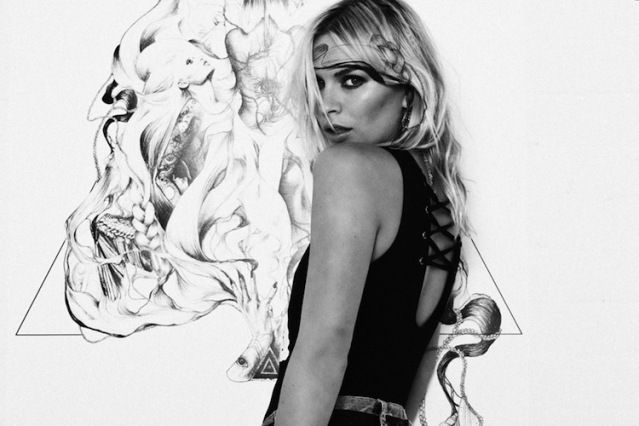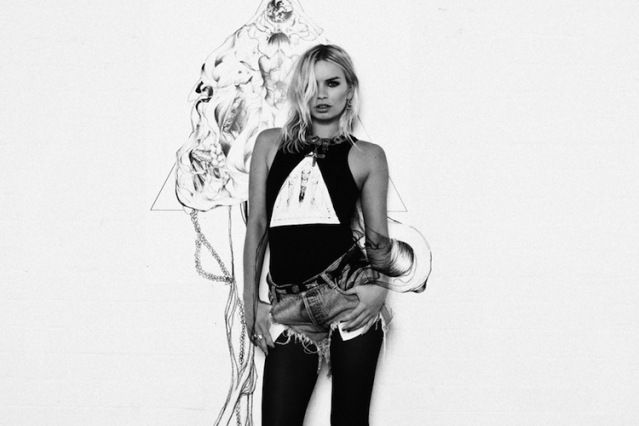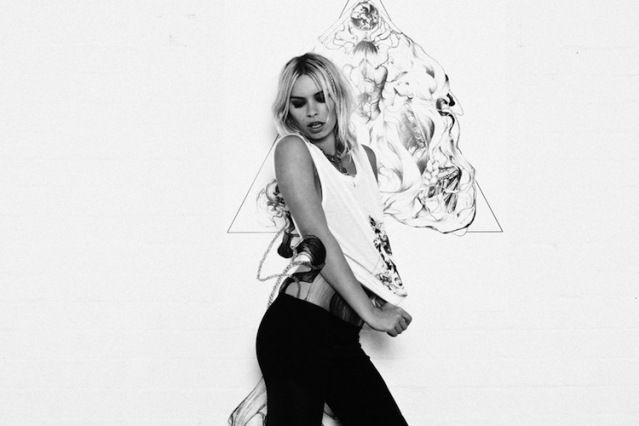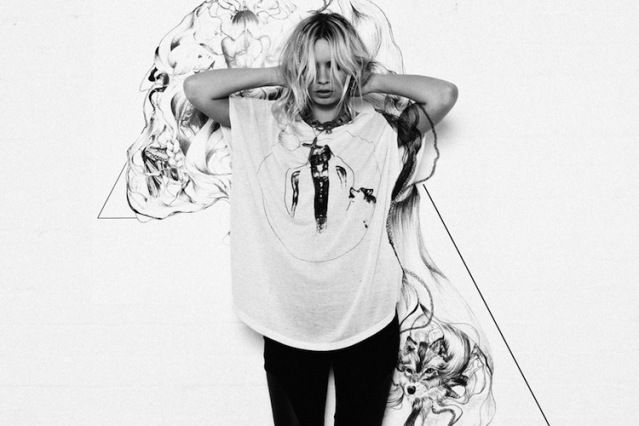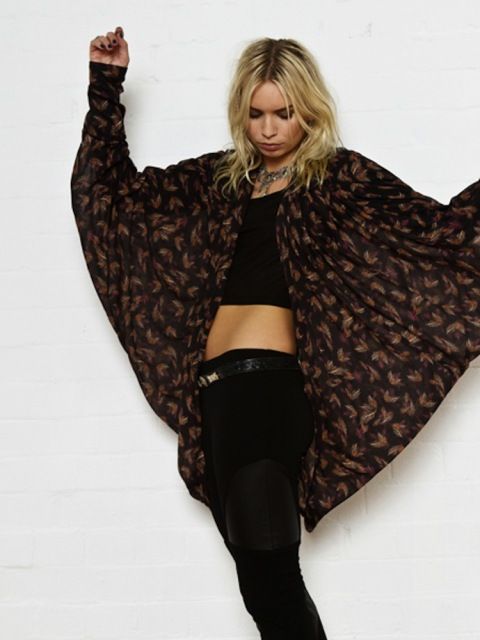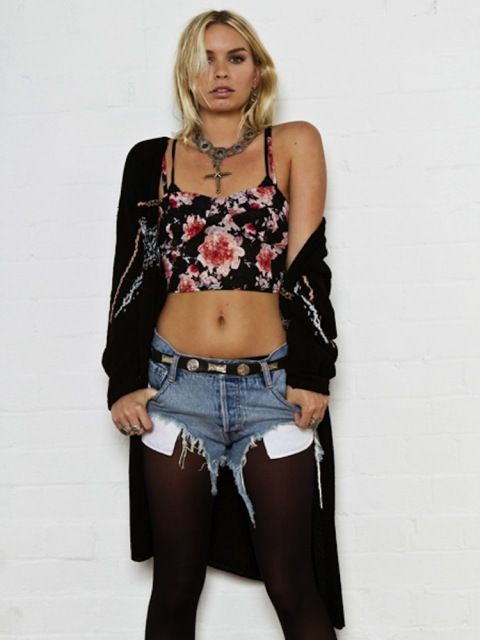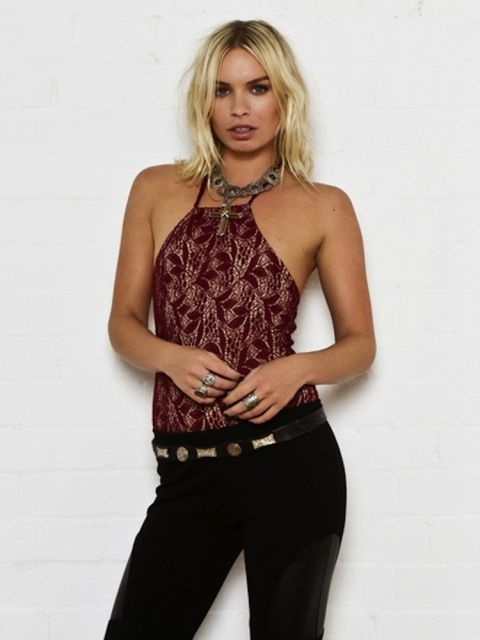 fist things first.
Somedays
kill it every single time - no questions asked, obviously.
secondly. alex spencer, as you also know her -
4th & bleeker
= beyond babe
result? never yet have we seen such a f'ing awesome collaboration of talent, all in the one.
so yes, i'll take a big side of this with my steak thank you very much, and don't hold the mustard.
if both that denim jacket and fur coat don't make themselves into my life soon i am going to get testy.
with this weather we are having i need nothing more than layer, upon layer, upon layer.
always had a thing for tigers.
xxx