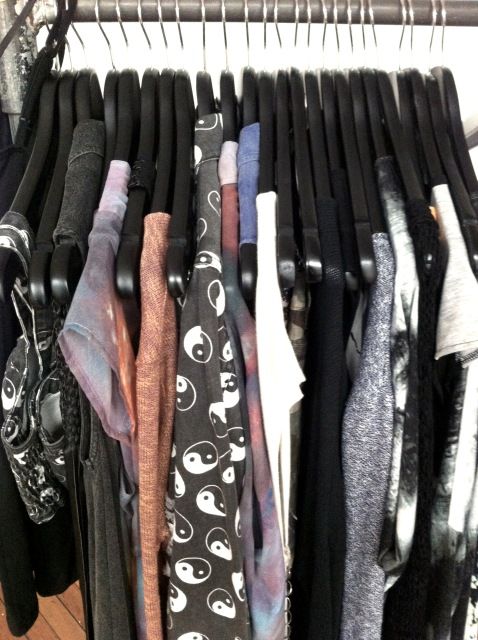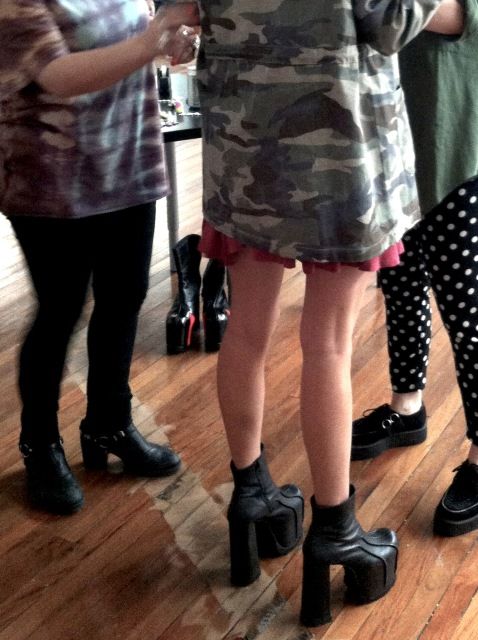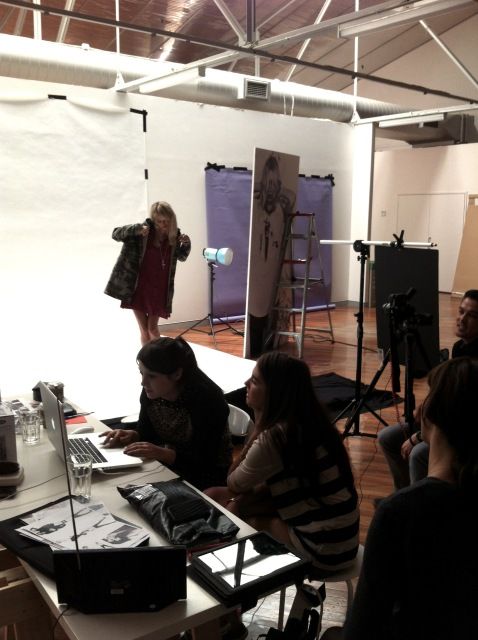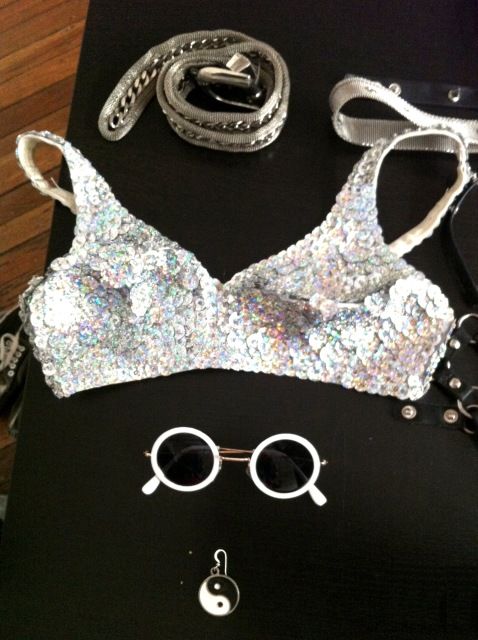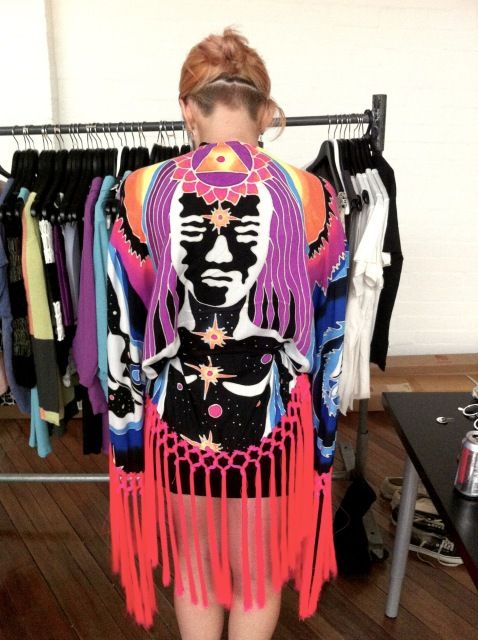 yesterday I was able to spare a bit of time and pop over to the
Evil Twin
Spring lookbook shoot,
filled with everything on my mood boards at present,
the range touches on 90's ultra with ying-yangs (yingers as i call them), camo and packing in (as always) tonnes of attitude.
the range is siiiiiick so get excited for when it drops over Aug/Sept/Oct this year.
Jode's
always kills it and is smack bang on the money!
if you don't already follow her blog (shame on you!) but check it out
HERE.
also spent the rest of my working day dreaming of Jode's mega-babe assistant
Grace's kimono cape from
No Discount.
this thing is beyond my greatest fantasy. the neons are so perfect my heart is aching badly.
these photos do it NO justice but mad kudos to you Grace, I am well jeal.
xxx