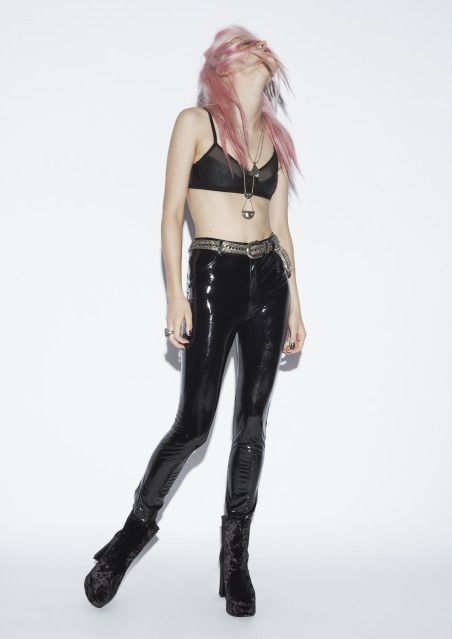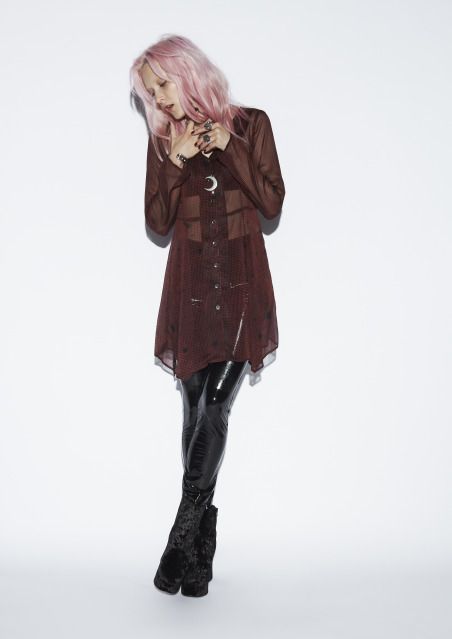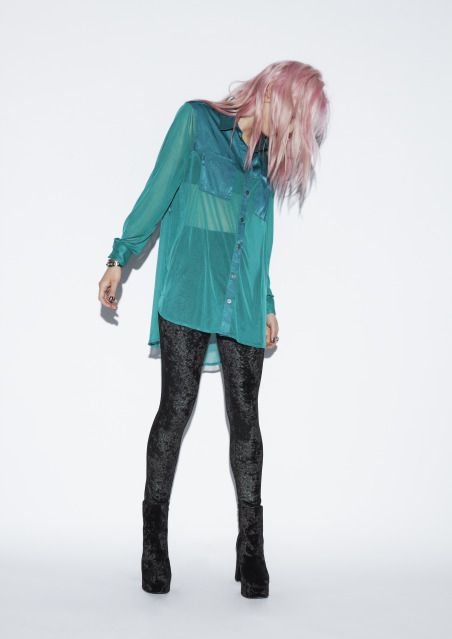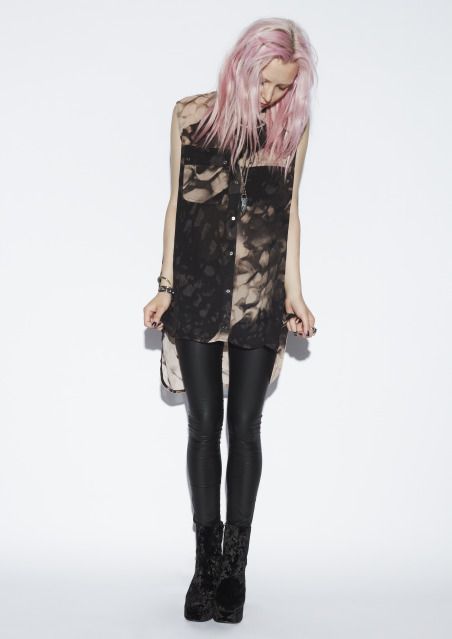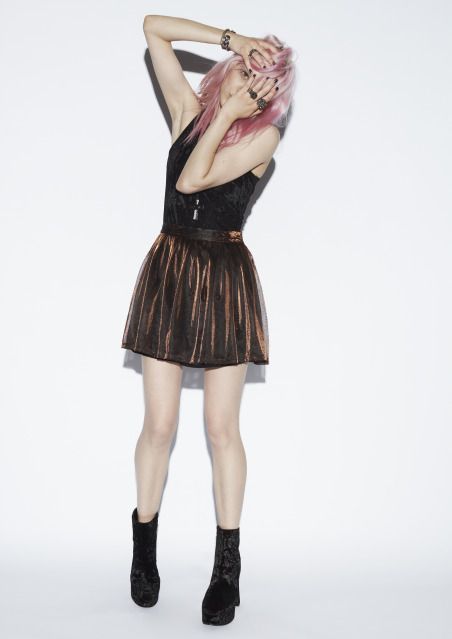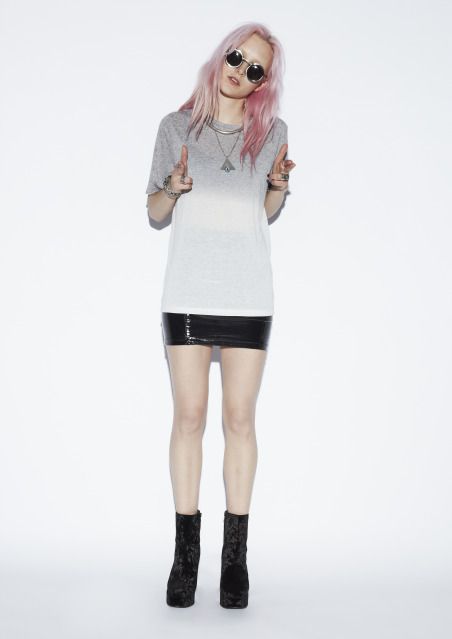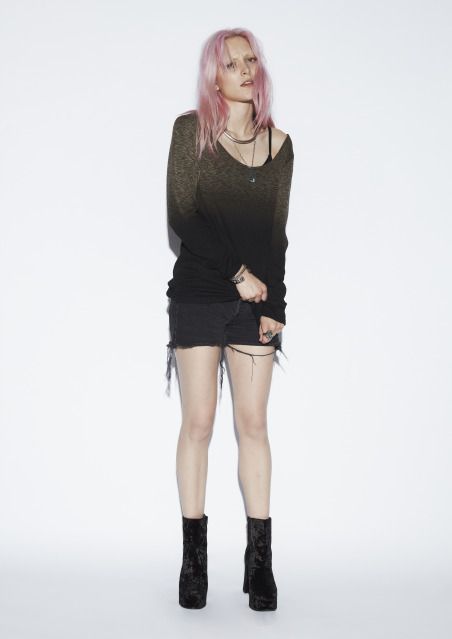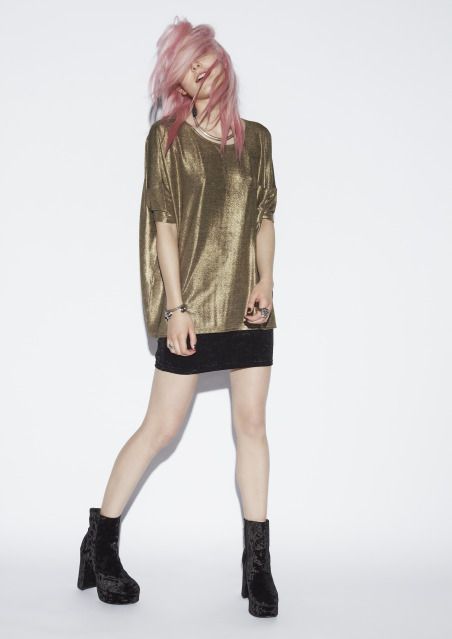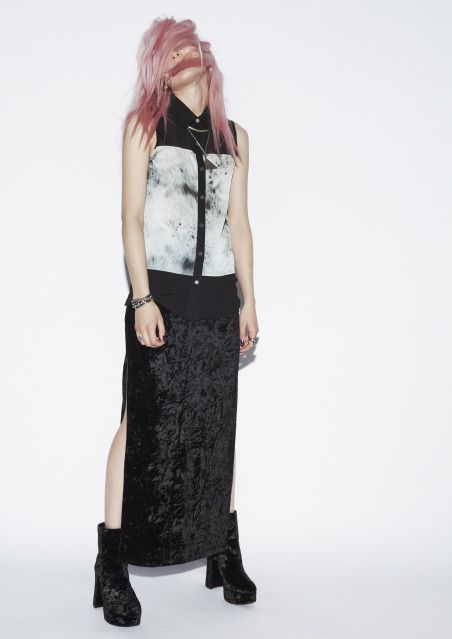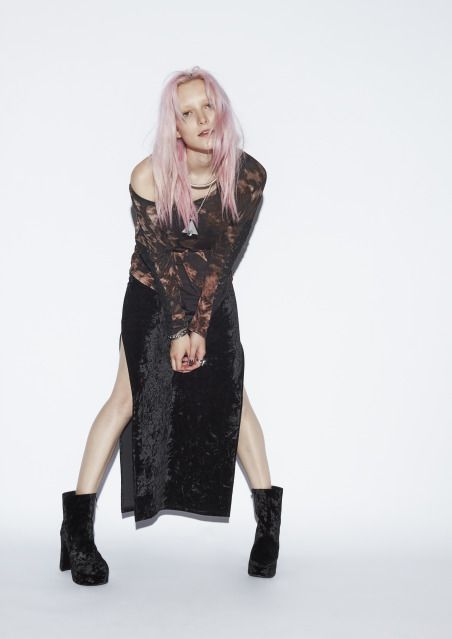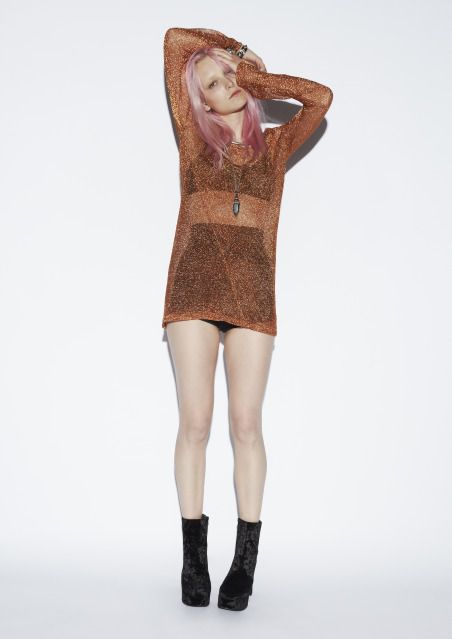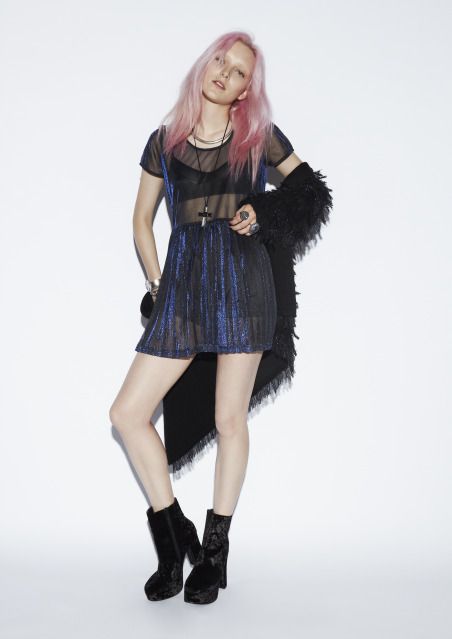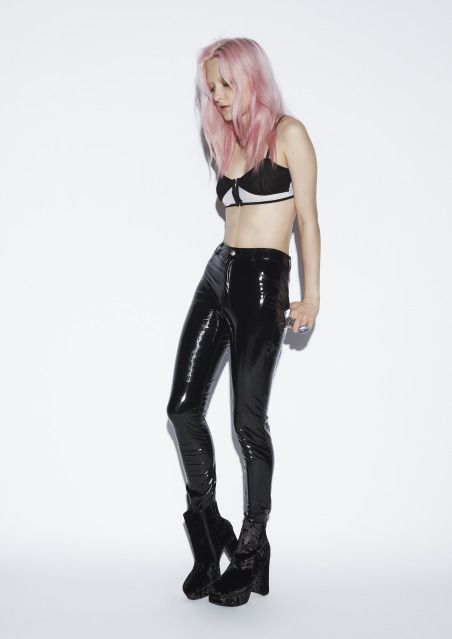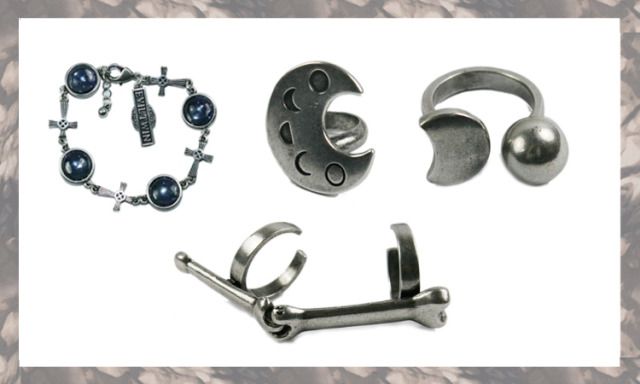 SUPER excited to share some of
EVIL TWIN'
s 2nd Winter collection with you all.
i can't get enough of galaxy and space age references so the above is obviously a smile party all round.
modelling the range is Oli Henderson, who is by far my fav Evil Twin model to date.
her movement is beyond perfect for the label's vibe - totes killing in Henderson.
...also extra excited for this range coming out as i am now the
Evil Twin
jewellery designer,
and this will be my first ever range to hit the big wide world.
so get your necks, fingers and wrists excited and lather up in the goods!
above are just a few sneaky shots, but there is more to come - all dropping June 2012.
hope you guys like it!
xxx