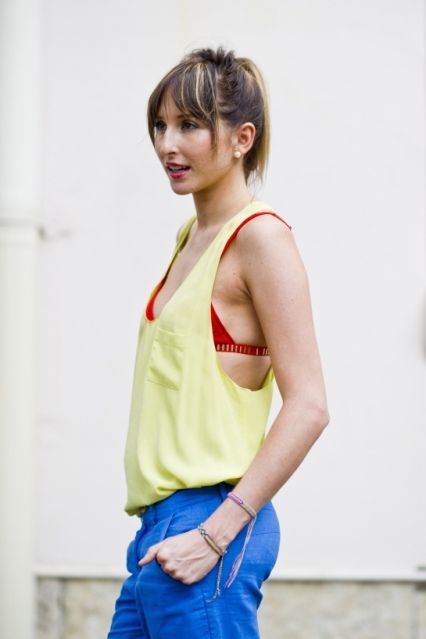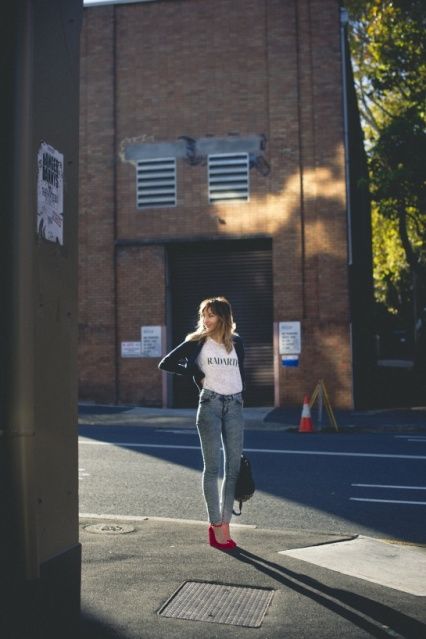 there is a new blog in town people - gather hither.
Meghan McTavish (writer) and Dominic Loneragan (photographer).
Megz who works as a writer by day, sets the witty and relaxed vibe down to a tee.
also being a natural beauty and stylish specimen works in her favor too..
.. the above shots say all this and then some - girl crush alert !
and her other half Dom is steady-eddy with his Nikon and snaps up a storm.
described in their own words...
"Put simply, we'll be looking at people – what they like, what they wear, and what they do."
bookmarked, and added to the blogroll.
i suggest you do the same.
xxx