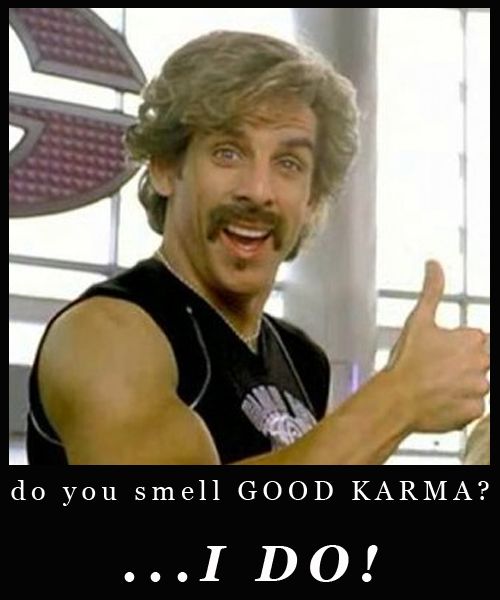 get the KARMA!
please repost this onto your FACEBOOK walls (the below text!) to get me to CALIFORNIA! last day to vote!
and then yes, you won't have me shoving this down your throats anymore! yay for us all!
PLEASE CLICK each link below then hit LIKE at the bottom of the post!
xxx