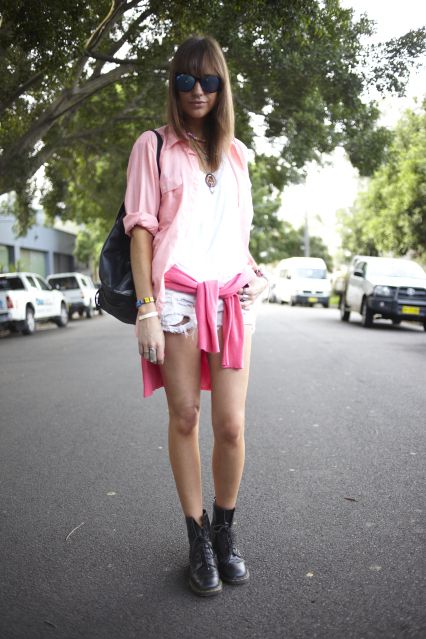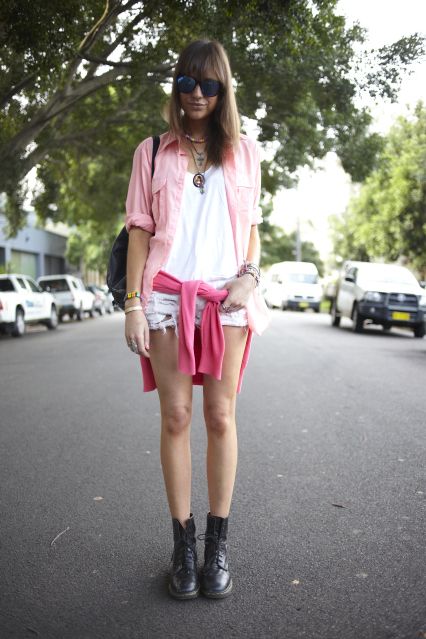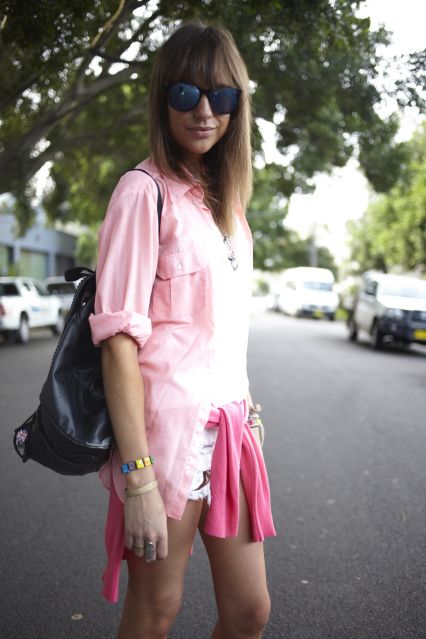 shirt - vintage
jumper - vintage, bought by my mum on her honeymoon in Hawaii
shorts - vintage, customised by me
tank - stylestalker
backpack - doc martens, op shop
shoes - docs off ebay
jewellery - etsy david bowie, woolworths, minkpink, vintage, $2 shop etc
outfit from over a week back..
seem to be getting a little over-excited about bright pink.
as long as the faze in my head is buzzing, i'll keep rolling with it.
so sorry for the absence on the blog front.
have just got home from a week away and had the best time!
took 8 rolls of film and have already scanned them all in...
..can't wait to share them with you all on my tumblr (
here
).
went away with the boy and our friend Alex to Middleton in SA,
and soaked up the amazing local atmosphere of the Fleurieu Peninsula.
as always, the holiday was not long enough, must plan another asap.
hope you've all been well and i am on a blog catch up mission as we speak!
xxx