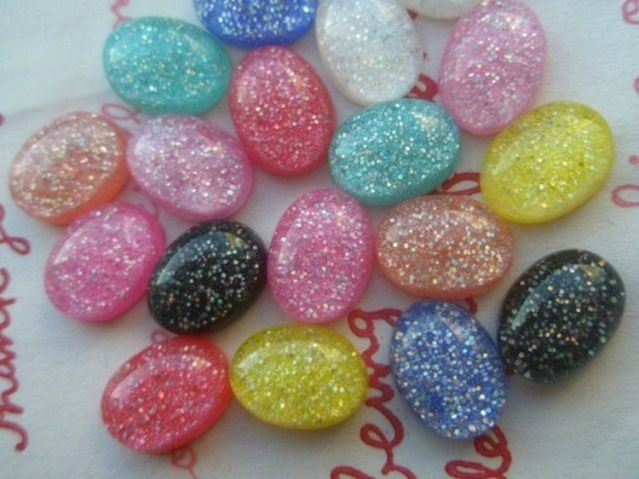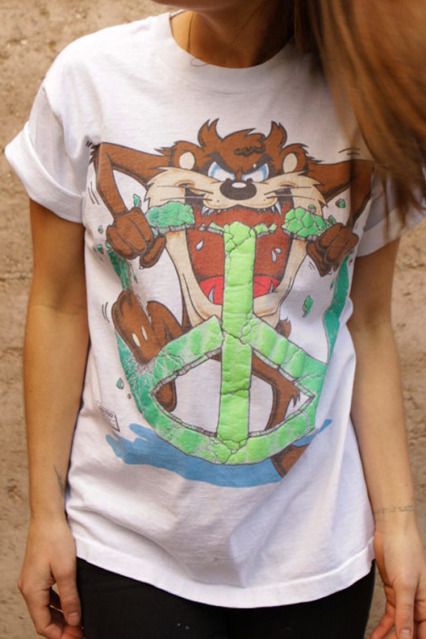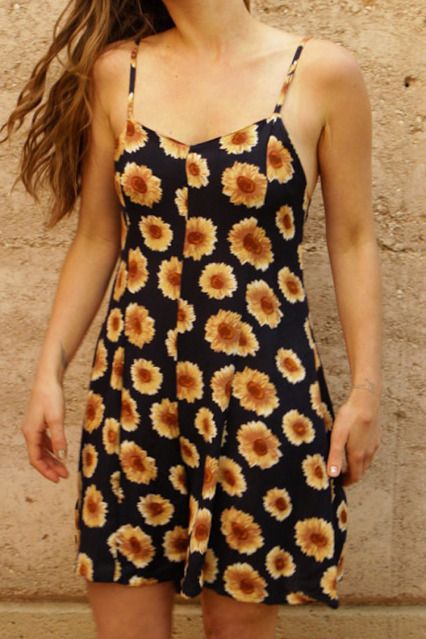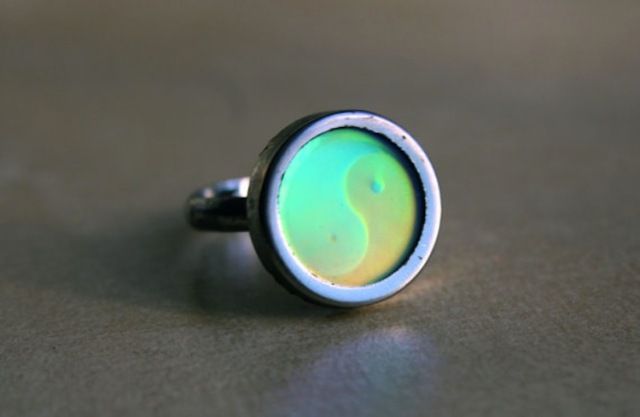 had a lovely refund to my credit card this week...straight to Etsy I go!
AHOY!
can't wait for the hologram ying yang ring to arrive... a c e
and those glitterly babe's i paid $10 for...well, you might just have to wait and see.
good times.
if only i could do this every day.
xxx