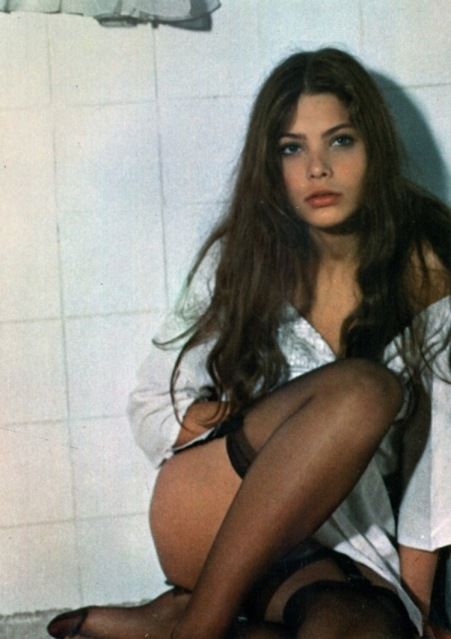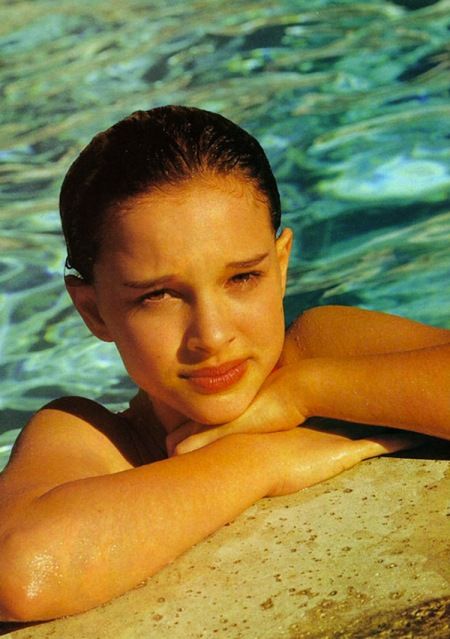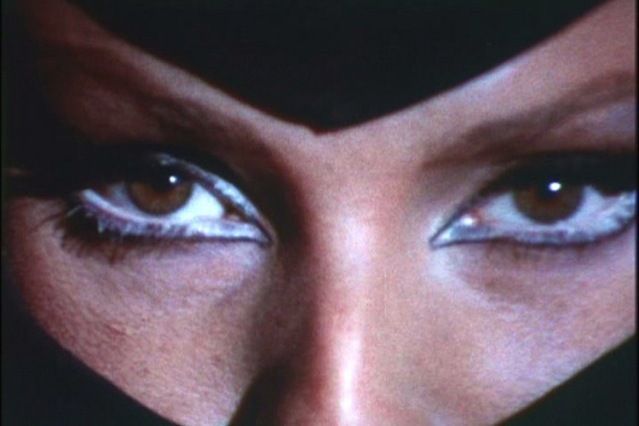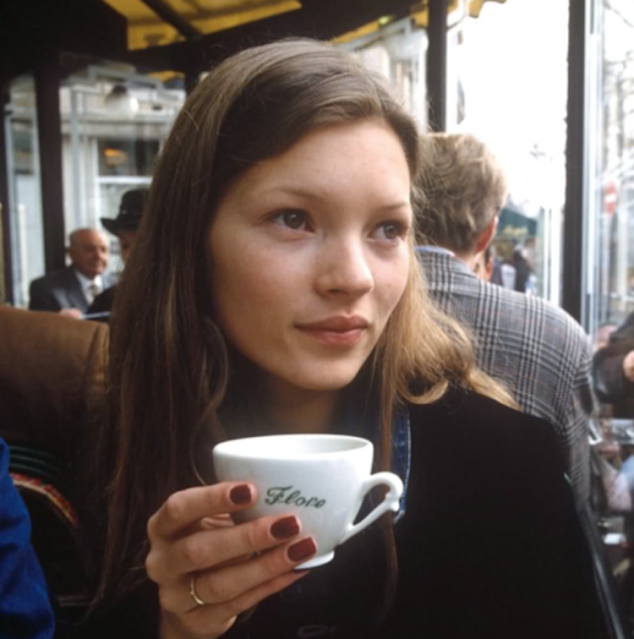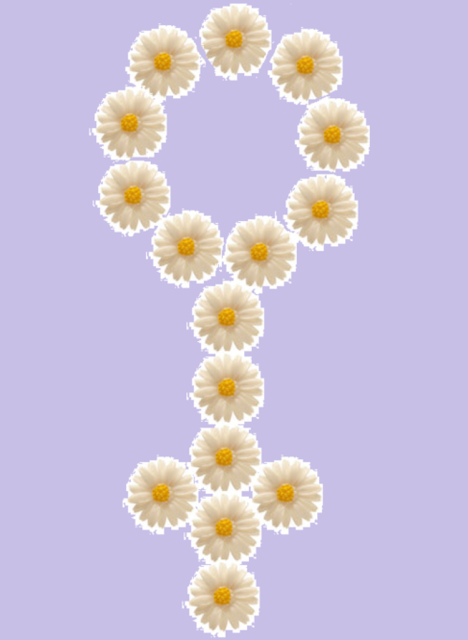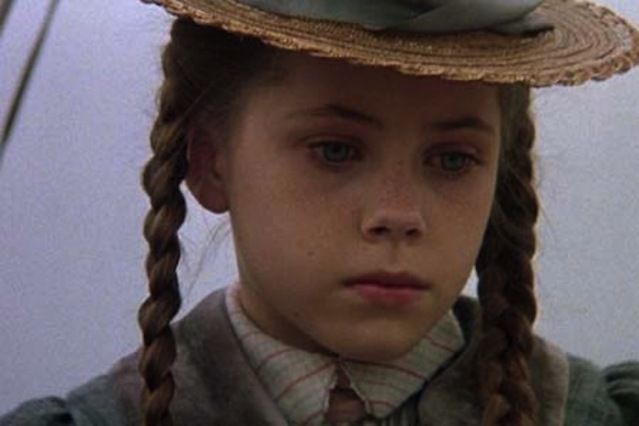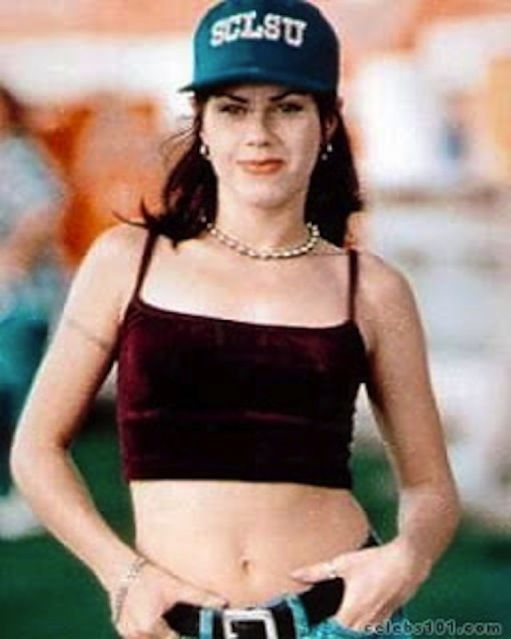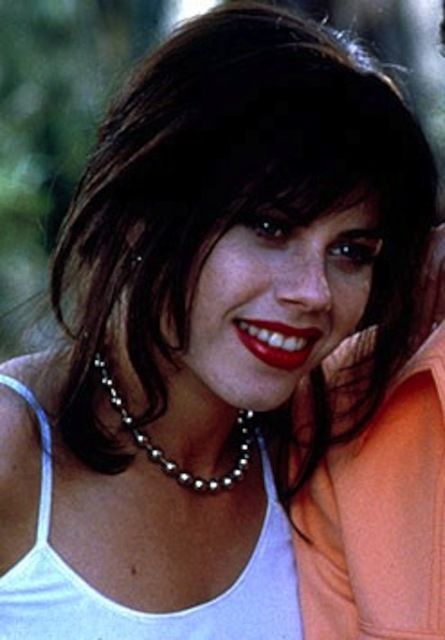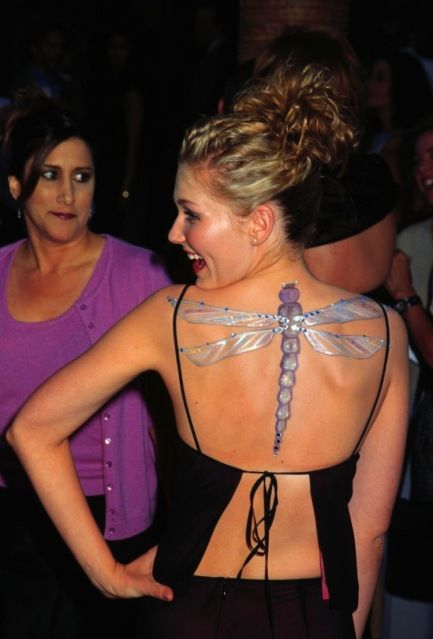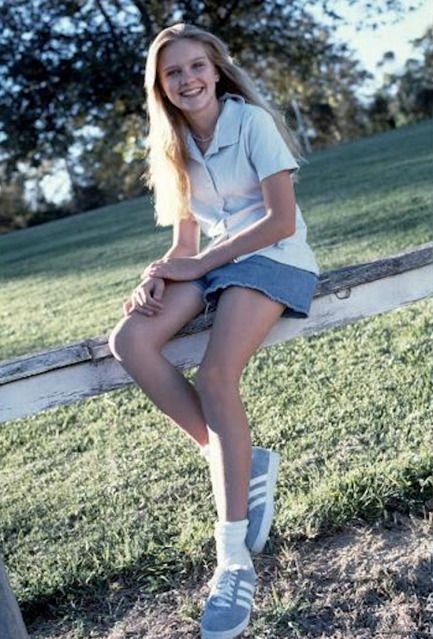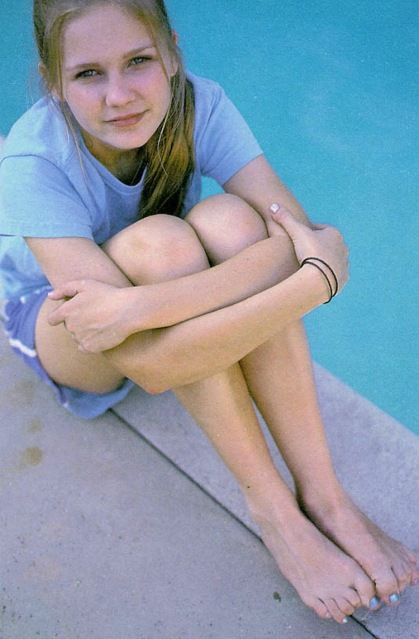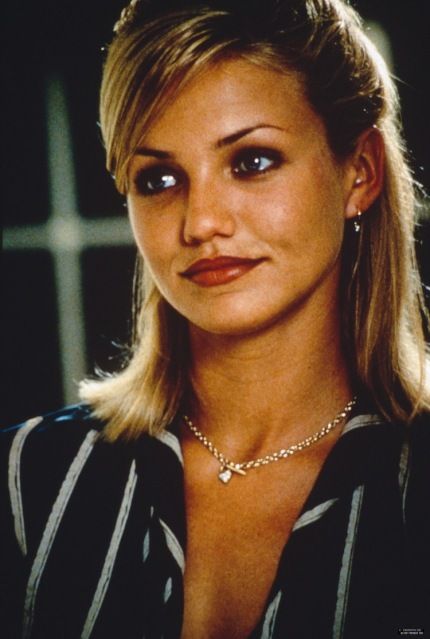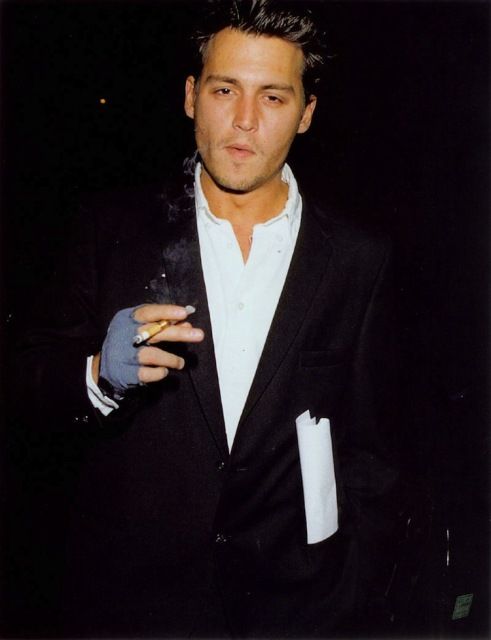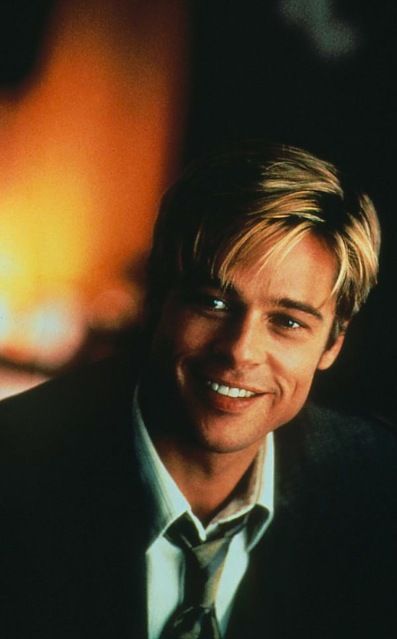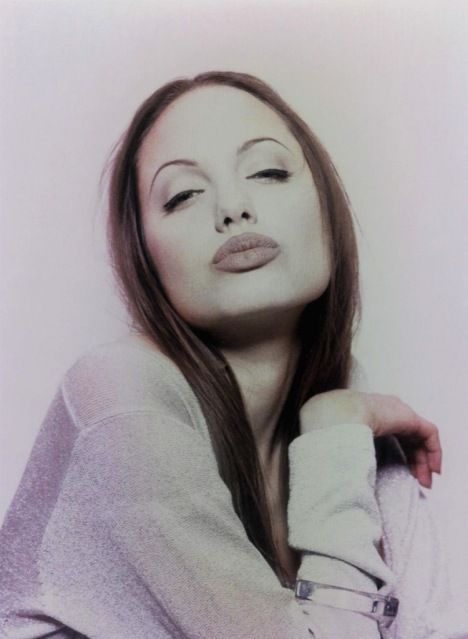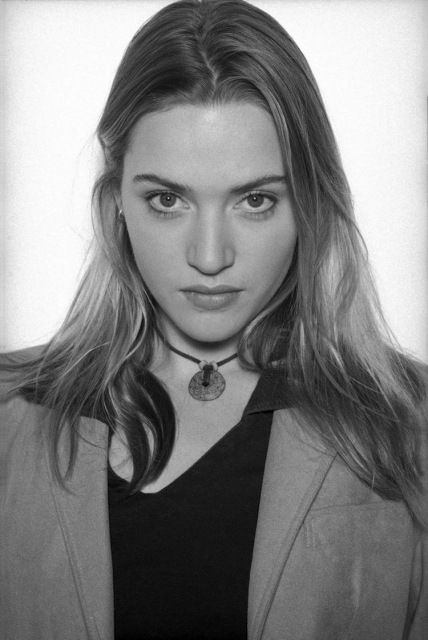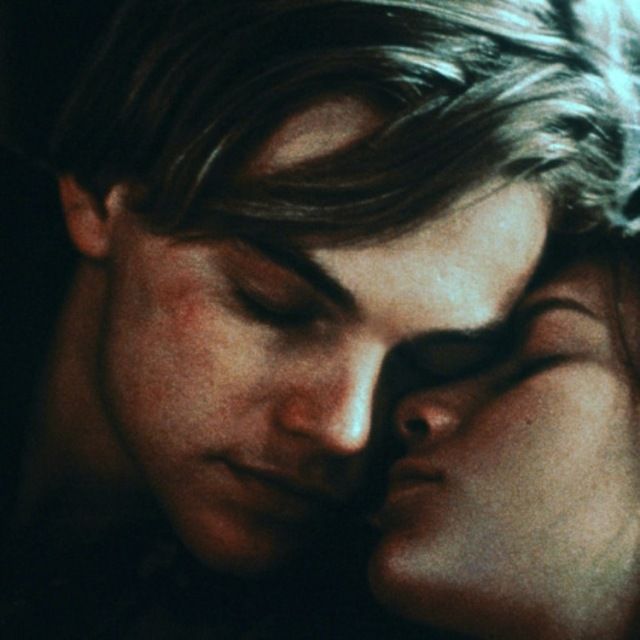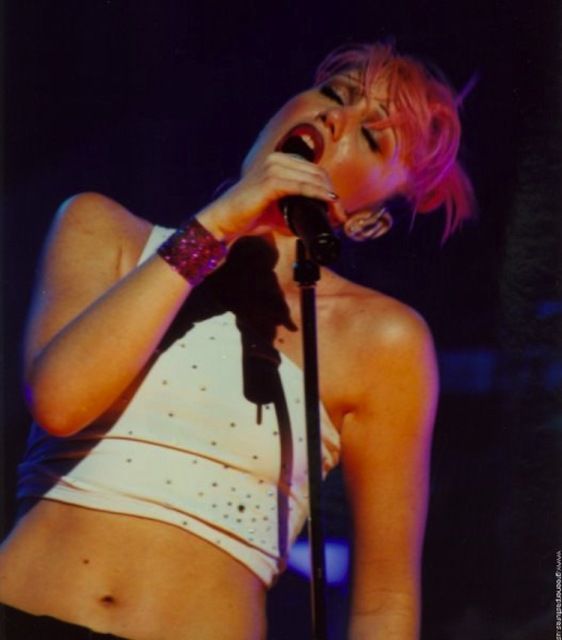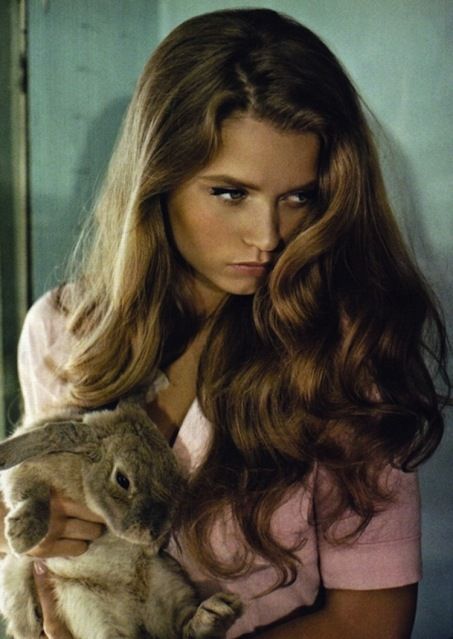 just wanted to say a MAD MASSIVE THANK YOU to all who helped and voted for
each of your votes helped me get one step closer to a once in a life-time experience.
winners haven't been announced yet but thanks to your help, I think I have 2nd place in the bag!
so might not have made it to california, but hey, at least I damn well tried!
big love to you all
Bel
xxx