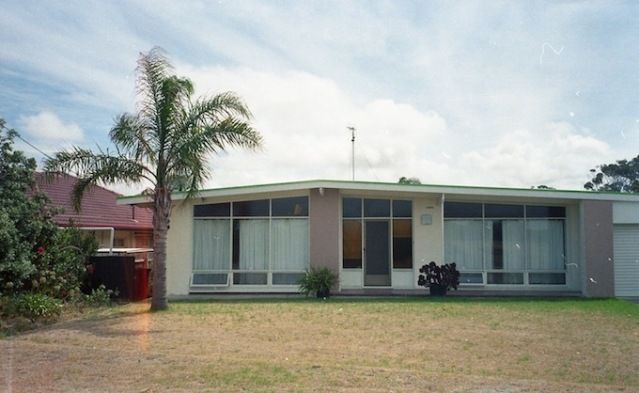 hey guys another post with some of my photography is up...lots more to see!
please head to the link below and pleeeease hit the facet LIKE button at the bottom!
every single click gets me an inch closer to winning a trip of a life time to the STATES!
please help me - and yes, yes i am begging.
thanks and love
xxx