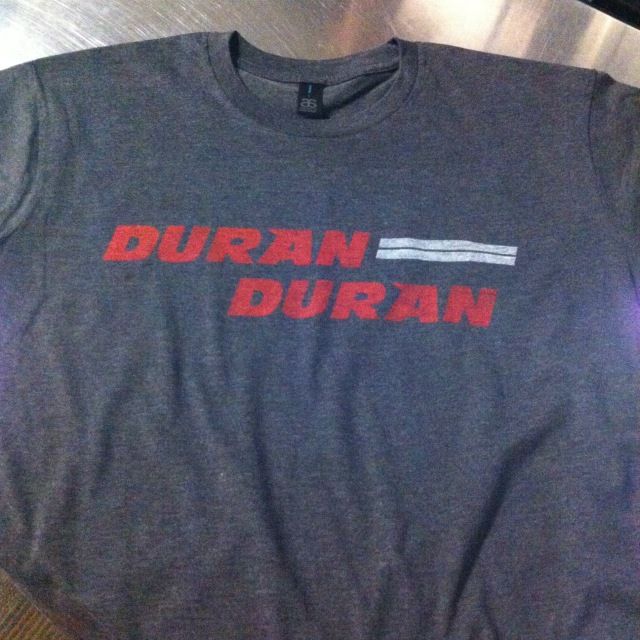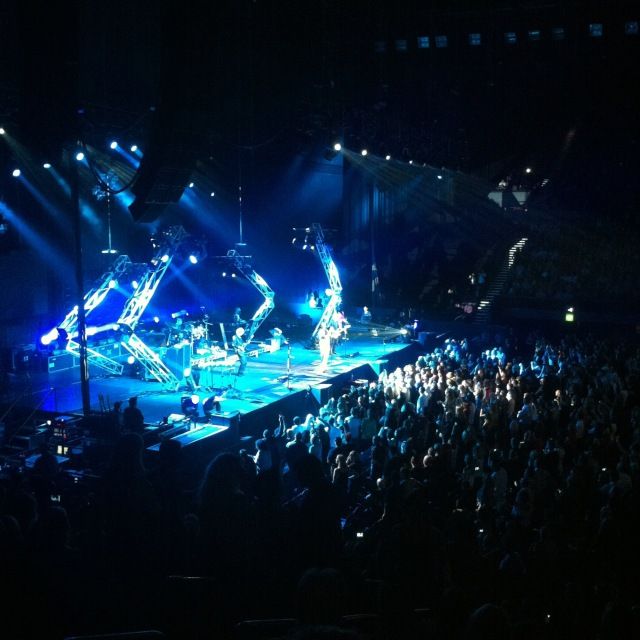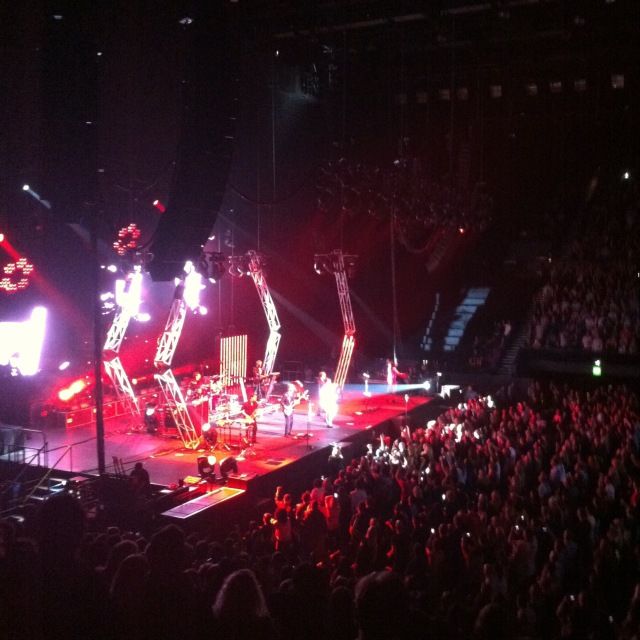 shoes - Missoni Converse
jewellery - MINKPINK, vintage, a bit of everything
dance like nobody is watching...
....but who gives a shit if they are.
had a BLAST at the concert.
the poor guy standing next to me never had a chance.
don't think my arms have ever had such the work out.
shout-out to my girl Vic Bolton, AKA
Staple the Label
designer brain god for the ticket!
no one else i would have rather been belting out lyrics with - thanks again beautiful.
xxx