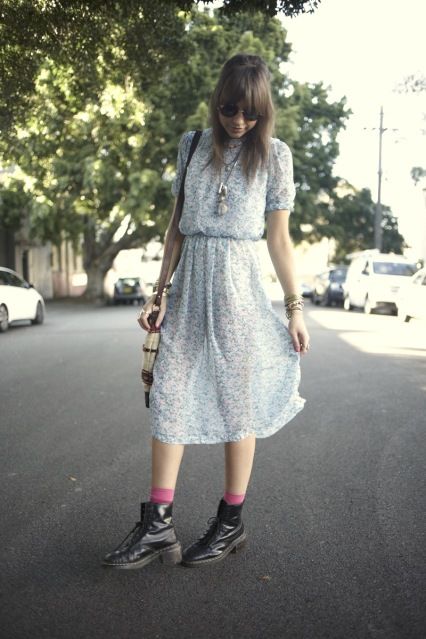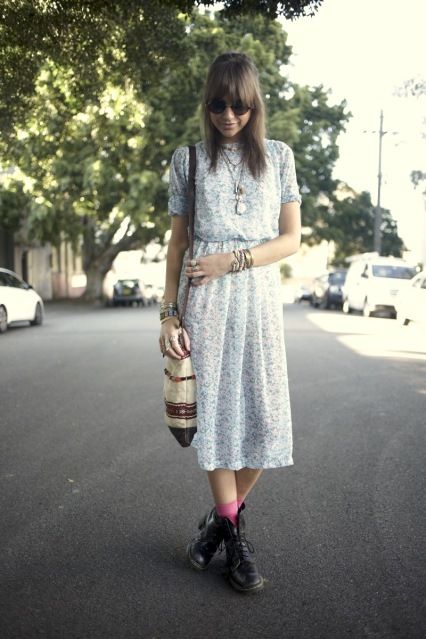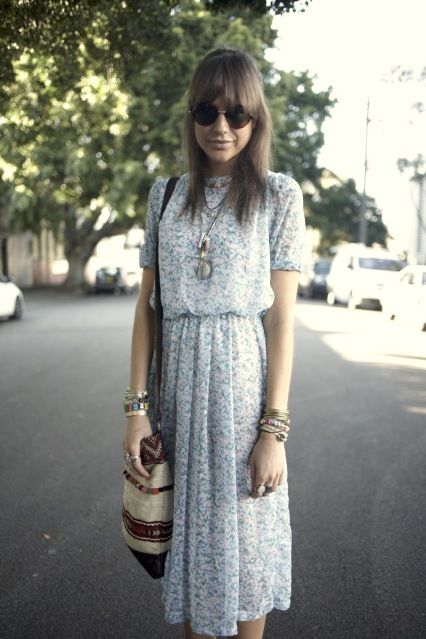 dress - vintage from a vinnies
boots - docs off ebay
love this sheer nana dress i bought in an adelaide vinnie's store.
wore it last friday with my fav doc marten boots and some seriously fun party socks from AA.
am ALL about the party socks, don't think the obsession is going anywhere either.
love contrasting the nana style dress with funky young accessories, even if they are from a $2 shop.
xxx