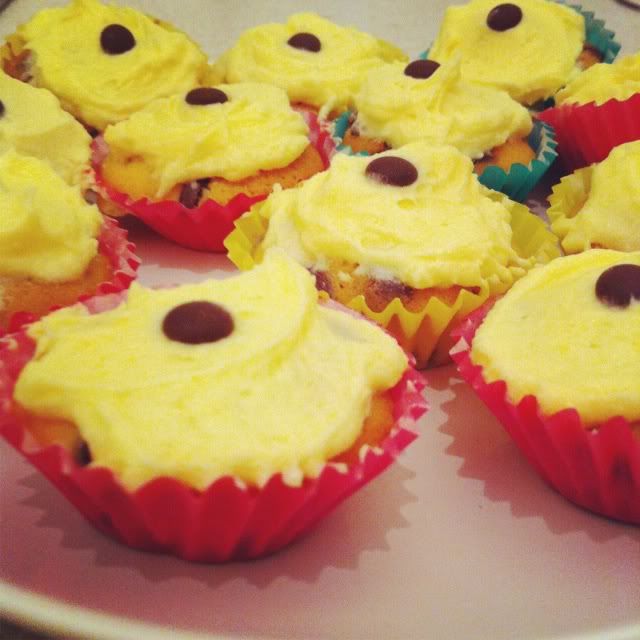 all photos on my instagram 'annabelwendt'
with my boy away for work in hayman and sister back in adelaide,
this weekend i have had the house totally to myself.
as i am broke until pay day (story of my life), have been doing lots of odd house bits (clothes washing, YAY)
also in the process of getting my car back on the road - pimp'my'ride styles. (not really)
and found $2 nail polish in the most perfect colours from Big W - get involved !
spur of the moment thought why the hell not make some baby cupcakes?!
kept me occupied for a few hours at least and kept the house smelling tasty and feeling nice and homely.
can now report yes, i had 10 baby cup-cakes for dinner.
as for the rest of them (currently staring at me eye to eye)..think my only options are to either...
A.) eat them all or B.) pull a Miranda a'la Sex and the City and throw them in the bin and drench them in washing detergent.
thinking B. is probably going to be best for all involved...
hope you all are enjoying your saturday's!
thanks again to all my followers for making blogging such a blast,
if i could give each of you one of these cupcakes i would!
xxx