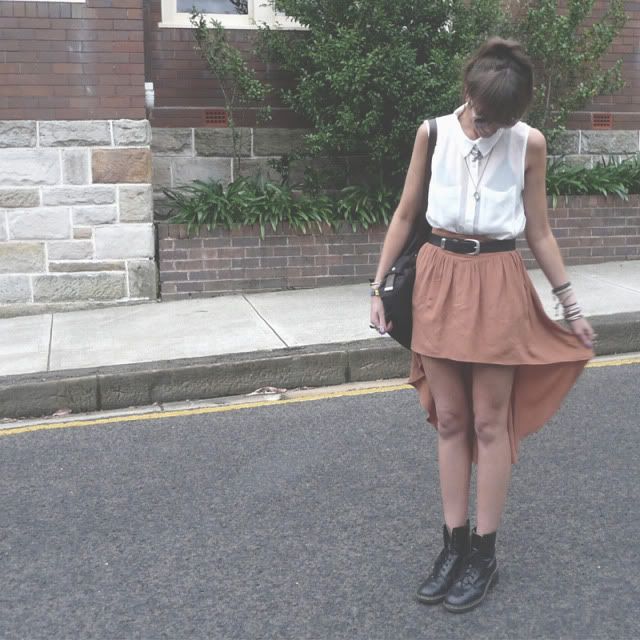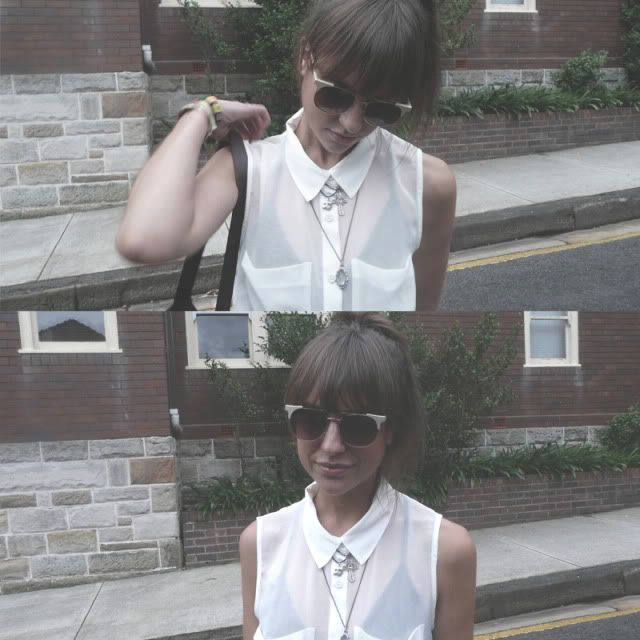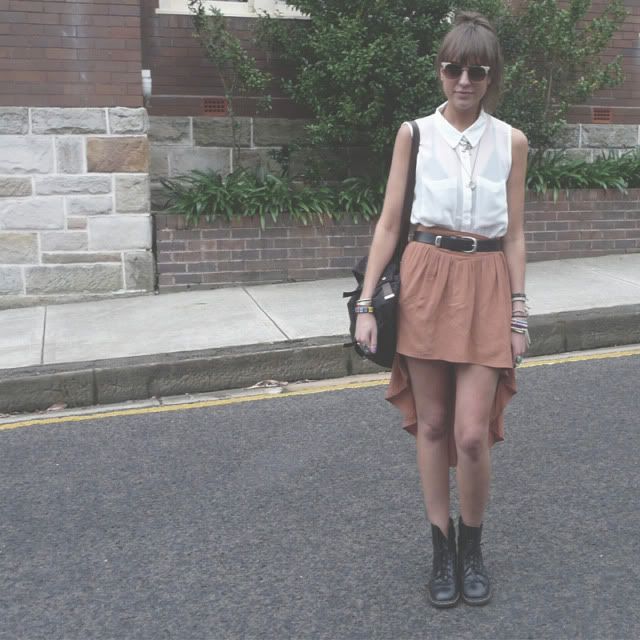 shirt and skirt - gifted from BARDOT
boots - vintage docs, ebay
belt - vintage jag, salvos
at first didn't know if they suited me, but thought they were something different so why the hell not!
the lovely team at
Bardot
contacted me recently gifted me these gorgeous pieces to feature on my blog,
can see myself wearing both items in a multitude of ways on repeat.
the shirt is simple, timeless and can easily be casual or dressy.
and the skirt is that draped mullet shape i am loving so much right now.
loving my new bits! thanks Bardot!
xxx