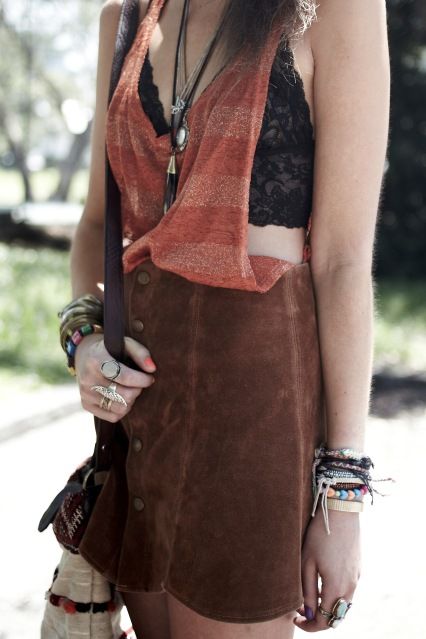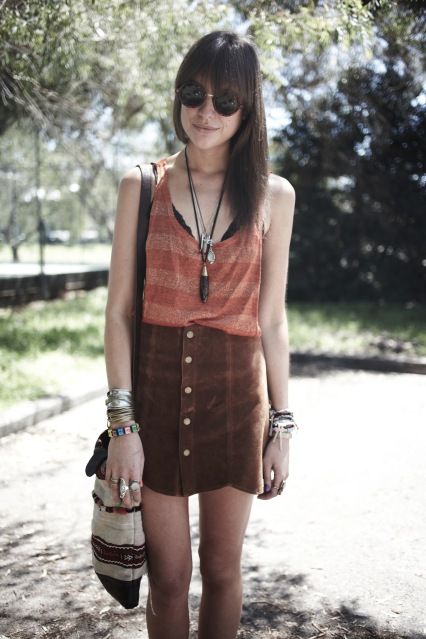 boots - Old RM Williams
snapped these quickly before heading off to the toni and guy meet wardrobe shoot on wednesday.
can see myself wearing this skirt until it literally falls apart...so expect a constant repeat appearance
also loving my new lace bralette by Staple which is super versatile and perfect for low-sided tops like this one.
great for wearing under anything which MIGHT..
.. result in a janet jackson round 2 scenario if a sudden gush of wind is to occur.
happy friday!
xxx