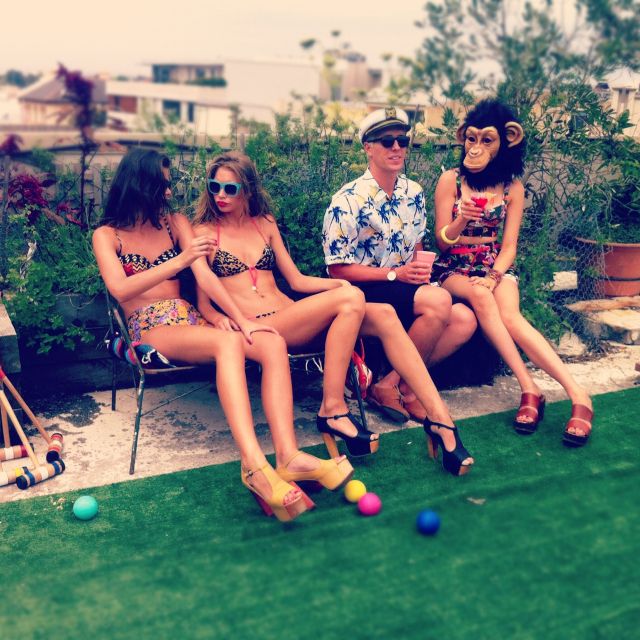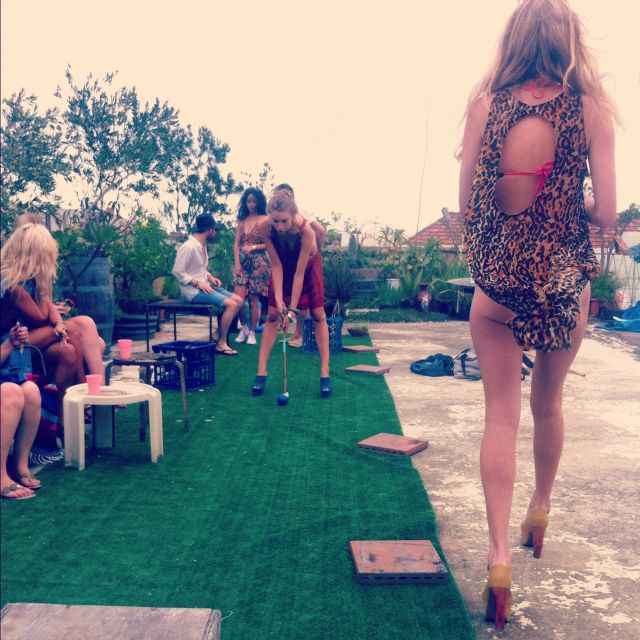 all photos by Karla Rose, Minkpink Swim Designer
stalk her down on instagram "karlaroselhb"
yesterday was the
Minkpink
Swim Campaign Shoot and boy did they get rooftop happy.
and modelling up a storm were 3 mega-babes Avril Alexander, Eva Downey and Georgia Fowler.
let's just say the hot-ness displayed last night was very criminal, in all the right ways.
and these ladies do enjoy their bbq'd sausage or 2, give or take.
won't give away anymore than this for now but get excited for Minkpink's best Swim collection yet!
thanks again to those who came and helped us out on the day!
xxx