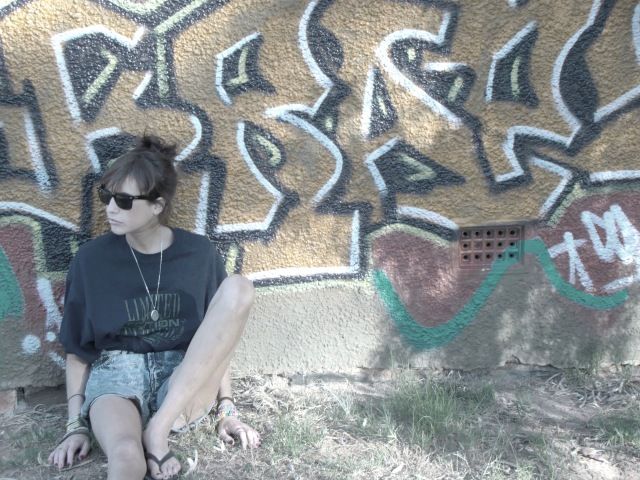 top - country road mens from a salvos
short - levis, customised by me
sunnies - ray bans
thongs - havi's
today went through my blog photos from back in summer of 2008/2009,
these are no longer on my blog as a little while ago i did quite the monster delete.
but thought why not bring a few of them back out.
here a few sneakies for now, but expect a big post to come with many more in the next few days!
the above were taken in Adelaide's Kensington Park one arvo with my sister.
some of you who may have been following since way back in the day might remember these!
hope you are all having amazing weekends!
xxx