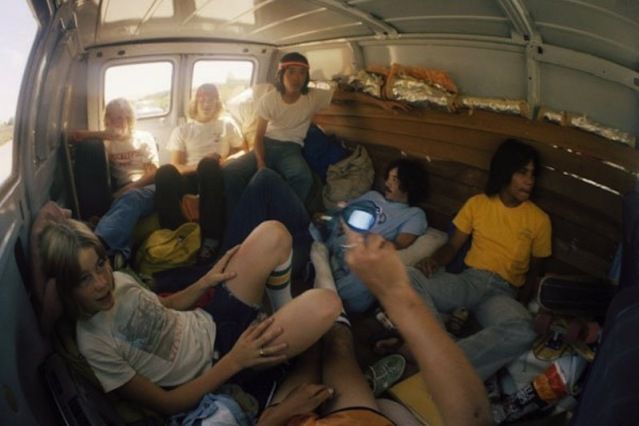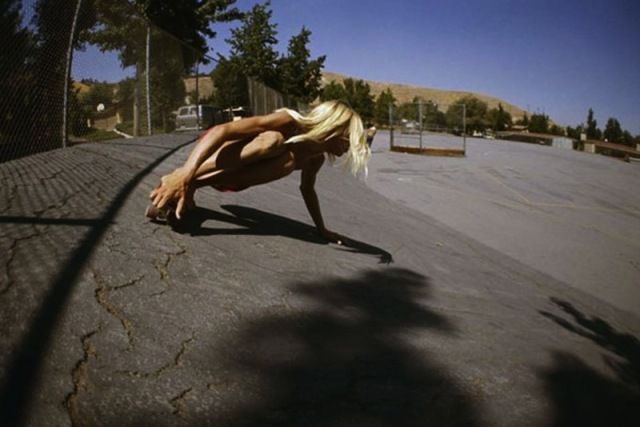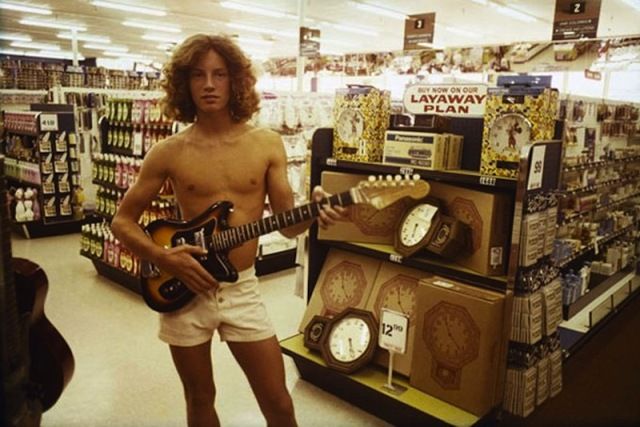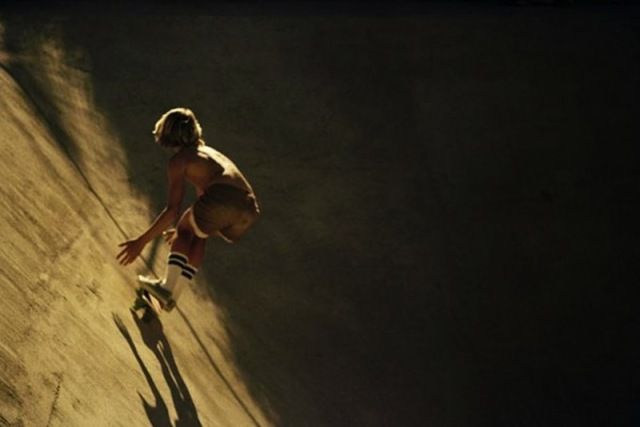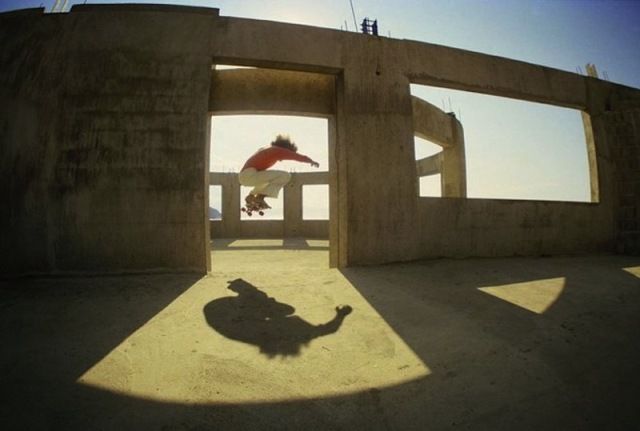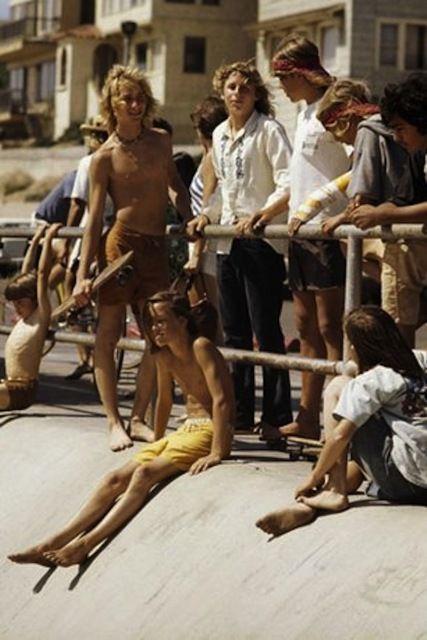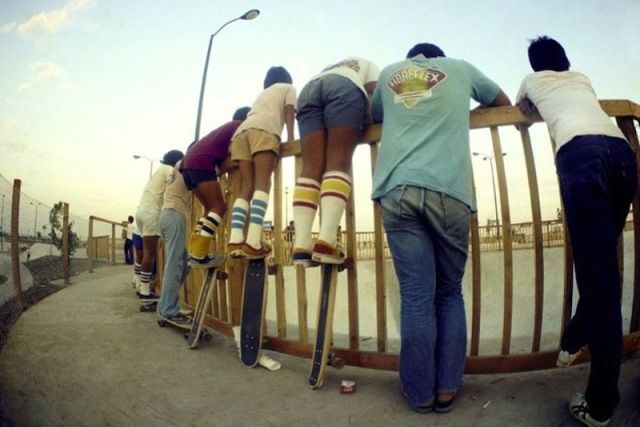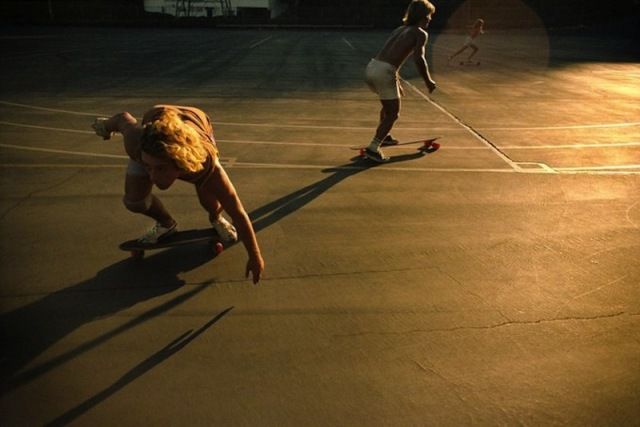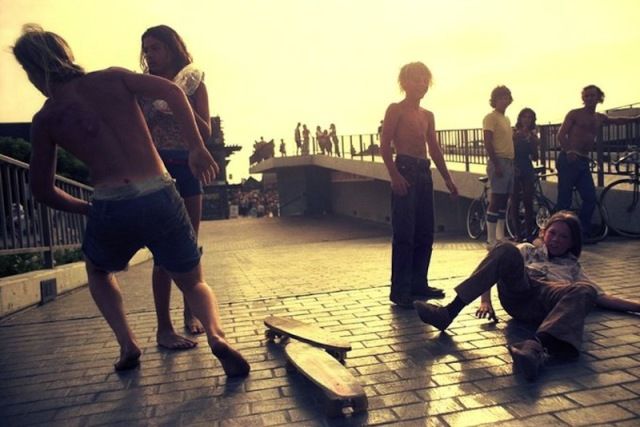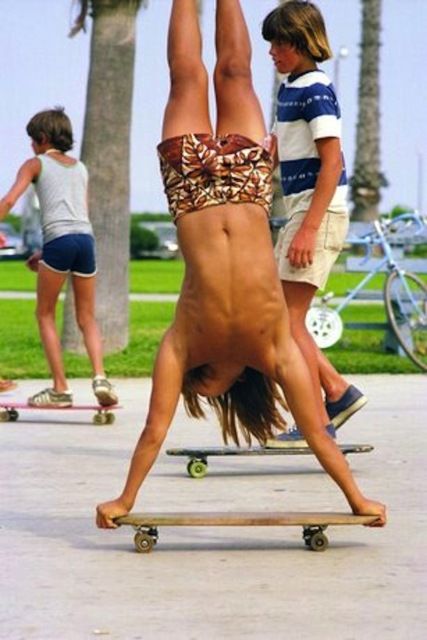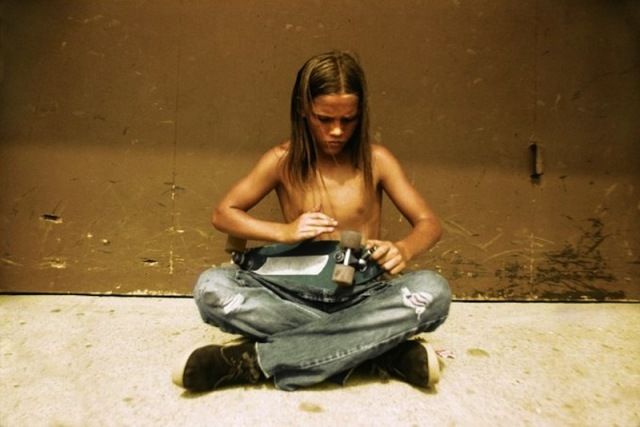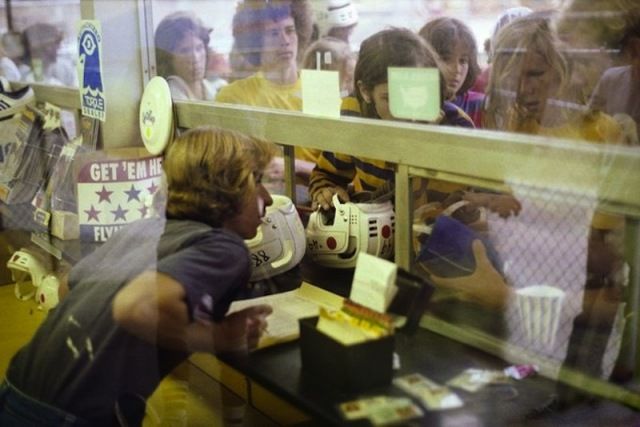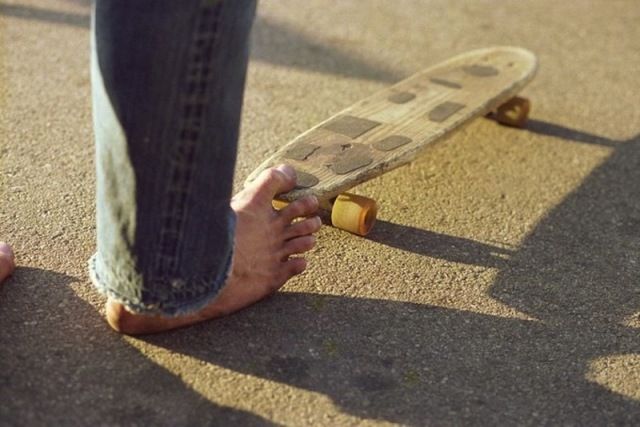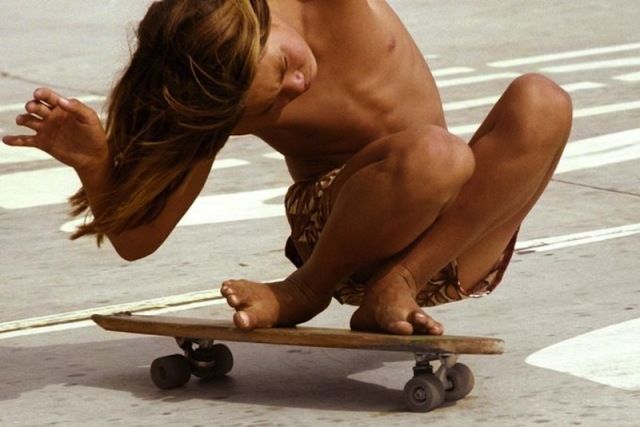 in the 1970's Hugh Holland buddied up with the cool kids from Santa Monica and Venice,
and got some of the most amazing shots of the skate-boarding scene you'll ever come across.
shooting in the arvo mainly with old negative movie film; his vibe and aesthetic have me in complete ore.
everything from the natural energy from the subjects, the clothing, the angles to the shadows...has me in love.
super lucky we have his "Locals Only" book at home! def a favourite.
see more of Hugh's work on his site
HERE
xxx