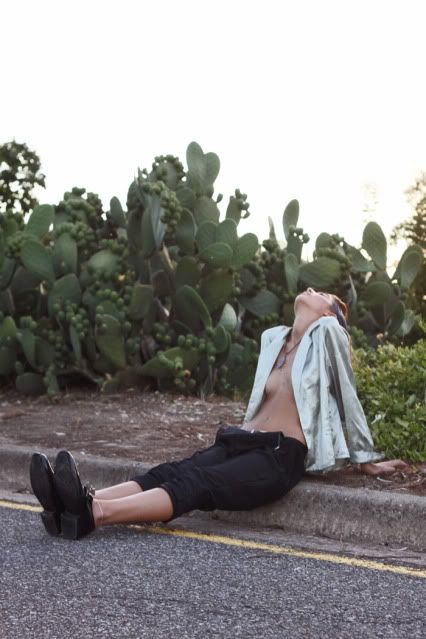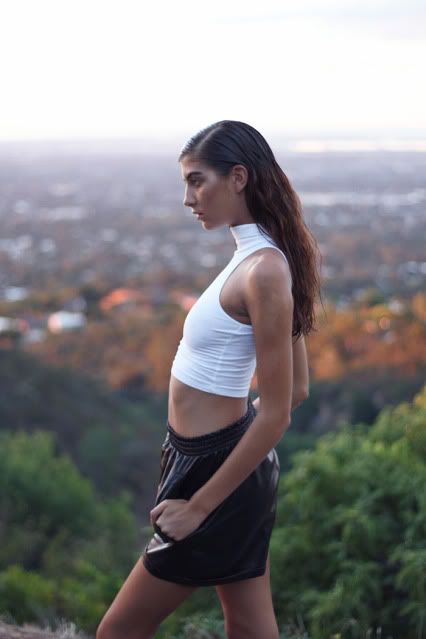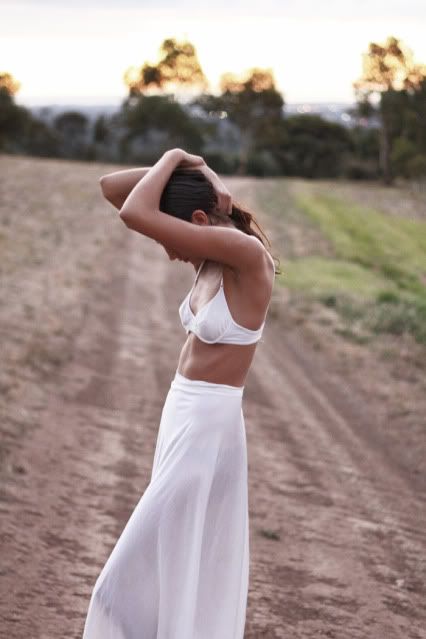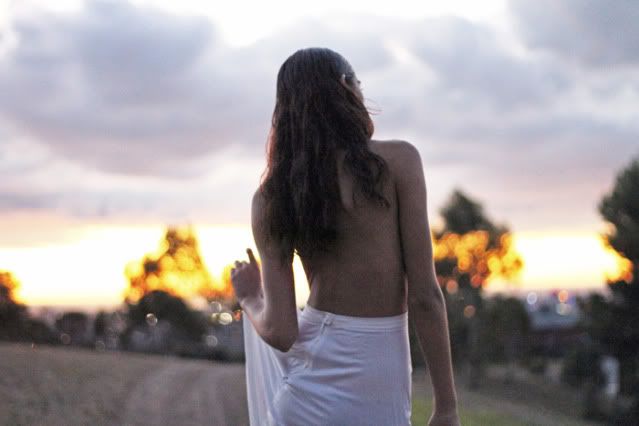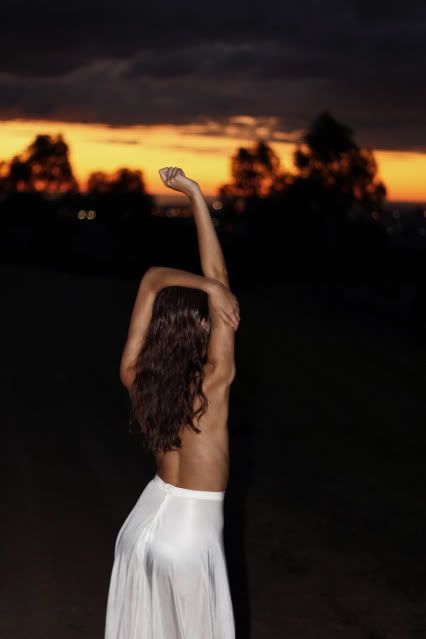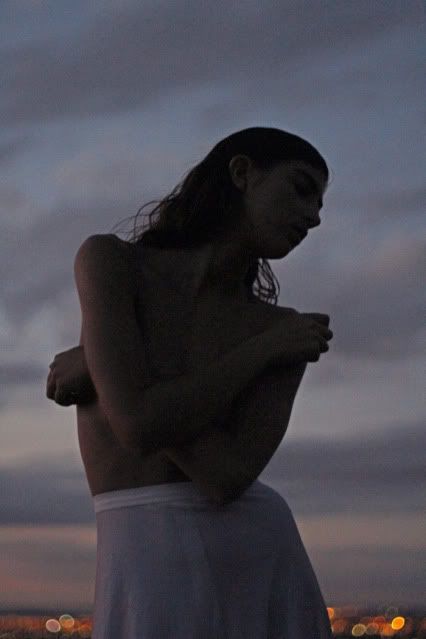 Model - Madeleine @ Finesse
Photographer and Stylist - Brydie Mack
this is so so beautiful.
the model slightly reminds me of Willa Holland back in her OC days (babe-ing)
the white top with the high neck needs to appear in my life very soon i feel.
also love the natural progression of nudity in the shoot, but all done with such class.
not easy to do - kudos team!
check out the full shoot and more of Brydie's work over at
Wolfcub.
she is moving to Sydney next week from my home town Adelaide.
so look the hell out!
talent is on it's way.
xxx