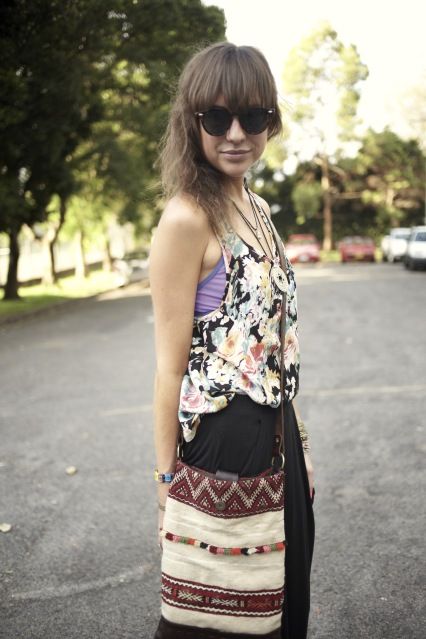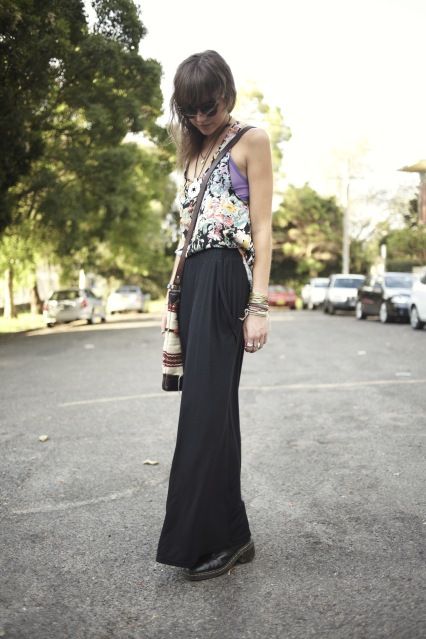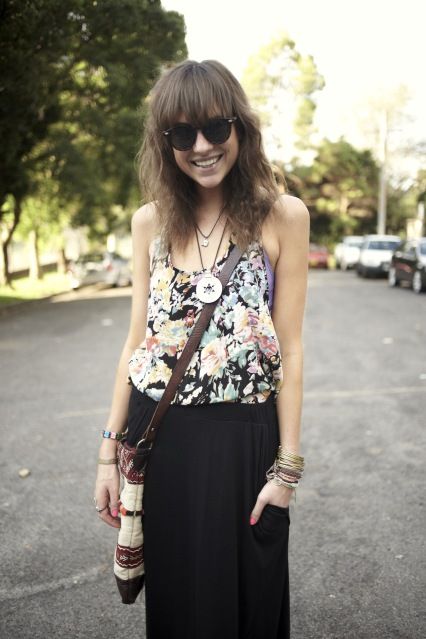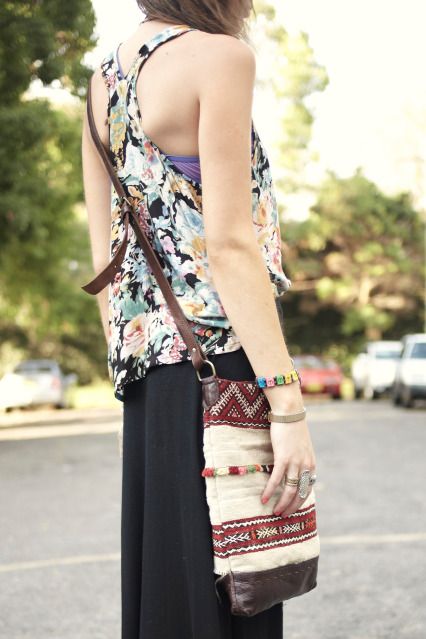 bag - via market hq
boots - docs, bought off ebay
casual sunday wear right here peeps.
something about sunday's at the moment has me in loose layers and hitting the kitchen.
all for baking right now! and my work is not complaining..honey crackles for all!
voting opens 27th FEB so will be asking you ALL for your help!
first prize is a trip to Coachella...yes you heard right!
would LOVE to share the journey with you all if am so lucky as to win!
so get your voting face ready as come the 27th I WILL NEED YOU!
xxx