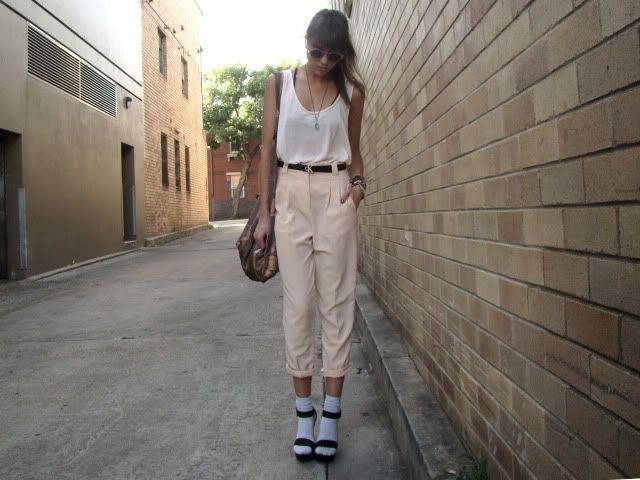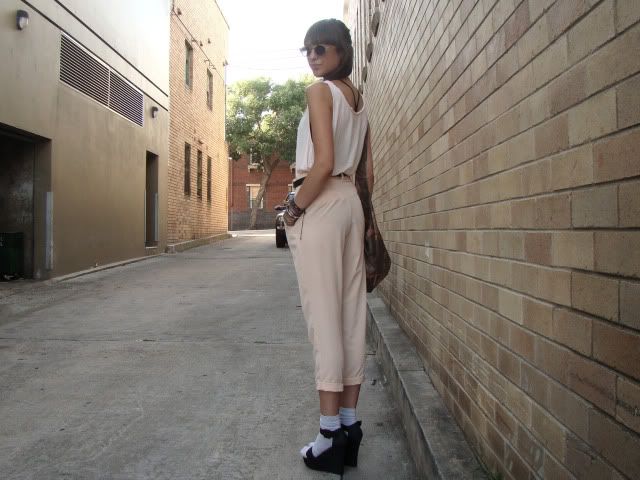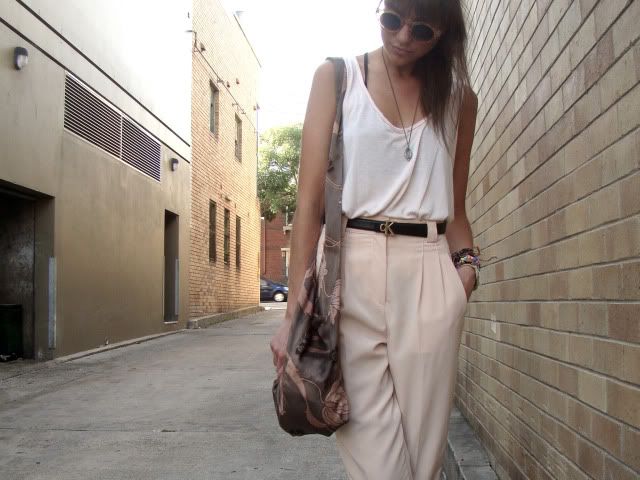 bag - op shop'd, vinnies
belt - vintage calvin klein, LA op shop
necklace - vintage, salvos
socks - h & m
well hello pink!
happily welcoming a rainbow of pastels into my wardrobe.
also great to get my CK vintage belt out for a change,
have only worn him once before, need to regulate this i think..
...bought it for $5 in an LA thrift store...oh how i miss LA thrifting.
xxx