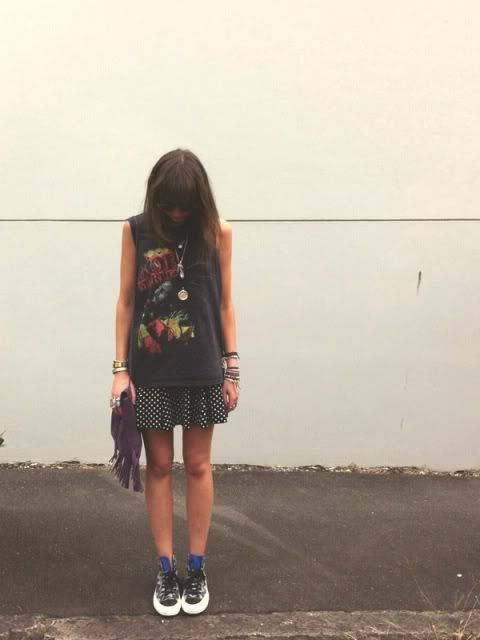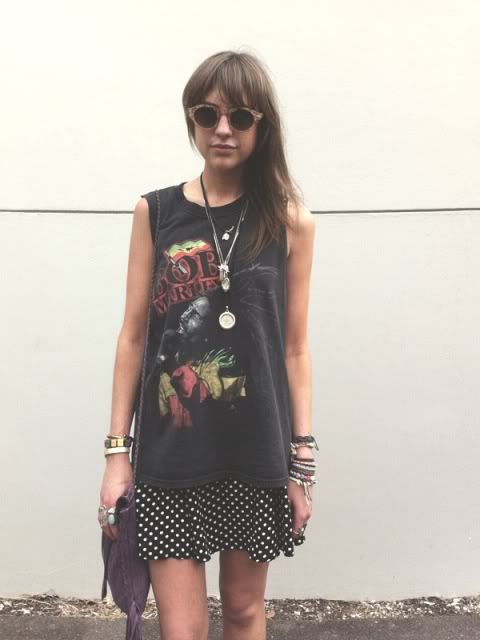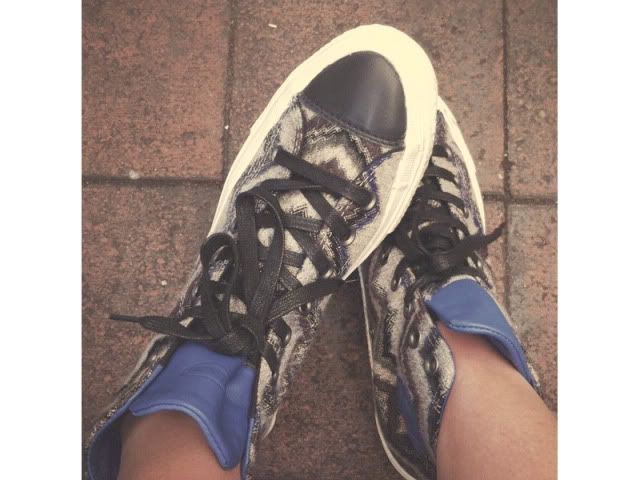 shoes - missoni for converse
tee - bob marley, vintage customised by me
was great to get my missoni for converse babies out this weekend
they are pretty damn fun
the blue was at first a little much for me, but since giving them some days out,
i have grown to love them just as they are!
thanks to my sister Tori for taking these snaps, legend.
been baking up a storm of melting moments with her today, fun all round.
xxx