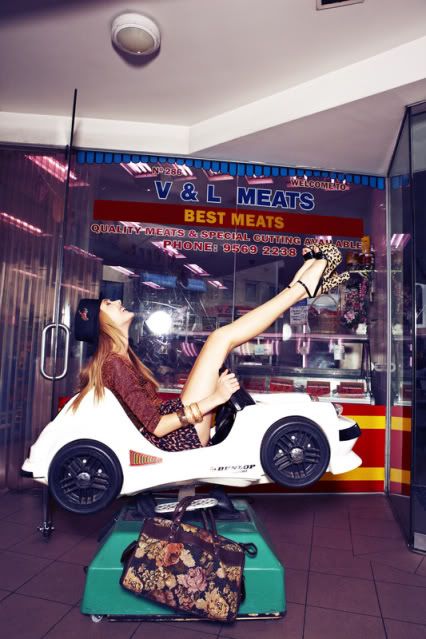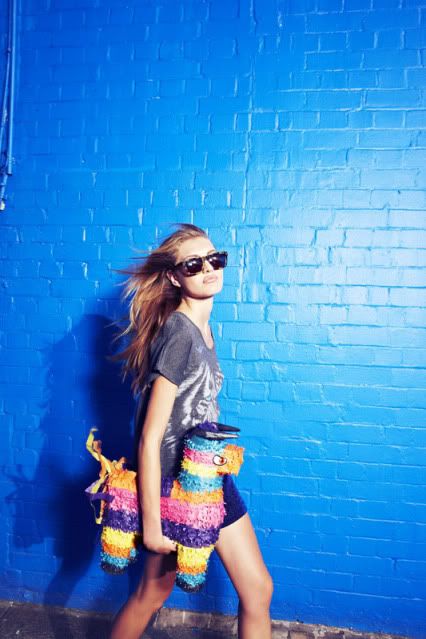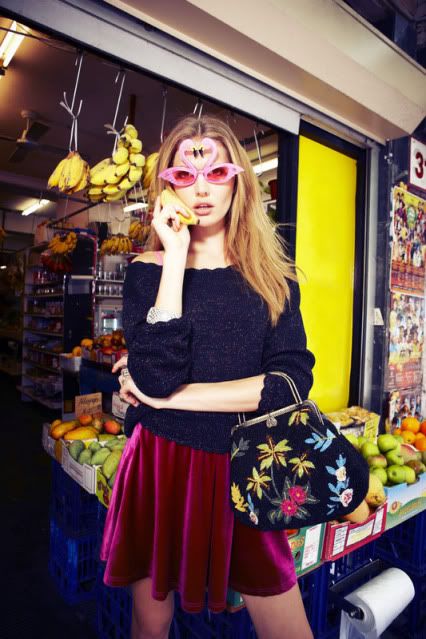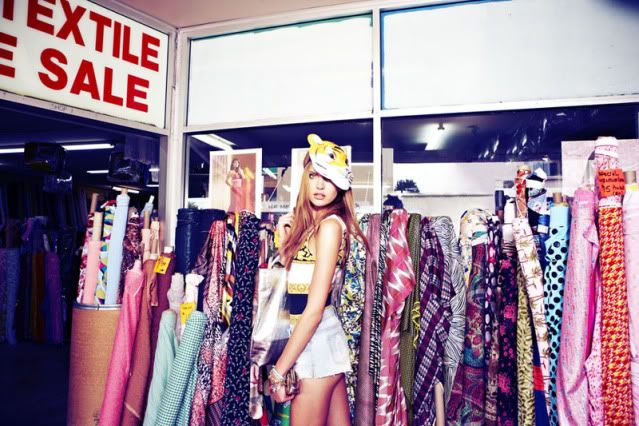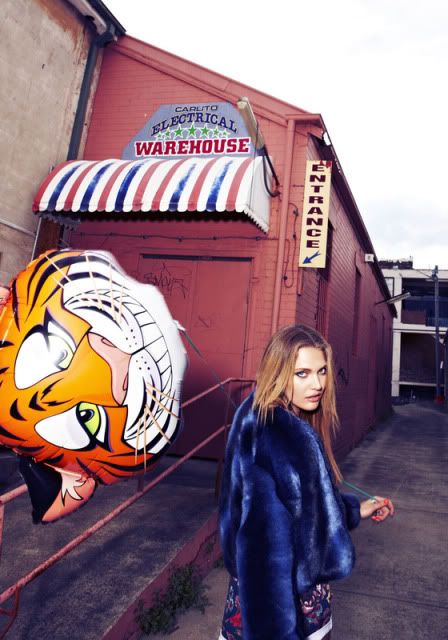 last week i had the absolute pleasure of helping put together a tea party to celebrate
MINKPINK launching their first ever global campaign.
firstly how fucking babe-ing is the model? beautyyyy. can i be her?
absolutely LOVE the shoot!
anything a little bright, and a little tongue in cheek, serves me all too well.
i have been a part of the minkpink team almost 2 years now,
and have to say i haven't dreaded a single minute of it!
since returning from my travels in August last year, i have moved into a design role.
working along with my girl Mel dreaming up accessory and jewellery creations, it really is my ultimate dream job.
the team is beyond amazing, which is why time and time again,
the goods are delivered! and things are only getting BIGGER and BETTER!
was so great to not only get all the bloggers together to celebrate the global launch,
but to also give them a little tour of our office and have them meet the people behind the company.
thanks again to all who came, and to all who have been celebrating the launch along with us - we LOVE you!
see below some snaps from our little soiree...
big love
xxx