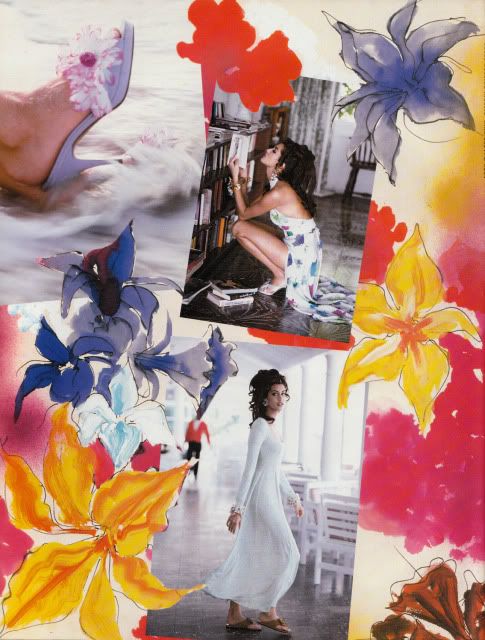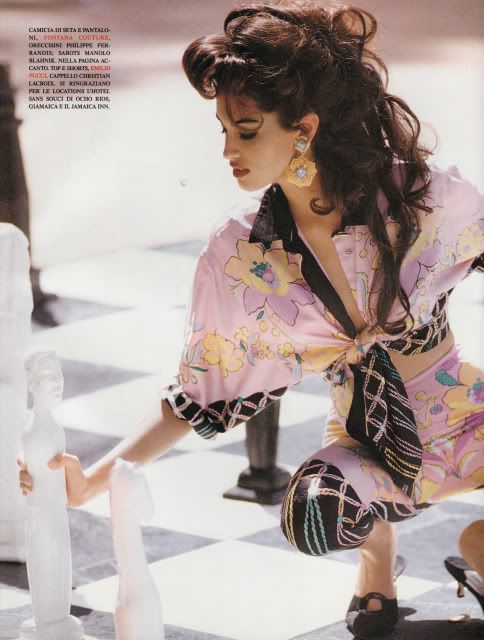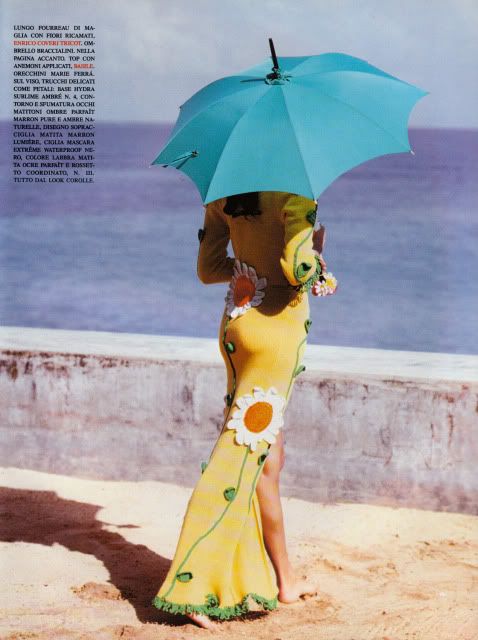 does this even warrant a hype up?
has got to be one of the prettiest editorials i have seen in a long time.
i know using the word "pretty" to describe a fashion editorial is well yes, lame...
..but seriously - this has painted flowers, warm brights and pastel colours all over the damn thing!
so yes, i am saying it's pretty and standing by that.
the geometric print in the first photograph is without a doubt going to be in my dreams tonight...fucking brilliant.
as for all those flowers...don't even get me started.
xxx