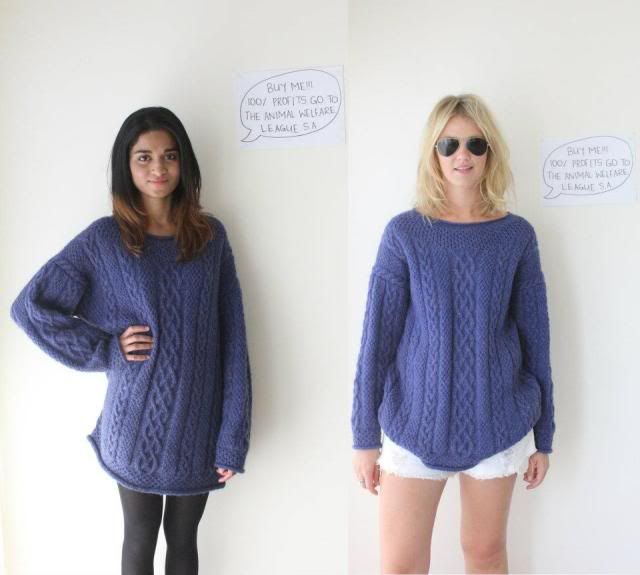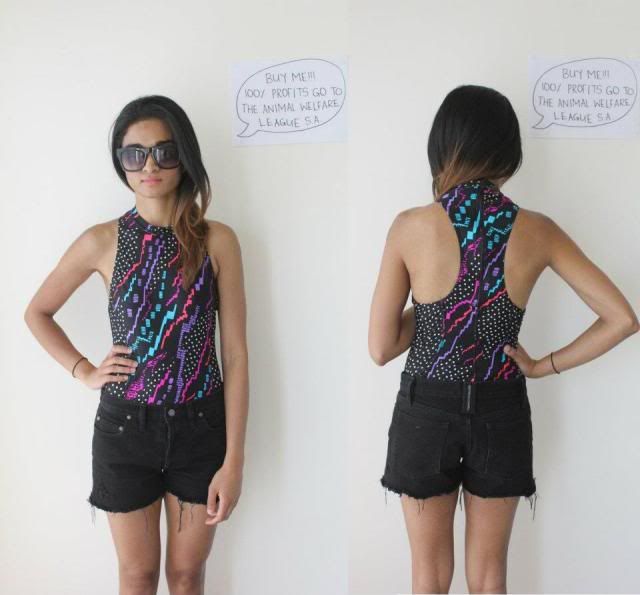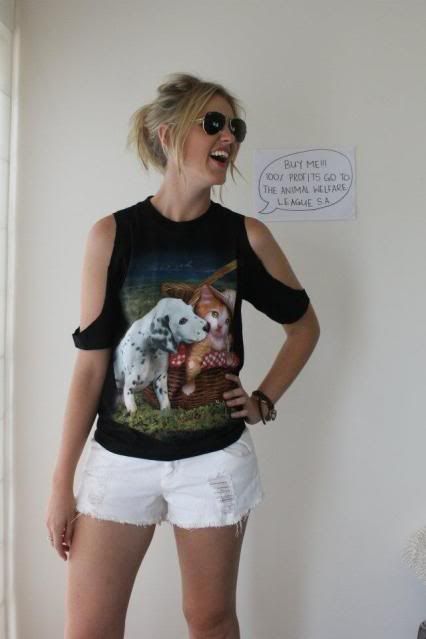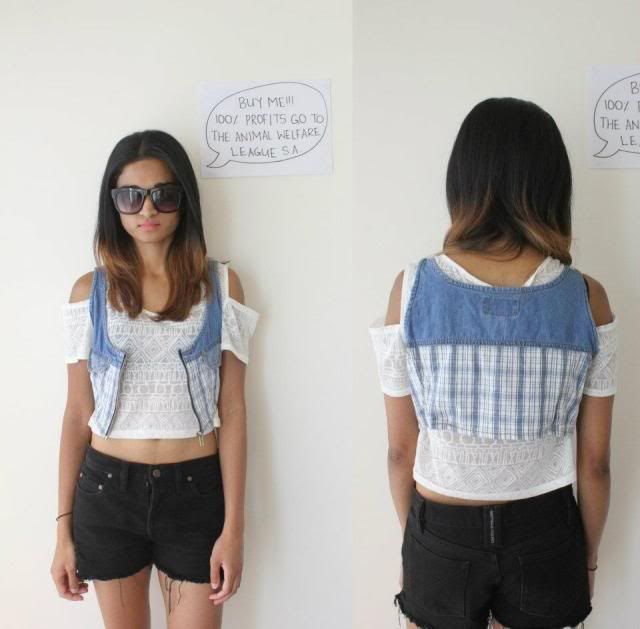 one of my best friends forever has the biggest heart and spends her non-existent spare time on this.
Fashion Welfare
is 100% not for profit and the team and models are all puppy loving volunteers,
so every dollar you spend goes to the Animal Welfare League of South Australia,
who are all about helping animals! read more on their site
HERE.
not only is this all for a good cause, but the vintage bits for sale are actually amazing.
a few of my favs are above but see the full album on their facebook page
HERE.
so please, if you are wanting a cheap vintage treat, save your feet (from op shopping all day!)
and hit up the Fashion Welfare goods
HERE
.
you and your wardrobe will be feeling all the better for it :)
xxx