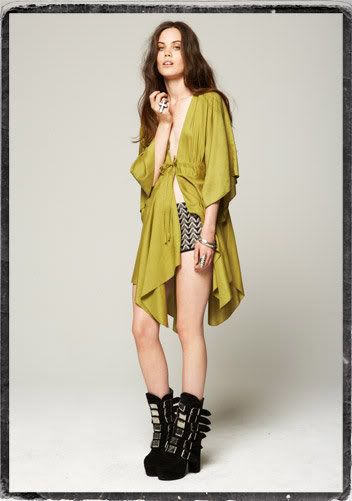 "by way of fallen idols"
chartreuse + ET.
yes. yes.
obsessing on this colour all too much.
see the rest of the collection
HERE.
was lucky to have a few sneak peaks into the latest ET lookbook shoot today.
extra excited as some of the jewellery designs in the range are my own!
making it my first time contributing to the ET Jewellery Range.
yippee fucking ki yay !
love the life on the dark side. jodes (designer) ALWAYS nails it.
xxx